Why Halaxy Offers 24-Hour Customer Service
We take a look at why Halaxy offers 24-hour customer service and the importance of our Help Guide.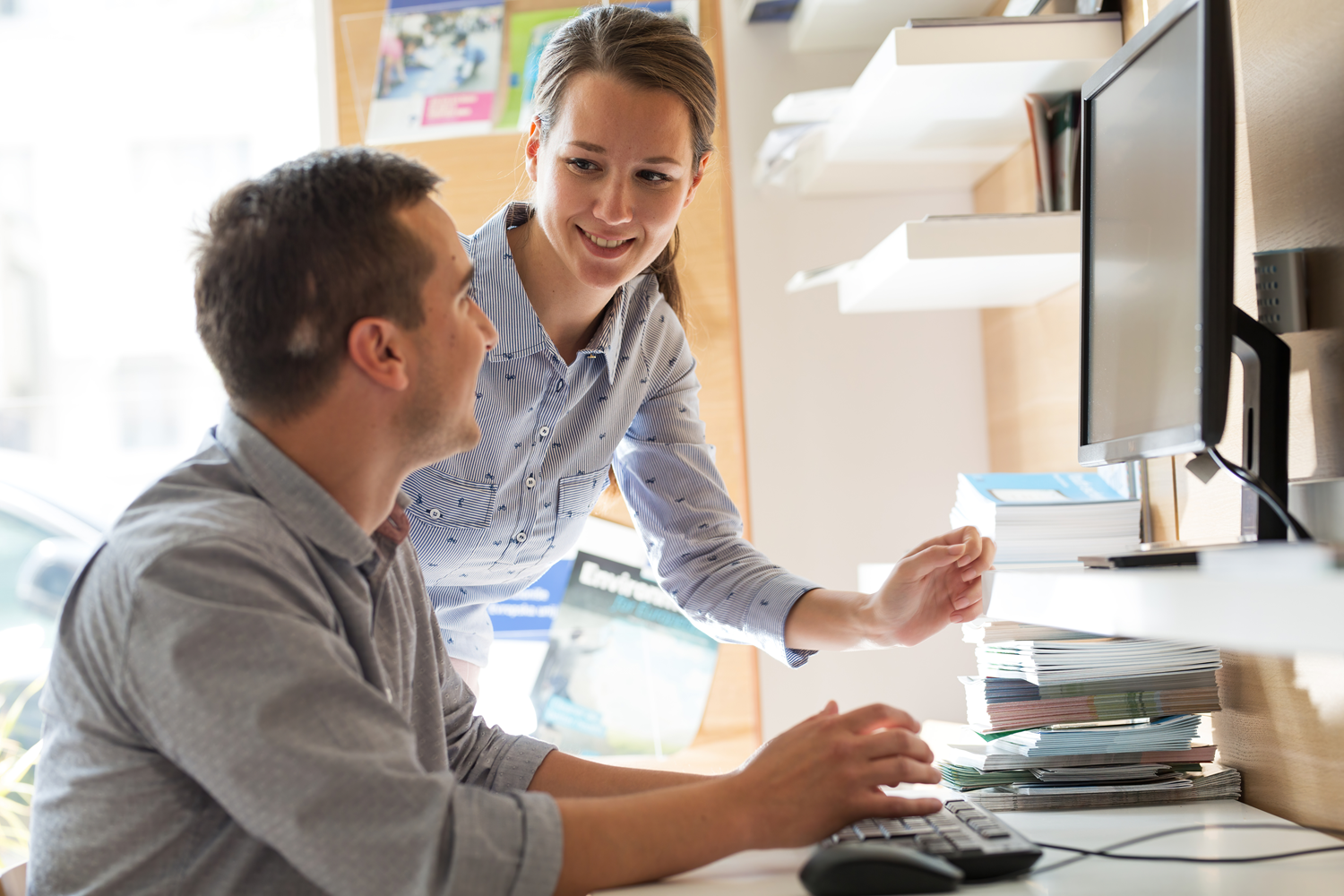 In 2020 we expanded our customer service to be 24-hour phone and email customer service, Monday to Friday, via our teams in Melbourne, Cork and Vancouver.
In the years since, we've continued to prioritise supporting Halaxy's community of patients, practitioners, and administrators, with round-the-clock access to high quality service.  
We want to help as many people make the most of Halaxy as possible, as we strive to make healthcare better for everyone, everywhere.   
Why we do what we do 
This is something we've focused on because we know that getting the right support service, at the right time, from the right person is critical in the healthcare industry. Time is counted in minutes not hours in healthcare – so we're proud to offer this level of hands-on support for everyone using Halaxy, everywhere. 
In fact, we're the only medical practice management software company in Australia that offers 24-hour customer service, with no strings attached. This comes back to Halaxy's core DNA: we don't view customer service as a cost – rather as a core service for the 35,000+ practitioners who use Halaxy to run their practices every day.  
Halaxy is able to do this because we've deliberately designed our software to be easy to use and intuitive, with a comprehensive Help Guide. Everyone can easily learn and use Halaxy themselves, and then call or email us when they need to ask a question.
Self-serve service: Our Help Guide
To us, service means more than just a phone call. We get that sometimes you want to learn about things at your own pace. Whether that involves reading educational articles or watching videos deep diving into some of the more complex parts of the Halaxy platform – everyone has different needs.    
In it you'll discover everything from the basics of using Halaxy, what we've been working on recently, and explainers on how to make the most out of even our most advanced features. 
We don't view the Help Guide as a replacement to our dedicated customer service team, but another powerful resource to help you make the most of Halaxy.   
Want to discover more?