Navigating Healthcare with Halaxy (October)
We take a look at some of the biggest developments in Australia's healthcare industry in October.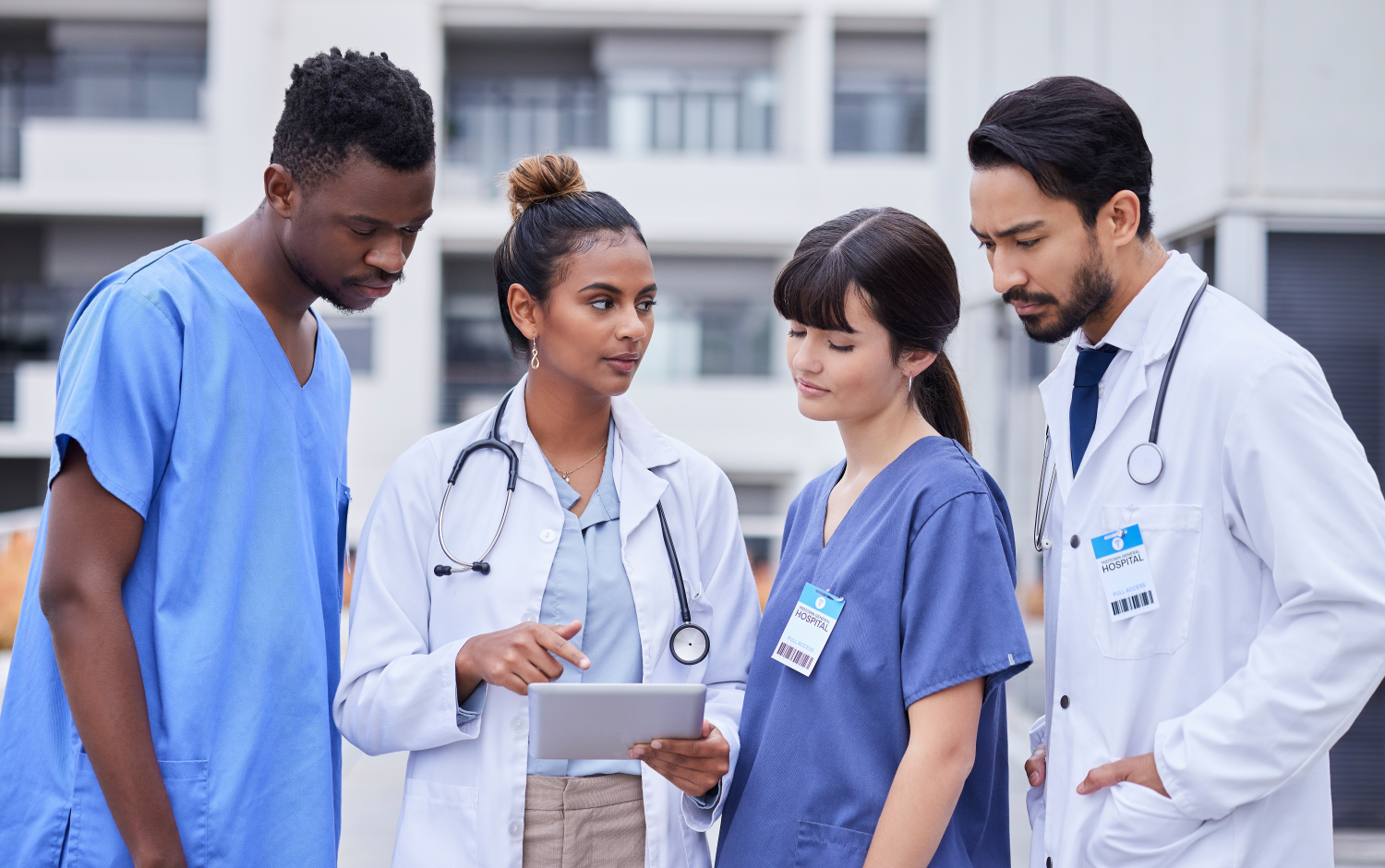 This is a version of our Navigating Healthcare newsletter that we send out monthly. If you haven't already, create a free Halaxy account to get it delivered straight to your inbox every month.
Inside Halaxy

Halaxy recently celebrated its 1-year anniversary of being B Corp certified.
Since becoming B Corp certified we've continued to grow, with over 35,000 practitioners using the Halaxy platform to run their practices daily. For us at Halaxy, achieving that growth the right way: with integrity, transparency, and accountability, is just as important as the growth itself. More than 2,000 practitioners sign up to Halaxy each month.
More than that, B Corp certification has been a natural way for us to formally voice our commitment to being accountable to more than just shareholders, but all stakeholders. As a purpose-driven business, Halaxy's core mission is about making healthcare better for everyone, everywhere, not just a select few. We remain committed to that mission as we head into 2024!
We'll share more about what being a B Corp means to us, to our practitioners, to patients and to healthcare in the coming weeks and months.
Did you know?

SMS reminders, Medicare rebates processing, and fax were the most used products across Halaxy in September!
Research that caught our eye

Despite the rapid digitisation of the healthcare industry, one of the key statistics that caught our eye in EY's Global Consumer Health Survey 2023 was that 80% of patients still prefer in-person consultations. The main reason? Patient's feel that in-person appointments make it easier to form a connection with their doctor.
Make no mistake though, virtual consultations are becoming increasingly popular in Australia. For many common issues, telehealth is actually the preferred way for many Australians to engage with their healthcare providers, highlighting just how important it is to offer telehealth services to patients in 2023.
These are the situations where patients prefer virtual consultations:
70% renew a prescription
60% discuss test results
54% to save time
53% for minor issues
You can read the full breakdown of EY's research here.
What we've been reading

The latest healthcare news that we've been reading: