What's new in Halaxy: October
In October we rolled out our expanded gender diversity features, and finalised the transition from MediSecure to eRx for our e-script services.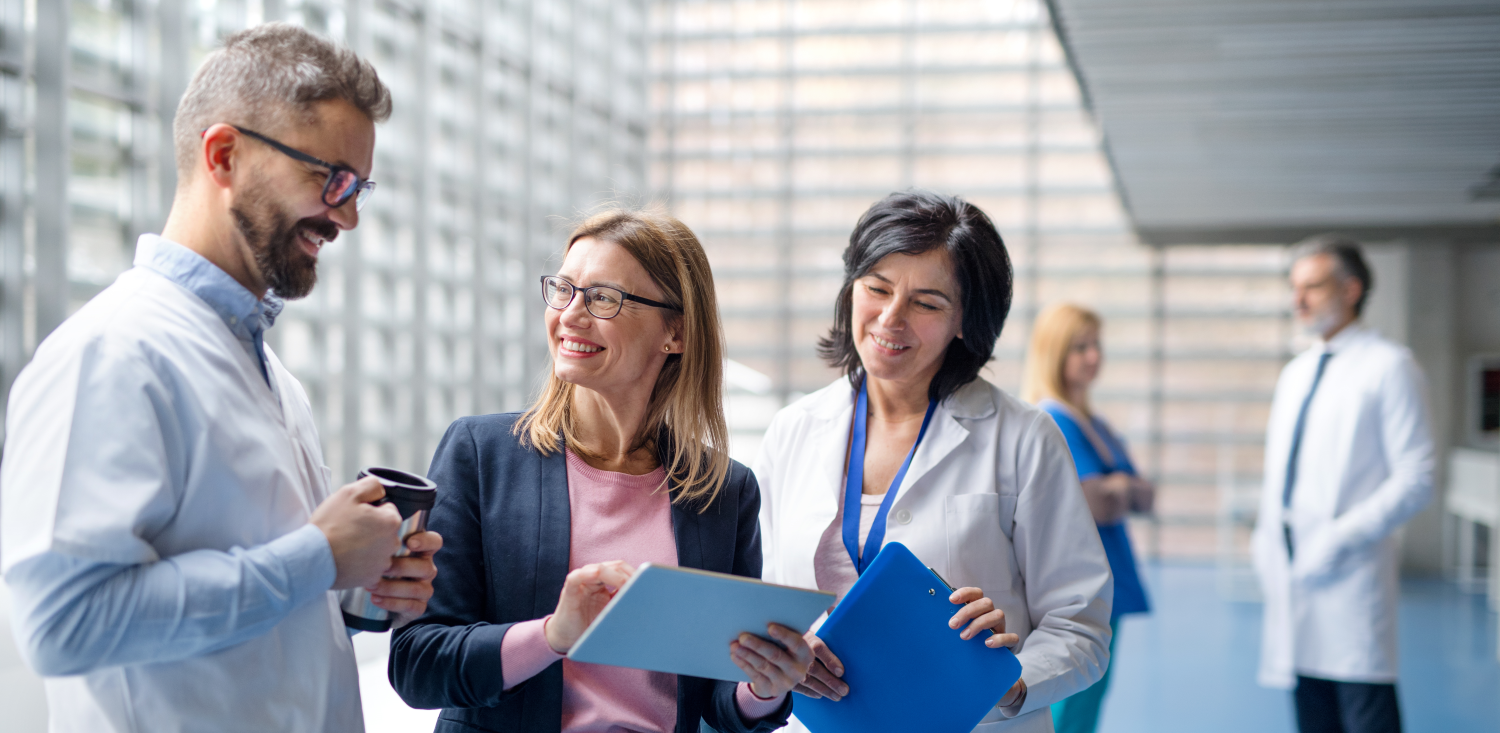 In this blog post we take a deeper look at some of Halaxy's latest features and updates and how they benefit you:
Most popular features
Here are the top features and updates that we released in the past month.
Gender diversity features
With our expanded diversity features, practitioners now can display their pronouns and gender identity on their practitioner profile in Halaxy's online directory.

Practitioners can also add gender identity and pronouns for practitioners listed in their Contacts list, just as they can for patients.

Updates to your contacts list only appear in your Halaxy software and do not appear in your contact's public practitioner
profile.

Learn more about our gender diversity features️ →
eRx e-scripts are live
In October we completed the transition from MediSecure to eRx for Halaxy's core e-script services.

E-scripts ensures patients don't lose their scripts, they allow for real-time tracking of medication orders and are more convenient for practitioners and patients.
Learn more about Halaxy e-scripts now →
Other improvements
Discover some of the other improvements and updates we have recently made to Halaxy.

Blur video background: When using Halaxy Telehealth you now have the ability to blur your background during video calls. Learn more about Halaxy Telehealth.
Improved clinical templates: We've updated and refreshed the design for users when they create and import clinical templates and tools in Halaxy. Log in to Halaxy to discover it now.
Link SMS messages to reminders: When patients' replies to SMS reminders don't register as responses, you can link the inbound message to a reminder to save and track it as a response. Learn more about SMS reminders.
Preset fee updates: Recent changes to the Medicare Benefits Schedule (MBS) will see indexation applied to almost all fees. If you are using preset fees, Halaxy makes it easy for you to import automatic updates for preset fees.
For the full list of Halaxy's latest features and updates, see our release notes