Discover Halaxy's newest gender diversity features️
Our expanded diversity features help everyone, from patients to practitioners, bring their authentic selves to the world of healthcare.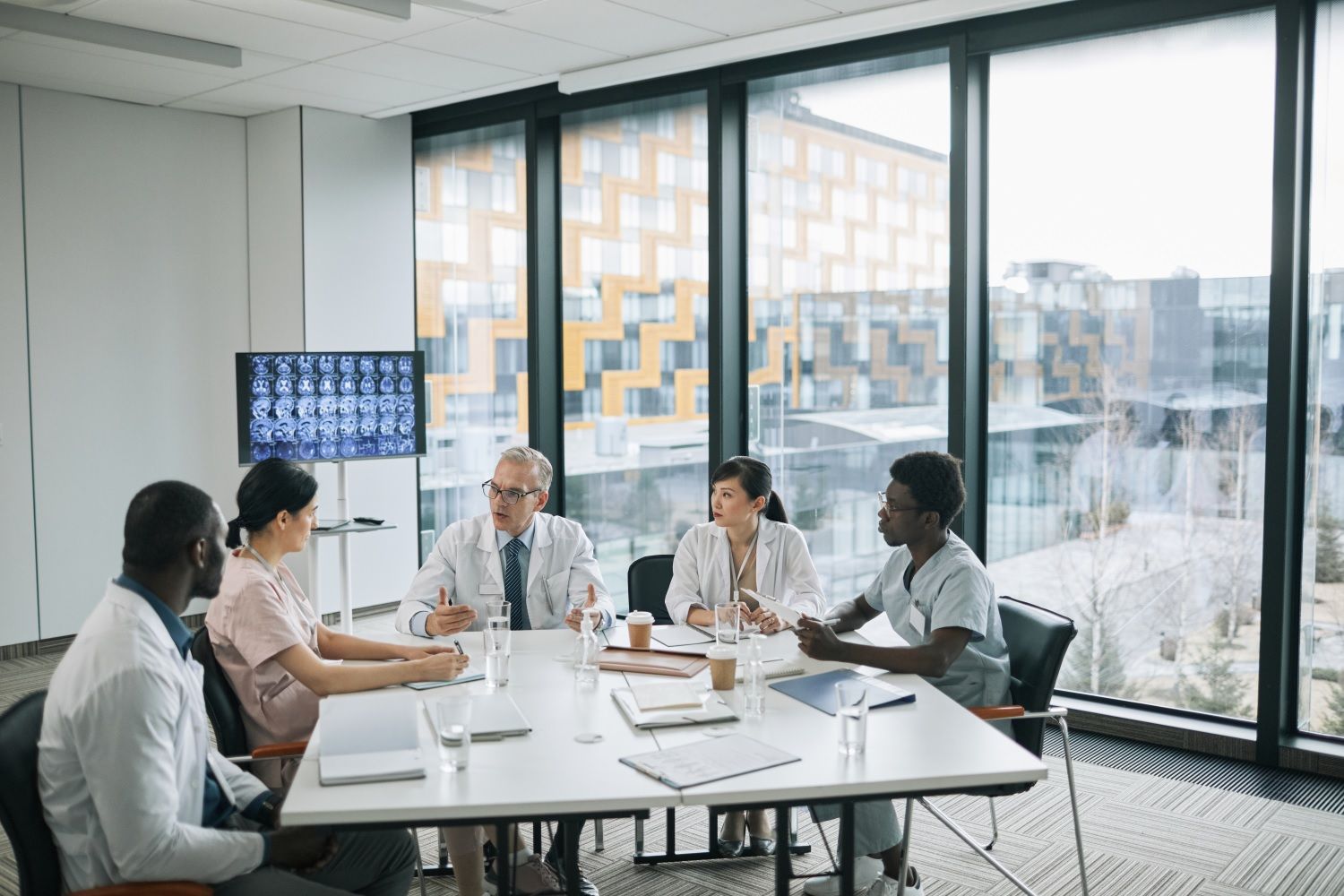 At Halaxy we have long prided ourselves on creating software for practitioners, patients and people everywhere that is customised to the diverse needs of the healthcare community.
Back in 2020 Halaxy was one of the first health software providers to add the ability for Halaxy practitioners to update patient profiles with patients' gender identity terms, like pronouns, gender and sex assigned at birth. In fact, our gender diversity feature became one of our most liked features that we've ever released – because it meets the ongoing needs of the health sector.
We're now expanding Halaxy's gender diversity features even further with two new important updates.
Adding pronouns (and more) on your directory profile
The first part of our latest gender diversity update gives practitioners the ability to publicly display their gender identity and pronouns on their practitioner profile in Halaxy's online directory.
Giving practitioners the ability to display information like their pronouns in Halaxy's online directory reflects who they are and their practice to patients and the wider healthcare community.
The inclusion of pronouns on a practitioner's profile is an easy way for patients from diverse backgrounds to know that their healthcare team is able to provide safe, non-judgmental care. This is yet another way Halaxy helps patients from diverse backgrounds feel more included and comfortable navigating what can at times be an overwhelming and complex health system.
We recently spoke to Halaxy's Medical Advisor, Dr Danielle Stefanski, on the implications of this new feature and why it is so important: 
Halaxy's gender diversity options are a game changer for trans people, for whom healthcare is so important but is also often daunting and traumatic. I think digital health has a vital role to play, because all healthcare professionals refer to the electronic health record as "the screen of truth" for who the patient is.
Dr Stefanski went on to add:
As a transgender patient myself, I can now see if my practitioner has pronouns on their profile that they are trans welcoming and have a level of awareness that could make all the difference to managing my health issues. Likewise, displaying my pronouns and gender identity as a practitioner lets all my patients and colleagues know who I am as a person and that the way I practice is inclusive, respectful, and knowledgeable.
As with everything at Halaxy – the gender identity terms you choose to display in Halaxy's online public directory are optional, and completely customisable to your practice and your needs. This means they can easily be enabled, updated, and disabled in just a few clicks in your preference settings. 
Adding gender terms to Halaxy contacts
Building on our 2020 gender diversity options update, we're expanding gender identity terms to allow users to add gender identity terms for their contacts listed on their Contacts page – including practitioners, and even professional contacts, like specialists.
When you add gender identity terms to one of your contacts, these changes only appear in your Halaxy software and will not appear in your contact's public directory profile. The only way a contact's gender identity or pronouns will be visible in Halaxy's online directory is if they choose to enable them in their own Halaxy software.
Making healthcare better
The use and importance of inclusive language has only increased since we first rolled out the ability to add gender identity terms for patients back in 2020.
Now in 2023 we're the largest medical practice management software in Australia to give practitioners and patients this level of choice when it comes to how they self-identify. We're also one of the first health directories in the world that allows practitioners to proudly display their pronouns on Halaxy's public online directory.
By normalising the use of pronouns and gender diverse language, we believe that we can help foster more inclusive relationships with our colleagues, patients, and others in the healthcare community. This comes back to Halaxy's core mission of making healthcare better for everyone, everywhere.
A core part of that is making sure everyone feels like they have the ability to express themselves, on their terms. Whether that's using pronouns in their practice or publicly on their practitioner profile, for the 35,000+ practitioners who use Halaxy to run their practices every day and the millions of patients they see every year, these expanded diversity features help everyone bring their authentic selves to the world of healthcare.