Lockdown ready: Halaxy features to keep treating patients when things are uncertain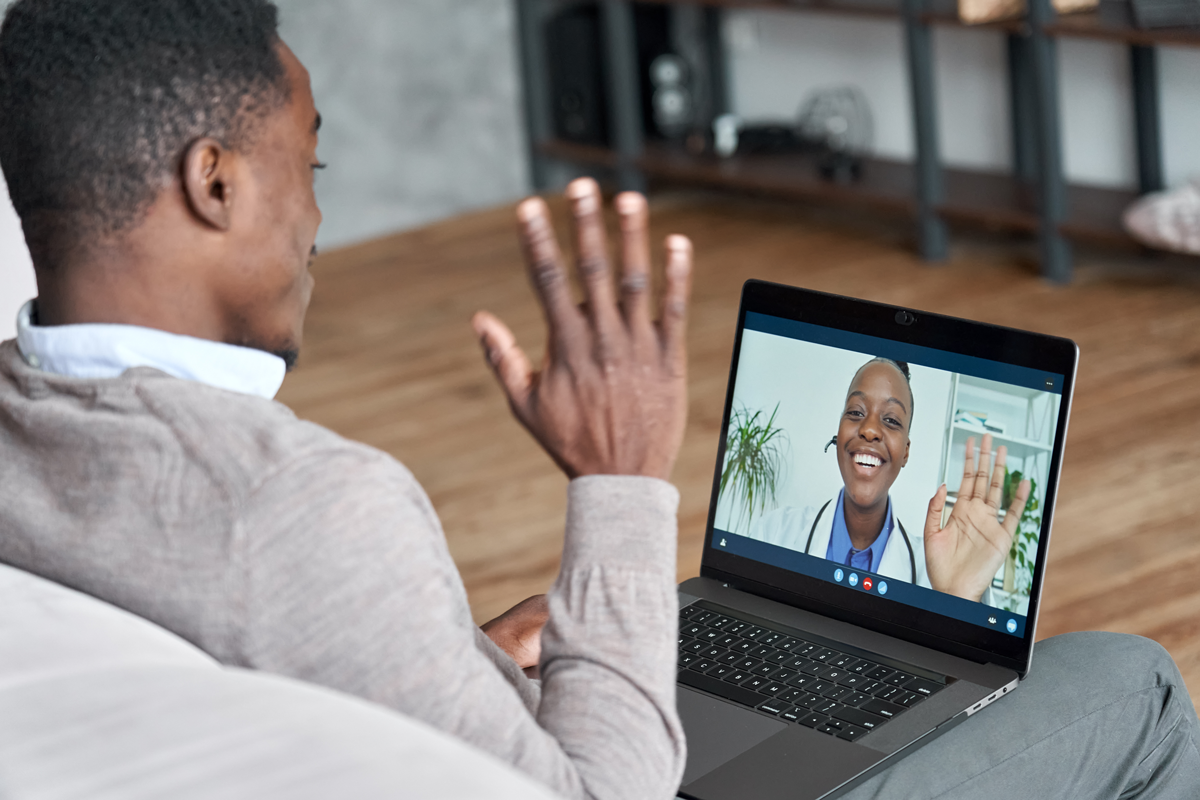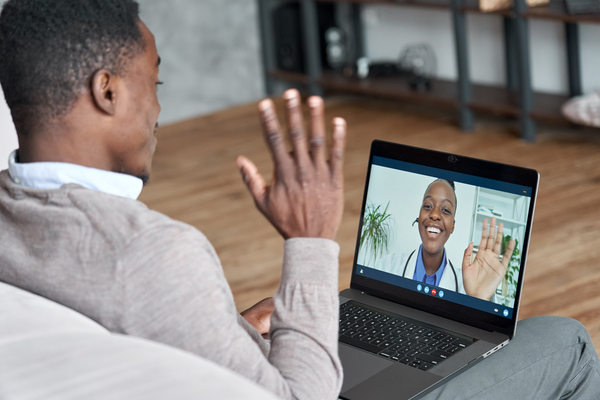 The latest COVID-19 outbreak cluster in Greater Melbourne reminds us that sudden lockdowns are unfortunately part of the "new normal" to keep us safe here in Australia.

Being prepared to quickly shift the way you see and treat patients can make a world of difference for your patients' and your practice's health during new and challenging situations like unexpected lockdowns, which is why Halaxy enables what we call multi-mode practices.

Every practice is different
Your practice might continue seeing patients in person, you might move appointments to telehealth, or you might choose to do a combination of both.

Regardless of the approach that works best for your practice and patients, we thought we'd share with you the Halaxy tools you can use to effectively see and communicate with patients during lockdowns and all year round:
✅  Halaxy Telehealth - provide secure video consultations right from your calendar
✅  Process rebates and payments online via Halaxy
✅  Campaigns - communicate opening hours, preventive measures, and more
✅  Online bookings - customise the online booking email confirmation
✅  Online intake forms - collect patient information remotely
✅  Clinical tools and questionnaires - share and assign clinical tools online

Keep reading to learn more about these features.
---
Features to support your practice during lockdowns and all year round
1. Halaxy Telehealth
Halaxy Telehealth is Halaxy's in-built video consultation tool. With Halaxy Telehealth, you can provide secure and affordable video consultations right from your Halaxy calendar.
There's no need to sign up for an additional service or to go to another website for Halaxy Telehealth video consultations.

Simply create appointments as usual, then set the appointment Location to "Halaxy Telehealth":
Halaxy automatically creates the invoice and sends reminders for the online consultations.

You also have the option to integrate with the Coviu platform and to manage telehealth appointments using other external video providers, such as Zoom.

Learn more about Halaxy Telehealth
2. Rebates and payments processing

Rebates processing
Processing Medicare and DVA rebates via Halaxy ensures your practice maintains social distancing when managing rebates.

It also removes the need for manual paperwork or clunky eftpos facilities, or for external hardware - saving you time and helping you and your patients get on with their day.

Processing rebates via Halaxy is also particularly helpful when doing online consultations.

Learn more about processing rebates via Halaxy or watch the video.

Payments processing
With Auto Payments, you can process and receive payments online via Halaxy - so you and your patients don't need to have physical contact with cash or an eftpos machine.

Halaxy Auto Payments helps you get paid fast and securely to keep your operations running as business as usual during the lockdown and all year round.

Learn how to shift from eftpos and cash to online payment processing
3. Campaigns
Halaxy allows you to send mass SMS and email communications to your patients or to your referral network by running a report and using it as a mailing list called a campaign.

Here are some campaigns you may want to send now:
To inform patients that your practice is open;
To inform patients about phone and online video consultations;
To inform patients about your practice's preventive measures during lockdown.
Learn how to create a campaign about your opening hours. Note: the process to create other campaigns is the same.

Here's a list of useful reports you can run to create campaigns
4. Online Bookings

Custom email confirmation for online bookings
You can create a customised booking confirmation email for the practice location currently in lockdown, informing patients about preventive measures, opening hours, etc.

Learn how to customise the online booking email confirmation
5. Online intake forms
Halaxy intake forms are online and automated, so you don't need to print any physical forms or enter data manually - once a patient submits the form online, their information is automatically and securely updated in Halaxy.

This means that the patient profile is completely updated, including the clinical dashboard, which tracks key data from clinical templates.

With intake forms you can request:
- Personal details
- Funding and referral details
- Social history information
- Consent to treatment and/or terms and conditions

You can also attach clinical questionnaires to be completed within your intake form.

Learn more about intake forms
6. Clinical tools and Patient Portal
When you have created a clinical tool in Halaxy, you can assign the tool to a patient to fill out online via their patient portal before and in between appointments.

By creating a free Halaxy account, your patients have the tools they need to manage their health online, from updating their patient profile, to keeping track of appointments, invoices, and completing clinical tools and questionnaires remotely - saving you time with data-entry and patient management.

To enable this feature for your patients, all you need to do is:
Once your patients start using Halaxy, you can: