Is your practice open? Let your patients know via Campaigns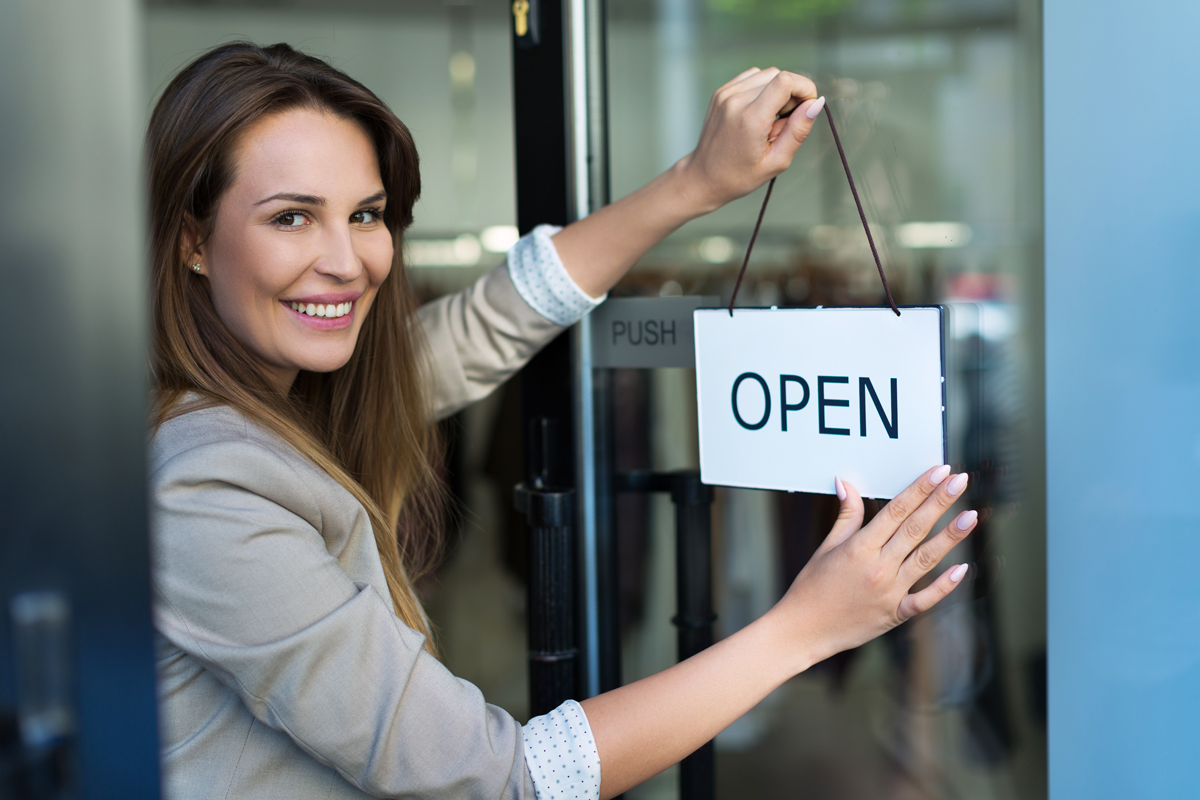 We've noticed a significant increase in the number of enquiries from practitioners on how to send mass communications campaigns to patients - here are a few examples of campaigns being sent out:
To inform patients that their practice is open;
To inform patients about phone and online video consultations; and
To inform patients about practice's preventive measures during the outbreak.
Many practitioners are also telling us that their patients don't know whether their practice is open or whether a practitioner is available or not, given social distancing - so these campaigns are an important way you can help patients and also manage your practice better during the outbreak.
Sending campaigns via Halaxy
Halaxy allows you to send mass SMS and email communications to your patients or to your referral network by running a report and using it as a mailing list called a campaign.

We're open: Use campaigns to let your patients know your practice is open
To demonstrate how you can create a campaign in Halaxy, we're using as an example, a campaign to inform your patients that your practice is open. See the step by step below:
1. Create your SMS and/or email message
You can reuse an existing communication template or create a new one specifically for campaigns. The communication template is the SMS and/or email you will be sending to patients or to your referral network.

To create a new email or SMS communication template, simply go to:
1. Settings > General;
2. Under Clinical Settings, click on the pencil icon next to Communications templates;
3. To create an SMS template click Add SMS; then
4. Edit your message and click Submit.

Your template is now ready to be used in a campaign. The same steps apply when creating an email template, simply click on Add email, instead.

Learn more about communications templates or see the steps in action below: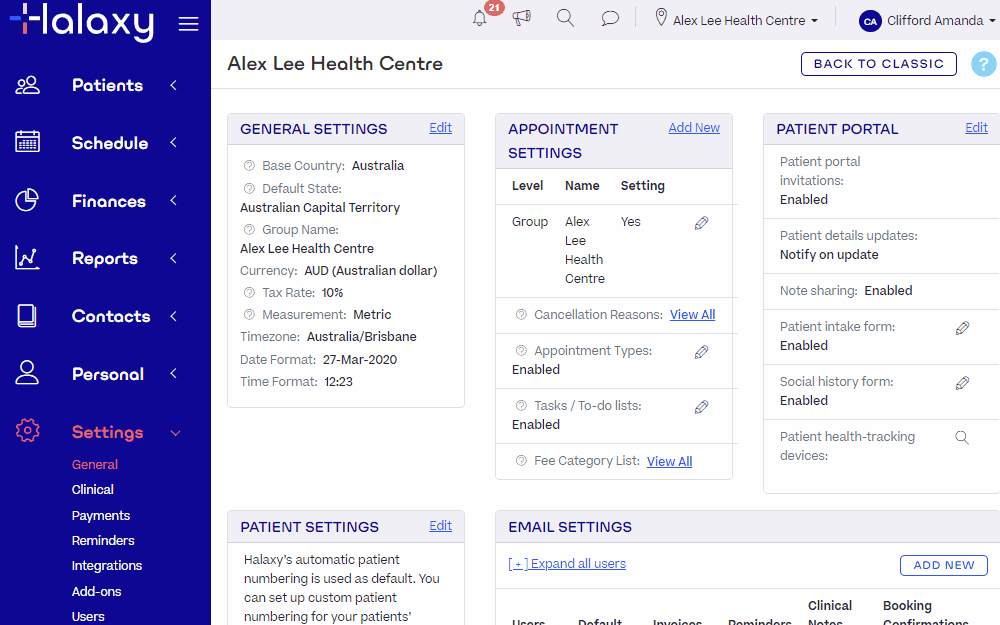 2. Create your list of contacts using Reports
Campaigns are created from reports, so you must first run a report that captures the audience you wish to contact.

For example, to create a report that you can use to send a campaign to all your current patients, simply:
Go to Reports > Patients;
Click on New Report, then select:
Report Type: Case Load
Patient Status: Current
Select the other fields you need and click Run;
Save the report and click on Set as Campaign;
Select the date, time, SMS and/or email template you'd like to use, select the sender and click Save to schedule the campaign.
Learn more about scheduling a campaign or see the steps in action below: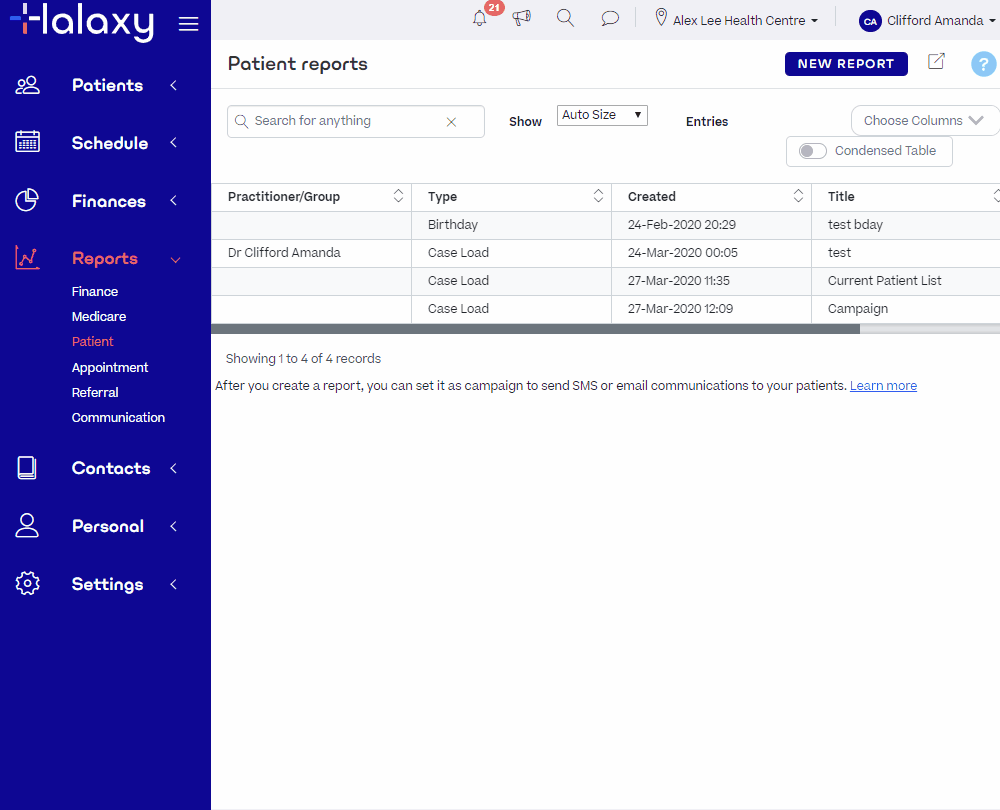 3. Track your campaigns: sent, scheduled or cancelled
You can run a Communication Report with the Report Type set to Campaigns to check the status of all your campaigns, as well as cancel a scheduled campaign.
To run a Campaigns Communication Report:
Click Reports > Communication;
Click New Report at the top-right of the page;
In the Report Type field, select Campaigns; then
Click Run.
A list of your campaigns will be listed.

Learn more about tracking campaigns