Every week we fill you in on the latest great features added to your Halaxy, and how to get the most out of them at your practice.

This week we put together in the one list some of the features and improvements added in our latest releases that have an impact in saving you time and removing complexity from your practice's day-to-day operations.
Here's what's new:
Tasks
In case you missed it - you can now create your tasks in Halaxy and it's as awesome as it sounds! And there's more:
Set recurring tasks
There are tasks that simply need to be done every day, week or month, so instead of adding them to your to-do list every time, you can now set recurring tasks, such as review outstanding case notes or monthly expenses, for example.
To set a task as recurring, simply tick the "It's a recurring task" option when editing or creating a new task.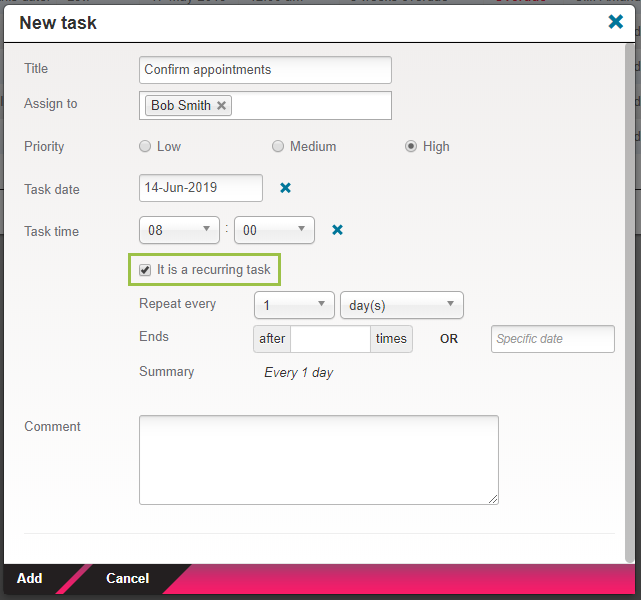 Notifications for tasks
Your overdue tasks can now appear on your Notifications window (keep reading to learn more about Notifications). All you need to do is add due dates to your tasks, and that's it, they will automatically appear on your Notifications window.
Patient records
For the past few weeks we've been sharing everything you need to know about the world of clinical features and possibilities in your Halaxy. Today, we are excited to share another capability added to our clinical features:
Download your patient's full clinical history, notes and attachments
You now have the option to download your patient's complete clinical history that is stored in your Halaxy, including clinical notes and attachments.
Follow the steps below to request the download of your patient's clinical notes and attachments: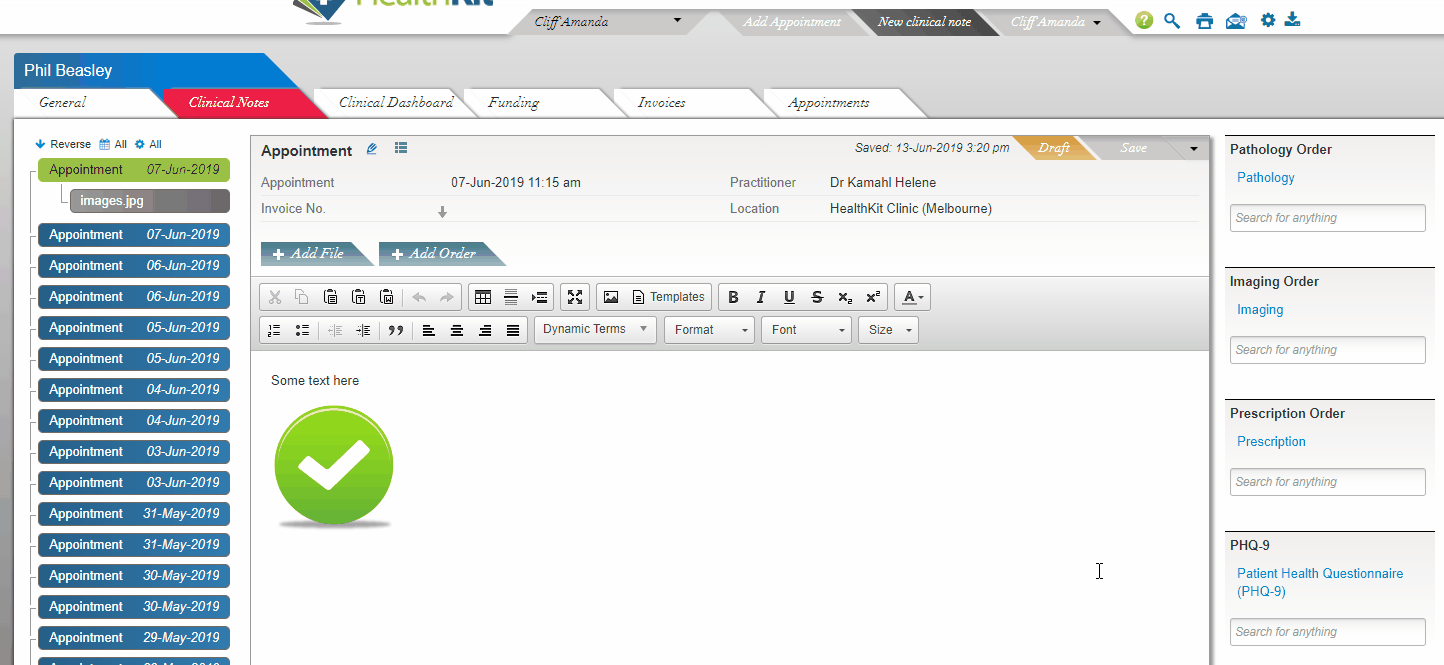 After you request the download, check your Notifications to find out if the files are ready to be downloaded: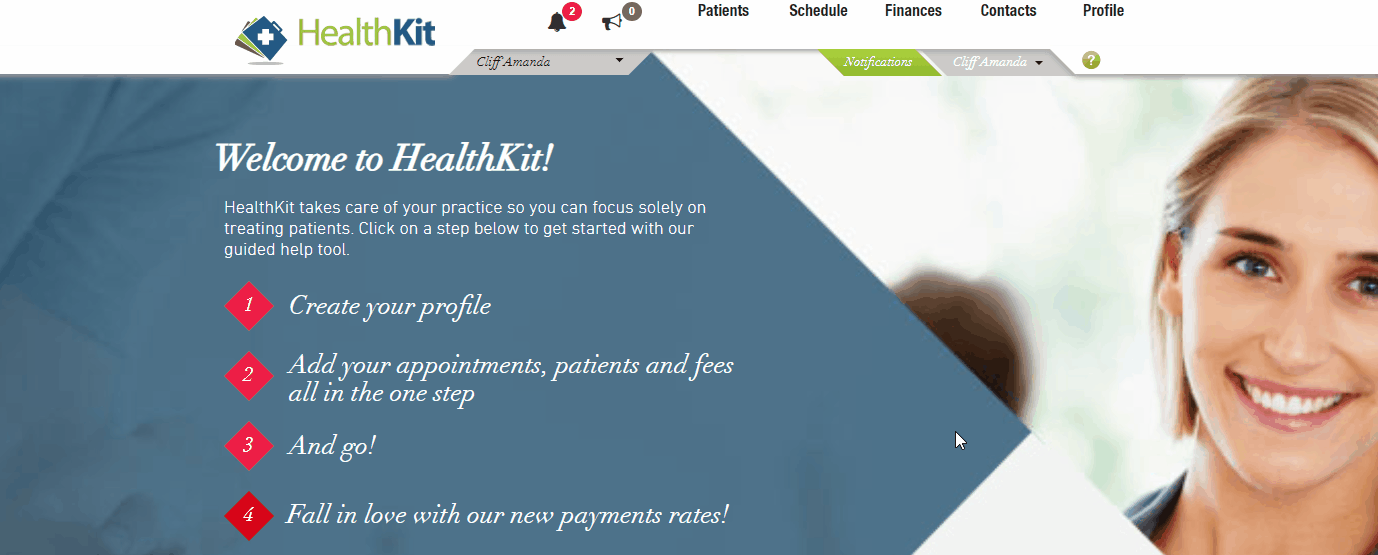 Payments

Like Halaxy, your Payments feature keeps getting better and better: now you can refund any payments already  processed and paid to you via Halaxy with the click of a button: the Refund button! Here's how it works
Reports

Halaxy Credit Usage Report
Halaxy credits are great, right? You can use credits to pay for SMS reminders, secure messaging, Medicare and DVA rebates, and more - and if you top up in bulk your credits cost even less.
And there's more: you can now keep track of your credit usage by creating a finance report, simply select Halaxy Credit Usage as the Report Type and click run.
Learn how to create a Finance report

Appointment Report
You can now filter your appointment reports by Appointment Type. Simply the appointment type you'd like to filter by before clicking Run.
Learn how to create an Appointment report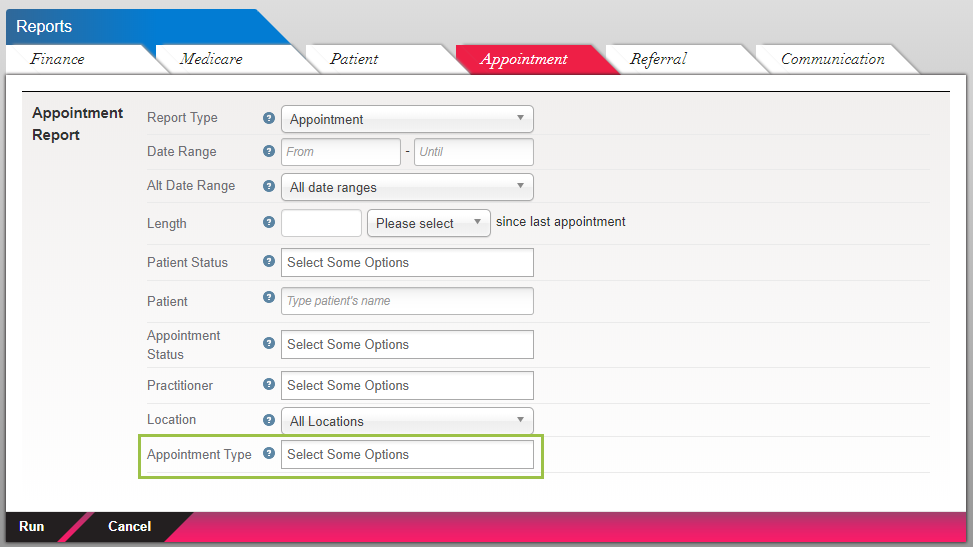 Expenses
Recurring expenses
After adding your expenses to your Halaxy's Expenses page, you now can set them as recurring if you need. Here's how you can create a recurring expense: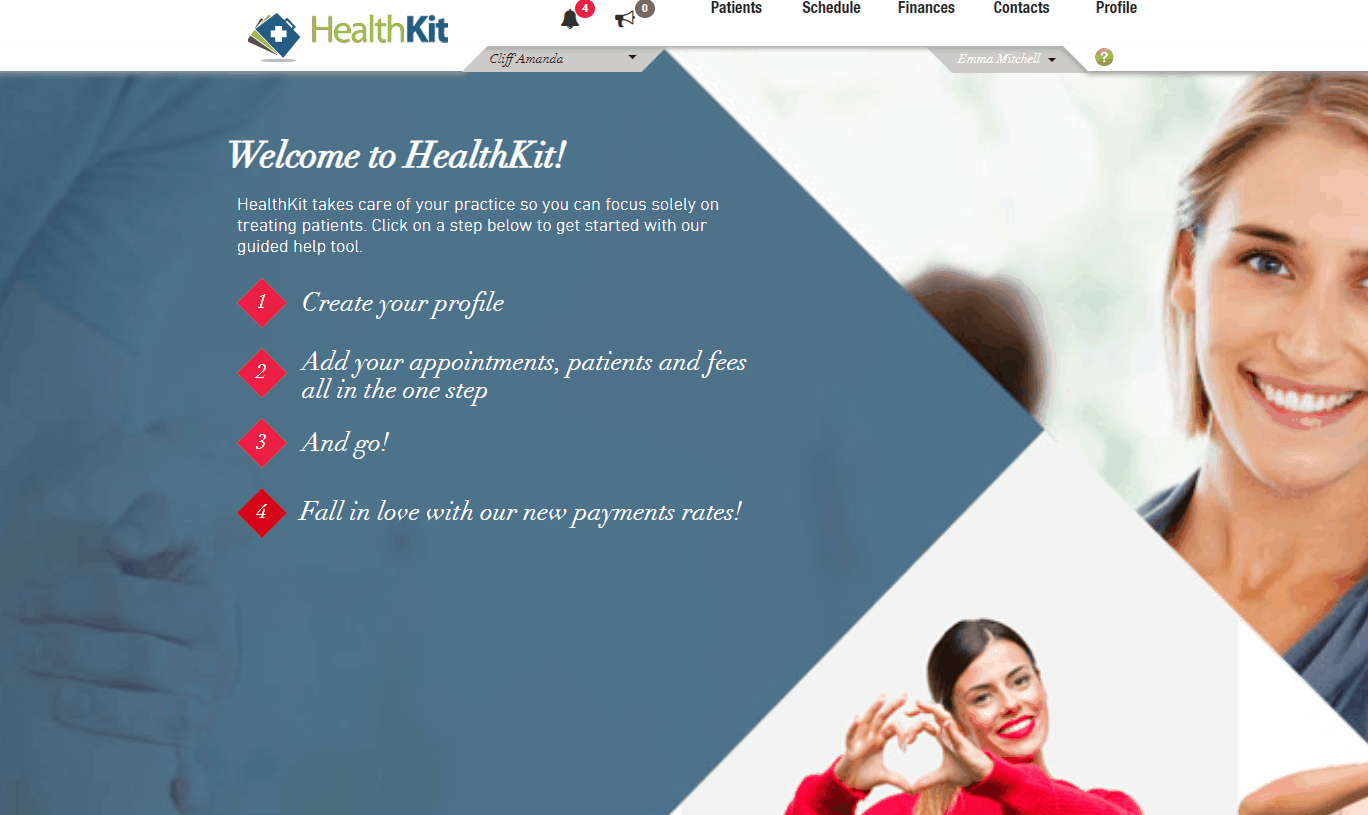 Notifications
Have you seen the new Notifications icon in your Halaxy? We've replaced the Notifications button with a bell icon which is now placed next to your Announcements icon (the megaphone) - as you can see below: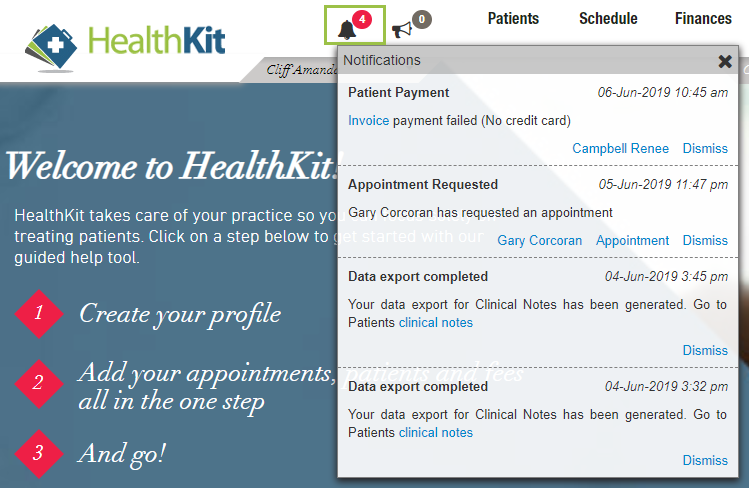 The Notifications functionality will stay the same - you will continue to receive notifications about your:
Appointments - from appointment status to requests and cancellations;
Payments - authorisations and failed payments; and
Tasks - the status of your tasks, e.g. pending or overdue.