Every practice is different, from the services your offer to the way you manage your appointment fees. So Halaxy is always making improvements to make sure you have all the tools to manage your practice they way you need it - and that's why now you can set up different amounts for the same fees!
Here's how it works:
You can pricing blocks to your fees so the appointment fees display different amounts depending on the practitioner, practice location or practitioner in selected practice locations - you can add as many pricing blocks as you need.
Adding Pricing Blocks to your fees
You can add pricing blocks to existing fees simply by editing the fee. If you'd like to add pricing blocks to a new fee, first save the fee and then click on editing.
To add new pricing blocks to existing fees, follow the steps below:
Go to Finances > Fees;
Click on the fee you'd like to edit;
Under Pricing, click on Add new pricing block;
Select level: Clinic or Individual;
Fill the details and save.
See the steps below: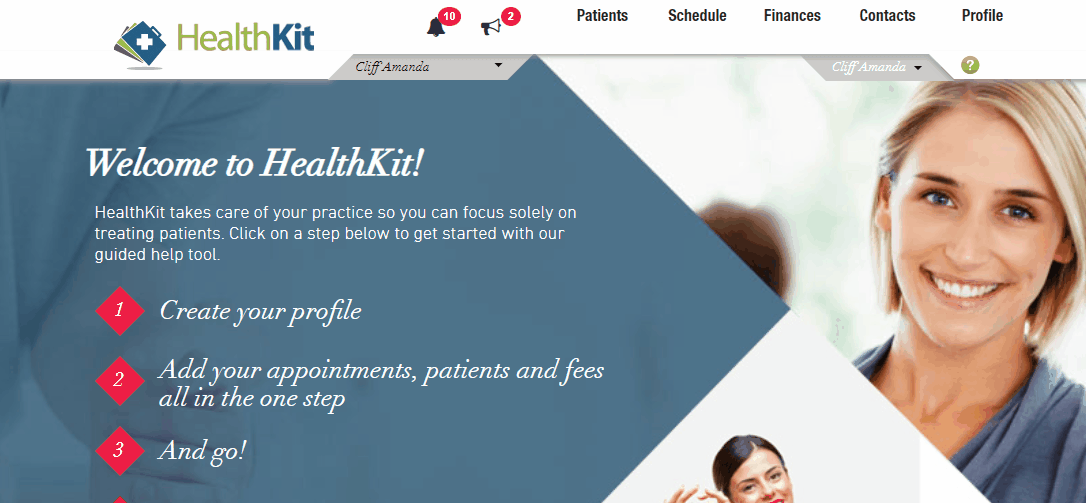 Adding a date range to your fees
As you probably noticed above, if you have created your own fees or you'd like to add a custom date to when you'd like your invoices to display the new fee amounts, you can now add date ranges to your fees. This way your existing and future invoices will be updated according to the date range that you add to your fees.
What's next: Keep importing your preset fees
As you can see, importing your preset fees from Halaxy not only saves you time but helps your Halaxy stay up to date when funding bodies make changes to their fees. So, make sure you keep importing your preset fees and other preset data when you need it and Halaxy will continue to manage them for you!
Halaxy is the only practice management software in the world to manage appointment fees like this for you, so you have the peace of mind to continue focusing on what you do best: treat patients.