Payment Link: Patients pay their invoice online without you needing to do anything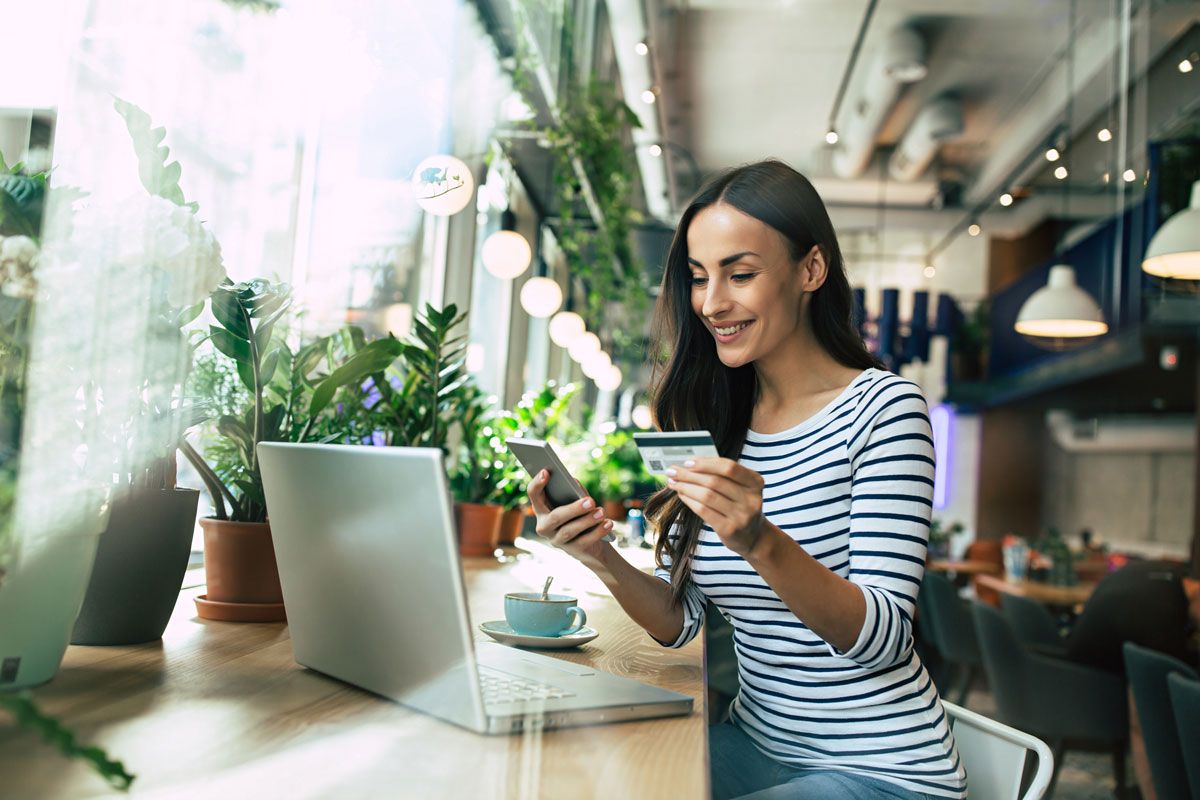 We know that adjusting to this "new normal" way of living and of seeing patients may take a little time, but getting paid is something that cannot wait - so to help you keep your cashflow business as usual, we launched a new feature that enables you to get paid fast in times of coronavirus: the Payment Link.

In case you missed it, the new Payment Link feature was released last week with a list of new features to support telehealth and more.

Add a payment link to invoices and get paid fast
The Payment Link is a link you can add to your invoice email, so patients can click on the link and securely pay the invoice online straight away.
Everything is done for you when the invoice email is sent, and there's no need to chase payment after online consultations - saving you and your patients time and hassle.

Help patients receive rebates faster
The same way you need to get paid fast, your patients also need to receive their rebates quickly as well. So we made it even easier for you to process rebates via Halaxy: you can now request your patient's deposit bank account details using the patient intake form.

This means that patients can complete their bank details and the details are saved automatically in their patient profile, rather than you having to type it out yourself.

With your patients' bank account details securely saved in Halaxy, you can process their rebates with the click of a button and they receive their rebates overnight.

Keep reading to learn how to use these features in your digital practice.
---
Processing payments and rebates for telehealth
There has never been a better time and an easier way to process payments and rebates online via Halaxy.

With the increasing number of practices shifting to telehealth, being able to also have your clinical billing and payments online is crucial to keep patient management and cashflow business as usual during the COVID-19 outbreak.

Processing payments and rebates via Halaxy help you save time and it means patients can get on with their day straight after online, phone and face-to-face consultations - so as you can see, these features can streamline your practice's clinical billing now and all year round.
Auto Payments - Payment Link

Get paid faster. Send a payment link to patients
When you email an invoice, Halaxy now allows you to include a secure link that patients can click to pay the invoice online.

You can include this link in any invoice you email by clicking Dynamic Terms and selecting "Payment Link".

This is a great way to get paid remotely without handling card details over the phone, for example. You can also request the patient's credit or debit card details via an intake form and store it securely in Halaxy.

Learn how to add a payment link to invoice emails


How much does it cost to process payments?
With Halaxy Auto Payments there are no terminal costs, you only pay for what you process and there are no lock-in contracts or fees, and you always pay the same rate regardless of the card type.

Your rate is calculated based on the volume of transactions your practice processes in a 90-day period, so you can secure even lower rates by processing more transactions.

Passing on your process fees to patients and clients
Learn more about Auto Payments
Intake form - Bank Account details

Request Deposit Bank Account details
You can now request your patient's deposit bank account details when sending an intake form.

This is the account where the patient receives rebates, so this is particularly helpful when processing rebates and seeing patients online, and it means patients can receive their rebates as soon as possible.

Simply tick this option when editing or creating a new intake form


How much does it cost to process rebates?
Processing a Medicare or DVA claim via Halaxy costs 1 Halaxy credit or $0.22 - if you top up in bulk in you can pay as little as $0.15. There is no charge for rejected claims.

Learn more about rebates processing in the manual or
Watch the rebates processing video