Digital Practice: New features for Telehealth and more!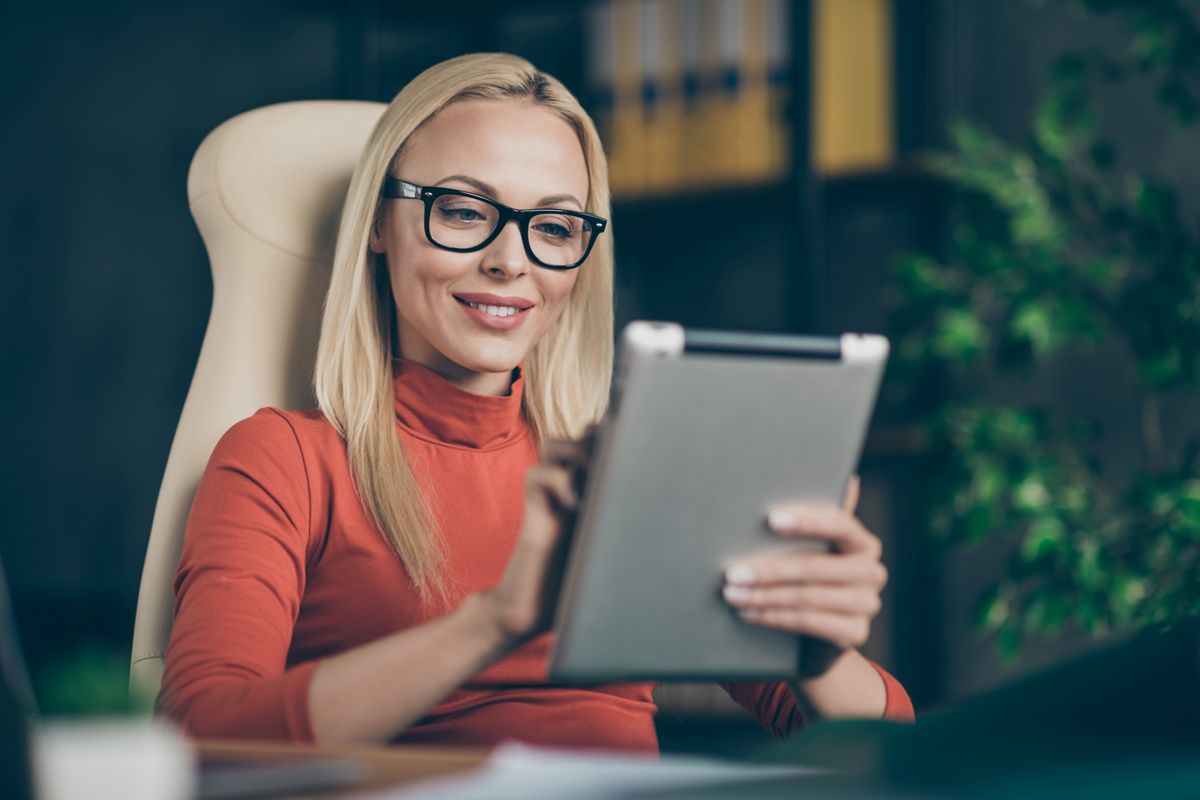 The COVID-19 outbreak has significantly changed how practitioners in different professions see and treat patients. Many practices are rapidly shifting to digital practices, using telehealth to continue treatment in times of coronavirus and social distancing.

Luckily, your Halaxy already had many of the features that you need to take your practice to the digital world, like online consultations, online payment processing, rebates processing, and more. In fact, we've been supporting telehealth for several years now.

And we won't stop there. Your Halaxy continues to be ahead of the curve, with new features in almost all areas of the software being released this week to improve and support telehealth at your practice - so you have the absolute best software to manage your practice during these challenging times and all year round.
New features for Telehealth and more
New features to improve telehealth and support your digital practice during the COVID-19 outbreak have been added to your Halaxy. Learn more about the new features below:
Online consultations
1. Custom reminders for Online Consultations
You can now customise the wording of reminders for online consultations separately to face-to-face appointments by editing the reminder templates marked "Video Consultation".

The video consultation reminder templates are used instead of the standard templates whenever you
set the Location of an appointment to Online Consultation.

Learn how to set up custom reminders

2. Add a Telehealth link to any appointment
Halaxy now allows you to record a telehealth link for any appointment and include it in your online consultation reminder templates, so you can use any video conferencing tool for telehealth with Halaxy.

So, if you are using Zoom, Skype or any other external video consultation platform you can link the meeting URL to the appointment for your reference, and it will also be included automatically in your online consultation reminders.

Your online consultation reminder templates are used only when you set the location of the appointment to Online Consultation and can include the dynamic term [Video Consult Link], which your patients can click to instantly join the video session.

Learn more about online consultations
Auto Payments - New Payment Link
1. Get paid faster. Send a payment link to patients
When you email an invoice, Halaxy now allows you to include a secure link that patients can click to pay the invoice online. You can include this link in any invoice you email by clicking Dynamic Terms and selecting "Payment Link".

This is a great way to get paid remotely without handling card details over the phone, for example. You can also request payment details via an intake form and store it securely in Halaxy.

Learn how to send the payment link
Intake form
1. Request Bank Account details
You can now request your patient's bank account details when sending an intake form. This is the account where the patient receives rebates, so this is particularly helpful when processing rebates and seeing patients online.

Simply tick this option when editing or creating a new intake form template.

2. Allow your patients to enter contacts
Using the intake form, your patients can now add contacts to their Halaxy profile, from next of kin to emergency contact details.

3. Add claimants to intake form
If you include Medicare as one of the funding bodies, patients will also be asked for information about a secondary claimant.

Learn more about intake forms
Online Bookings
1. Disable online booking payments for specific fees
If you have configured your Online Booking Preferences so that you require an upfront deposit or payment
at the time of booking, you can disable it for specific fees. This allows patients to book certain
types of appointment without needing to pay upfront.

Learn how to disable payments for fees

2. Custom email confirmation for online bookings
You now have the option to customise the booking confirmation email in your Online Bookings Preferences, check the step by step on how to customise the email.
Reminders
Disable reminders for specific fees
Halaxy now allows you to disable automatic reminders for specific fees where you do not want to send a reminder. For example, if you create an appointment with a fee for report writing, you may not necessarily want to send a reminder to the patient.

Disabling reminders allows you to easily retain the patient's name on the invoice and appointment without sending an associated reminder.

Learn how to disable reminders
Practice Group Settings
Set a default practice group when you log in
You can now set a practice group to be the default active practice group when you log in to Halaxy.

In case you missed it, you can use Halaxy in multiple practices (not just practice locations) using the one email address. Each practice group in Halaxy is considered a separate entity, and no data whatsoever is shared between groups.
You can also switch between each of your practice groups from any screen in Halaxy by clicking the practice group toggle in the top-right of the screen and selecting the practice.

Learn more about managing users and practice groups