New Message History: Keep track of all messages sent to your patients via Halaxy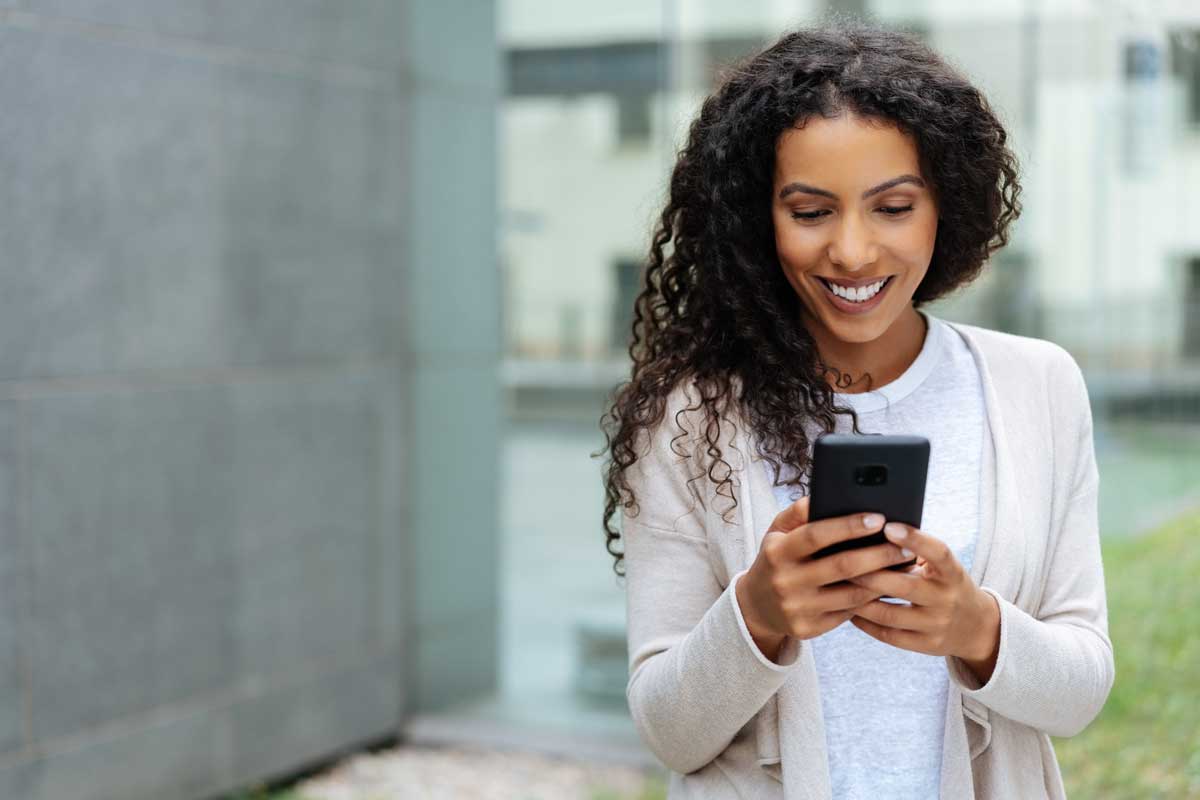 We've noticed a significant increase in the number of SMS reminders and mass communication campaigns sent by practitioners to their patients and referral networks via Halaxy due to the coronavirus outbreak.

To help you keep track of all messages sent to patients, including SMS reminders, campaigns, custom messages and more, we've released a new feature: SMS Message History.

SMS Message History
Just like the history of text messages that you see on your phone when you've been texting someone, the SMS Message History function allows you to see all SMS messages sent to patients, as well as responses and failed messages.

Email Message History is also coming soon
The ability to access the history of all emails sent to patients will be available in the next fortnight - stay tuned for updates.

Keep reading to learn more about the new Message History feature.
---
Here's how Message History works:
You can access the new Message History feature by going to your patient's profile page and clicking on the new chat box icon under Contact Details.
SMS Message History
The Message History function allows you to see all SMS messages sent to patients, as well as responses and failed messages (which appear in red):
Search and filter messages
You can search for specific messages using the search field, and using the available filters, you can also choose what types of messages you'd like to see and the date range. The types of messages are based on all types of messages available in Halaxy:
Communication Report
If you'd like to see all communications sent to your patients list at once, you can run a Communication Report in Halaxy. You can create a Communication Report for campaigns, emails, and reminders (SMS and email).

Learn how to run a Communication Report
---
Not sending campaigns or SMS reminders yet? Here's how you can use campaigns and reminders at your practice:
Campaigns
Halaxy allows you to send mass email and/or SMS communications to your patients or to your referral network by running a report and using it as a mailing list called a campaign. Halaxy allows you to set your Patient, Appointment, and Referral reports as campaigns.

You can easily use the Campaigns feature in Halaxy to send communications as a one-off campaign about the coronavirus, for example, or as a regularly recurring campaign, such as for recalls or with birthday messages every year.

Learn more about Campaigns for coronavirus


Reminders
Halaxy email and SMS reminders automatically notify your patients of appointment times and changes, whenever you make a booking.

Your patients can keep track of their appointments, which helps reduce your no-shows and late cancellations. When you combine reminders with payments processing, your no-shows can reduce to as little as 1%.

Here's how you can turbocharge your practice with SMS and email reminders