Managing your patients' card details in Halaxy
Some practitioners have expressed their interest in learning more about how they can communicate with their patients about storing their card details in Halaxy. So, here's everything you need to know: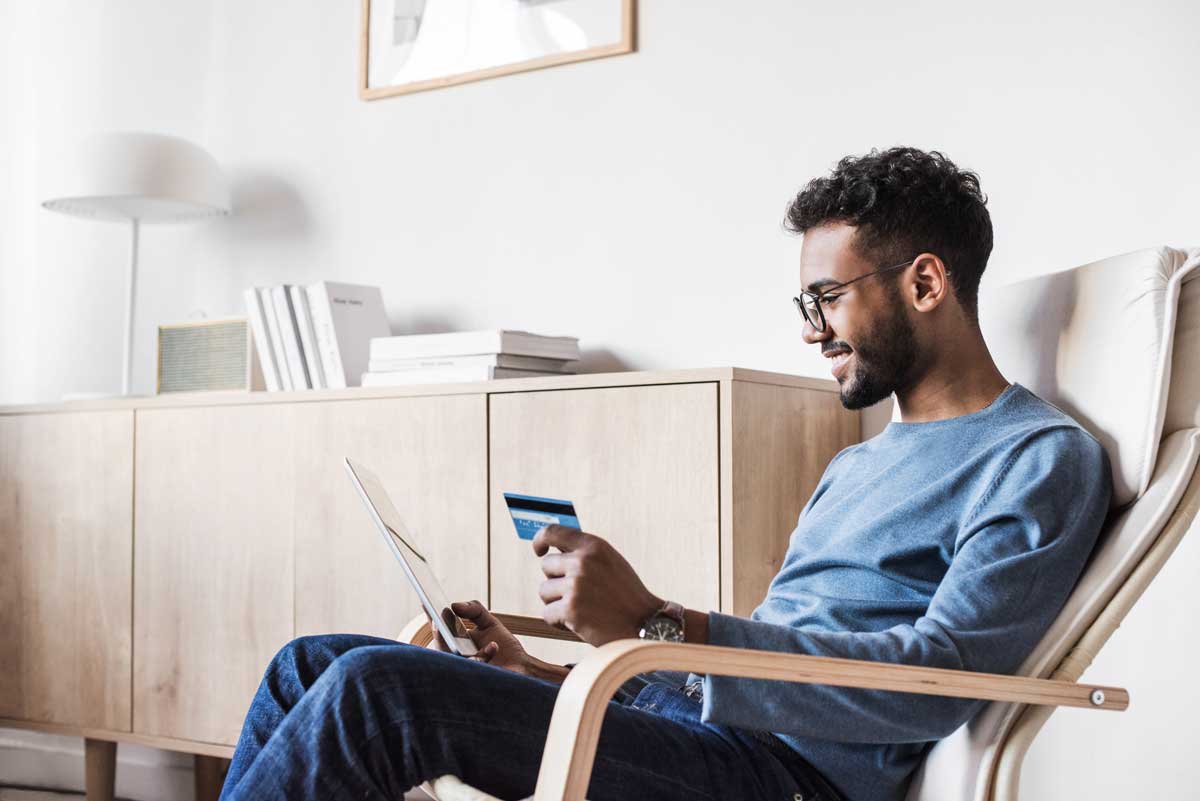 Thousands of practitioners are really loving processing payments via Halaxy - and some practitioners have expressed their interest in learning more about how they can communicate with their patients about how their card details are securely stored in Halaxy.
So, we've created this blog article about card security for you, and have also prepared an FAQs page for your patients, so you can share it with them when you need it.
So, here's everything you need to know about card security:

1. How can my patients share their card details using Halaxy?
Your patients can share their card details when they book with you online, via intake forms, or via the patient portal. You can get your patient's formal approval/authorisation when they complete their intake form or with another approval form you choose to use, so both you and your patients are comfortable.

2. Why should I store my patients card details?
Halaxy removes your practice administration by enabling you to process payments electronically via Halaxy, so you can separate the financial and clinical relationship with patients.
By processing payments automatically via Halaxy, practitioners are saving on average 4 minutes per appointment – which they can spend completing case notes or seeing more patients; and reception staff can focus on assisting patients, creating a better experience in the waiting rooms.

Patients can pay for their appointments the same way they pay for utilities, the gym, Uber, and other services and online purchases. So they can get on with their day straight after the appointment, and don't need to manage or worry about payments at all - since everything is protected by back-grade security and handled by Halaxy.

3. How does Halaxy store my patient's card details?
When a patient's card details are entered into Halaxy, they are stored and tokenised by Halaxy's payments partner gateway, meaning that once initially entered and captured, they are not visible to anybody within the clinic or at Halaxy.
If card details need to be altered or updated, this requires the card to be completely re-entered, as a tokenised card is unable to be edited for security.

4. How does Halaxy's payment gateway work?
Halaxy's payments gateway is powered by Braintree Paypal in Australia, who as one of the world's largest online payment providers have a stringent data and security policy when it comes to storing cardholder details.

5. Who pays the payment processing fee?
You can choose to pass these fees on to your patients, or to pay the fees yourself. If you chose to pass them on to your patients, you can then choose if this is done every time or on an optional basis. Learn how to assign payments processing fees to patients.

6. Can I charge for no-shows or or late-cancellation fees?
If your practice's payment policy includes charges for no-shows and late-cancellation fees, you can use Halaxy to enforce such policies, if you choose to do so. In fact, payments processing via Halaxy combined with SMS reminders can reduce your no-shows to as little as 1%.

7. What are Payment and Authorised Limits?
You may have seen on your  Payments page that you have a set Payment and Authorised Limit. They have been designed to add more protection to your payments processed via Halaxy, by preventing unusual transaction amounts from being wrongly processed by your practice.
Payment Limit
The Payment Limit amount has been set based on your transaction history, and it means you can process any payments that are equal to or lower than your Payment Limit amount. This measure helps prevent unusual transaction amounts from being wrongly processed manually or automatically via your Halaxy.

Authorised Limit
Your Authorised Limit is the payment amount limit you can process without having to verify the transaction with the cardholder via SMS. This way, the new Authorised Limit not only helps protect patients from high-value unauthorised transactions, but also helps prevent credit/debit card charges disputes in the future.
Note: You have the option to decrease/increase your Payment and Authorised Limits at any time, simply contact us and we will review your current limits.

Here's the Halaxy Card Security FAQs you can share with your patients:

Do you have any other questions? Please contact us on community@halaxy.com - we're here to help!