Halaxy Telehealth and Auto Payments: Here's why the combo works so well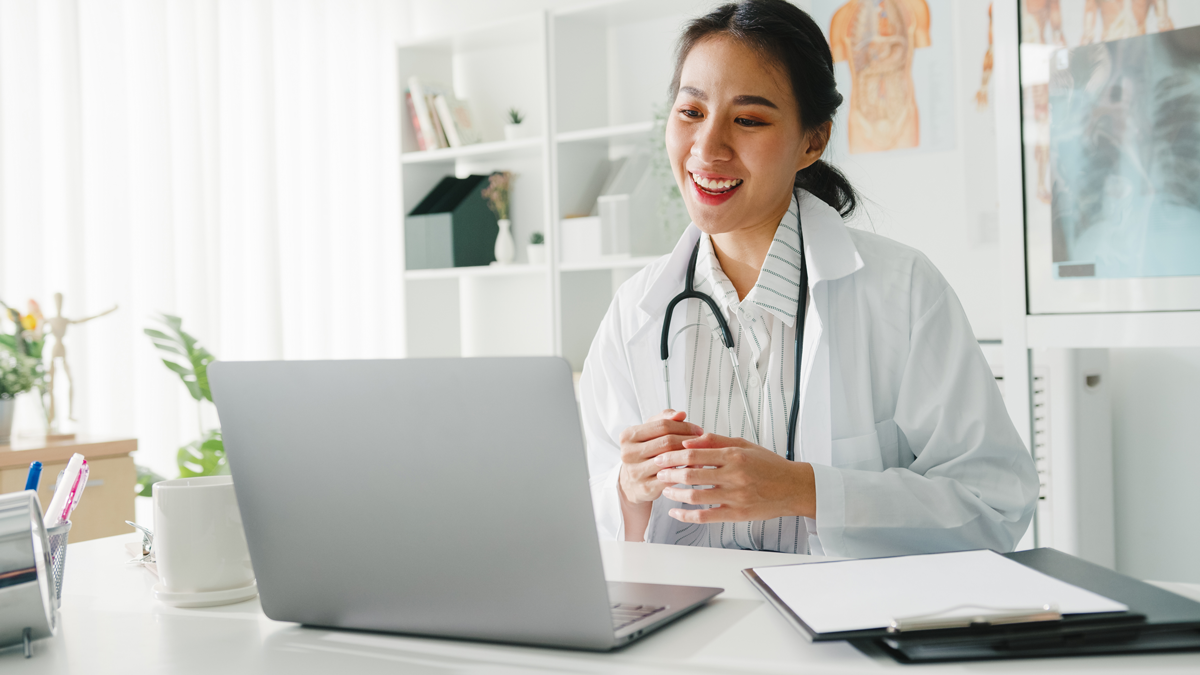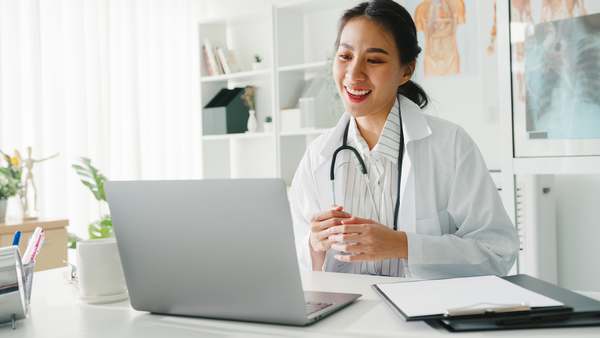 Seeing your patients online is only one of the many challenges of running telehealth appointments. You may need to choose a telehealth tool, educate patients on how to attend video consultations, share intake forms online, and finally, you need to find an easy, reliable and fast way to be paid remotely.
Halaxy has it all! Of course, you don't need to do everything at once, so today we're helping you with two crucial areas to get you started: 1. Setting up a telehealth tool and 2. Processing payments online.
Halaxy Telehealth: Here's why it's great for you and your patients
Halaxy's very own Telehealth module is now available in your Halaxy.  With Halaxy Telehealth, you can provide secure and affordable video consultations right from your Halaxy calendar, without needing any other software products or services. That's right, it's completely within the Halaxy platform.

You also have the option to integrate with the Coviu platform and to manage telehealth appointments using other external video providers, such as Zoom.
Halaxy Telehealth is by far one of the easiest and most seamless telehealth options on the market:

✅ Start telehealth consultations from your calendar
✅ Send appt links automatically via reminders
✅ It's mobile-friendly for you and your patients
✅ Great for individual and group appointments
✅ Each patient receives their own link to join
✅ There's no setup or integration
✅ It's hassle-free and extremely easy to use
✅ Pay as you go with credits - learn more below
✅ It's secure, compliant, and built for healthcare
Learn more about Halaxy Telehealth
Auto Payments: Get paid remotely and save time
Halaxy Auto Payments is 100% telehealth friendly - this means you can process payments online with no contact with cash or an eftpos machine.
You can securely store your patients' card details, accept full or partial deposit payments for online bookings, and also provide a payment link with invoices, so patients can make the payment online.
✅ It's powered by Braintree (PayPal)
✅ It's protected by bank-grade security and encryption
✅ Securely store your patients' payment details
✅ Get paid online for face to face and telehealth consults
✅ Charge for no-shows or late-cancellation fees, if you choose to
✅ Save up to 4 minutes per appointment and increase revenue
✅ You only pay for what you process
✅ No terminal costs, lock-in contracts, or monthly subscription fees
✅ Same rate regardless of the card type (i.e. AMEX, Visa)
✅ Pass on processing fees to patients or clients, if you choose to
✅ Social distancing and telehealth friendly
✅ No physical contact needed with cash or eftpos terminals