Fall in love with our new auto payments rates
In the week the world celebrates love, we've decided to announce some great news for you and your practice: we have new lower rates for auto payments!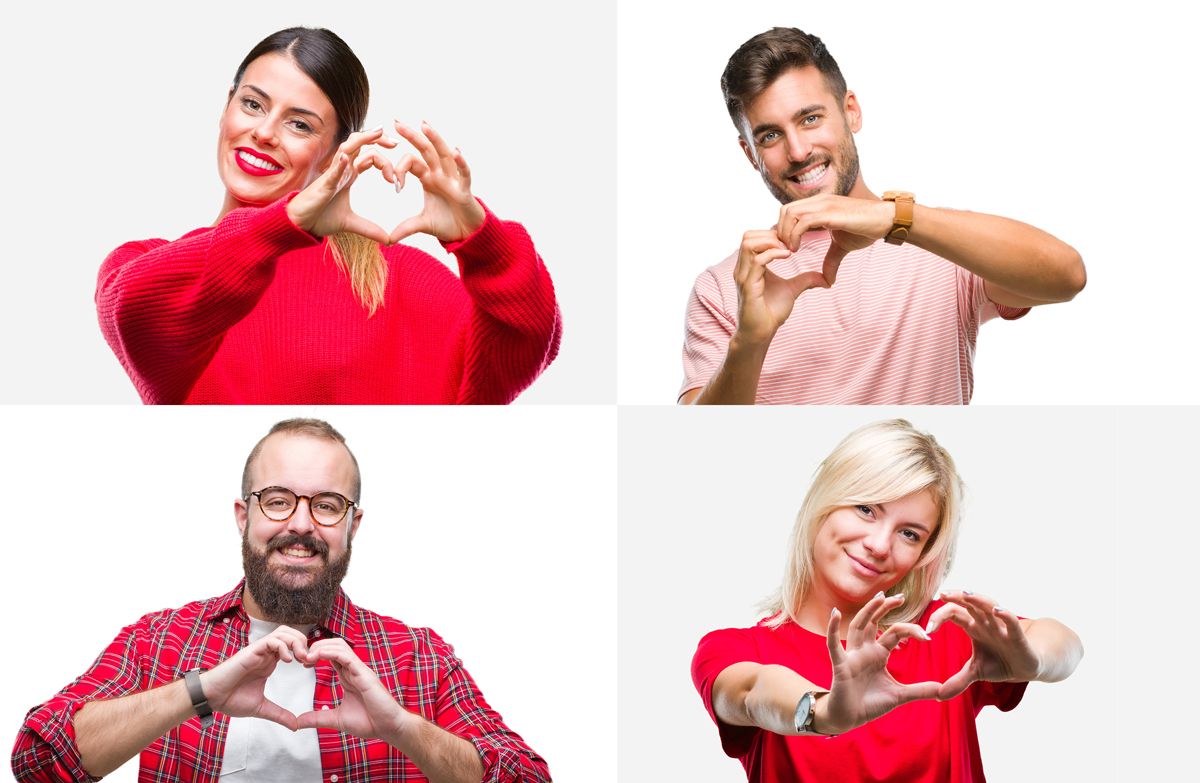 In the week the world celebrates love, we've decided to announce some great news for you and your practice: we have new lower rates for auto payments!

As you can see below, the more you process payments via Halaxy, the more you save:
| Payment Bands | New rates* | Volume processed (past 90 days) |
| --- | --- | --- |
| | | |
| Bronze | 1.90% + $1.0 | $0 - $19,999 |
| Silver | 1.80% + $0.75 | $20,000 - $49,999 |
| Gold | 1.70% + $0.0 | $50,000 - $100,000+ |
*Percentage plus transaction fee.
Learn how to set up your Auto Payments
How we calculate your payment band
It's very simple - whenever a payment is processed via Halaxy, the dollar amount is added to the total value of invoices processed in the past 90 days, which is cumulative and refreshed every day.
The more payments you process in a 90-day period, the greater your chance to move to the next band and save even more.
This calculation considers the total amount of payments processed by your practice group, so all practitioners in your practice can contribute to the total amount processed.
Why is Halaxy offering lower rates?
We're now one of the largest practice management software providers in Australia, so more practitioners are processing payments via Halaxy. We can now pass the savings onto you, benefiting not only your practice but also your patients.

Auto payments processing is key to freeing practitioners from administration, so you can focus on treating more patients.

By offering one of the cheapest, if not the cheapest online payment option for practitioners in Australia, we're making auto payments more affordable for more practitioners - and, therefore, making healthcare better.
Here's why Auto Payments benefit you and your patients:
3.1. Save payment details and save 4 minutes per appointment
By processing payments automatically via Halaxy, practitioners are saving on average 4 minutes per appointment – which they can spend completing case notes or seeing more patients; and reception staff can focus on assisting patients, creating a better experience in the waiting rooms.

And the benefits are beyond electronic payments management – saving 4 minutes per appointment leads to increased revenue, less hassle and it means patients can get on with their day.

Bonus: it also allows you to charge for no-shows or late-cancellation fees, if you choose to do so.

3.2. Consistent and competitive rates with no hidden fees
Unlike traditional physical and online terminals that can charge different rates depending on the card type (i.e. AMEX, Mastercard, Visa), Halaxy has consistent rates according to your payment band, and no nasty surprises with inconsistent merchant fees.

With the new payment bands, if you process more payments via Halaxy  you can secure even better rates.

And it gets even cheaper if you consider the time you end up saving via our payment gateway - we estimate that you will get back 6 to 7 one-hour appointments per month!

3.3. Patients can manage their payment details via the Patient Portal
Your patients can add and maintain their own payment details via Halaxy's patient portal - similar to how they pay for utilities, transport (e.g. through Uber) and other services.

With payments handled through Halaxy securely, patients can get on with their day straight after their treatment, and many report that they perceive the practice to be calmer and more focused on caring.
Here are some relevant articles about Auto Payments and the new rates:
- Learn how to assign payments processing fees to patients
- New Auto Payments rates - FAQs
- Setting Auto Payments