EOFY Special: Get started with free software and credits to spend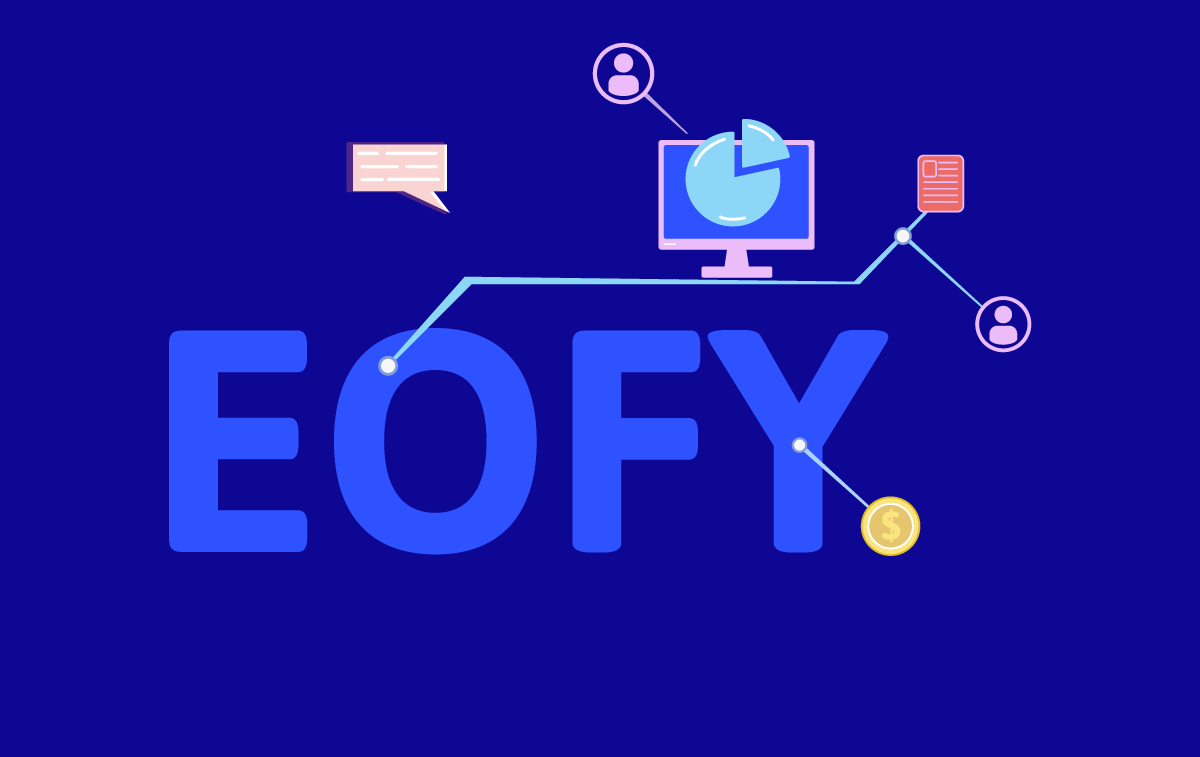 This financial year is almost over, but there's still time to get your practice ready for the new financial year with Halaxy's practice management software.
To help you get started and make the most out of Halaxy in the new financial year, we're offering something special:
Sign up by 30 June 2020, and receive 30 credits to spend on add-ons
What can I get with Halaxy credits?
This a unique opportunity because credits can help you turbocharge your practice from day one, e.g. with 30 credits you can free of charge:

1. Send SMS reminders and notify your patients via SMS;
2. Send SMS campaigns to patients and referral network;
3. Process Medicare and DVA rebates;
4. Securely send reports and referrals to your network via secure messaging;
5. Set up 2-Way Calendar Sync - sync your Halaxy calendar with Google, Outlook and Apple calendars.

Keep reading:
See the full list of add-on features
This is what you can do with 30 Halaxy credits
Redeeming your credits
Simply sign up for free by 30 June 2020 and 30 credits will be added to your account automatically by the 06/07/2020 AEST.
---
Halaxy's free core software and add-on features
Halaxy has been helping thousands of practitioners manage their practices online for years now. Our core practice and patient management software is free.

In fact, half of our uses don't pay to use Halaxy, and that's ok - they benefit from our free core software which automatically includes appointments, online bookings, intake forms, clinical tools, templates and dashboard, as well as invoices, referrals, financial reports, and much more at no cost.

The other half, enjoy our helpful add-on features, including payment processing, SMS reminders, and more - which are paid with Halaxy Credits
Want to learn more about Halaxy? Create your account today.
You can sign up to Halaxy in less than a minute and see it in action.
There's no 30-day trial or credit card required, Halaxy's core software is free.
Join over 45,000 practitioners who trust Halaxy to manage their practices.