This is what you can do with only 30 Halaxy credits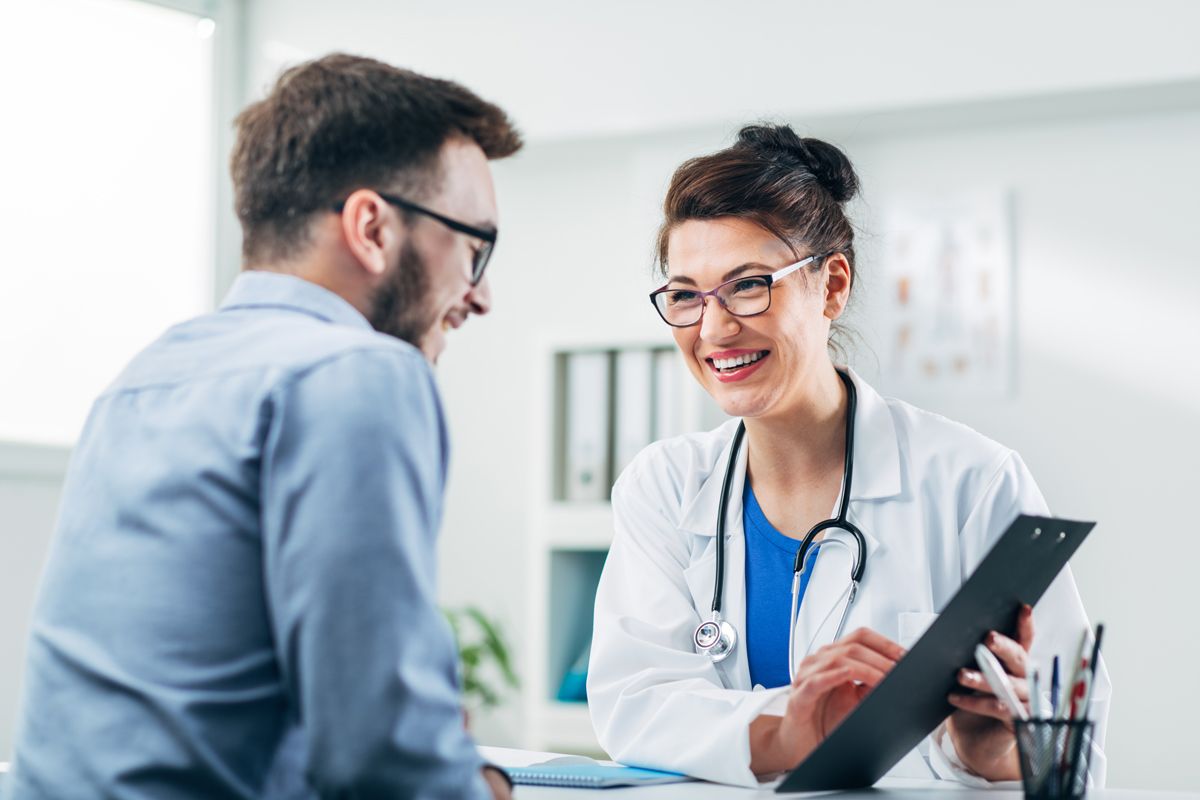 Halaxy has been helping thousands of practitioners manage their practices online for years now. Half of our uses don't pay to use Halaxy, and that's ok - they benefit from our free core software which automatically includes smart calendar, online bookings, prescriptions, clinical tools, invoices, referrals, financial reports, and much more at no cost.

The other half, enjoy our helpful add-on features, including SMS reminders, rebates processing, and more - which are paid with Halaxy Credits (1 credit = $0.22 - if you top up in bulk it can cost as little as $0.15)

Halaxy's optional add-on features help you streamline your practice, save time and improve patient outcomes and satisfaction with very little investment.
Here's what you can do with 30 credits (or $4.50), for example:

1. SMS Reminders - Notify your patients for a whole month
On average, a Halaxy user has 28 appointments per month - with 30 credits you could notify your patients for a whole month - reducing your no-shows and administration.

2. Update the status of your appointments automatically
Two-way SMS reminders cost the same as one-way SMS reminders: 1 credit. With the same amount of credits, your patient responses are directly integrated into your calendar, and you can see if the patient confirmed the appointment.

3. Process Medicare rebates for 3 months
You can also use your free credits to process Medicare rebates manually or automatically via Halaxy - saving you time and removing complexity from your practice's day to day.

Considering that on average a Halaxy user processes 10 Medicare rebates per month - with 30 credits you could process 3 months worth of Medicare claims through Halaxy.
---
Halaxy's core software is 100%
Halaxy's core software is free of charge and includes all the essential features you need to run your practice, including:
✅  Smart calendar and online bookings.
✅  Invoicing and billing for patients and organisations.
✅  Patient records - from case notes and prescriptions to clinical tools and reports.
✅  Practice promotion - grow your practice with our searchable directory.
✅  Financial reports - income, expenses, P&L, BAS, and more.

The catch? There is none.
There's no catch or hidden fees, we only charge for add-on features to turbocharge your practice - and they're completely optional. We want everyone to be able to use our software. Check the full list of standard and turbocharge features.
No compromises
Yes, Halaxy is free, but that doesn't mean you're missing out or compromising on quality. In fact, Halaxy has built a reputation for being one of the world's best health technologies.

We're also one of the largest providers of practice and patient management software in Australia, and we're known for our fast and responsive service.
So if you're ready to take advantage of our free software, sign up here.