Customer Support over the holiday period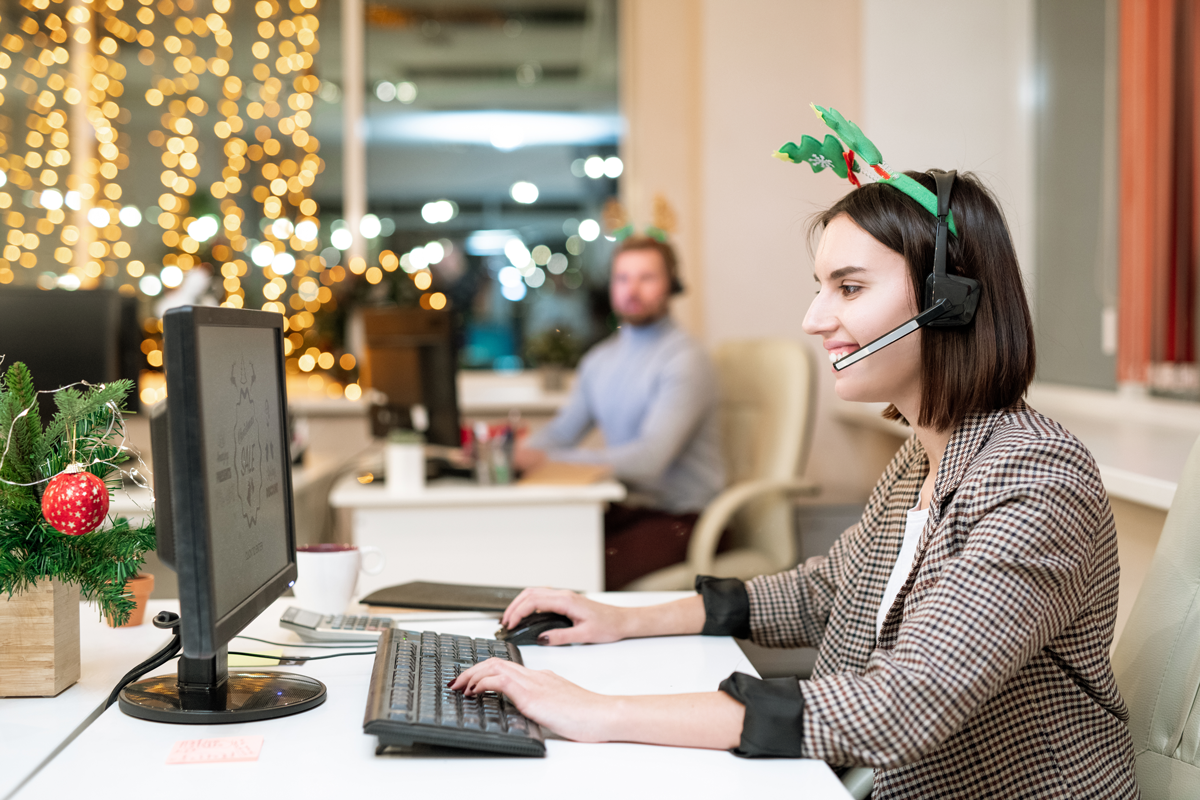 It's almost time for everyone to enjoy a well-deserved break!

With the end of the year holidays officially starting this week, we'd like to provide more information about our customer support coverage during this period.

Up to 23 December: our support team we'll be providing the normal level service from now and up to Wednesday 23 December.

From 24 December to 4 January:  we'll have a skeleton staff on board to manage through urgent support email and phone queries available during business hours AEST.

25 December and 1 January: we will be taking a well-earned break only on the public holidays of Christmas Day and New Year's Day.

We will be back in the office on Monday 4 January at 9 am AEST.

During the break, your Halaxy will be handling everything for you, and if you have any questions, you can head to the Halaxy Help Guide and Blog. They're packed with videos and articles to help you make the most out of your Halaxy!

And don't forget: your Halaxy Calendar is your practice's best friend during public holidays, so we've listed 10 features in your calendar that can help you during the holidays and all year round.

Merry Christmas and Happy New Year,
The Halaxy Team