Appointment Journey: How to use Halaxy's clinical features in your practice
By using Halaxy's clinical features before, during and after the appointment, you not only save time during the actual appointment but also improve your patient's experience and outcomes in the long run.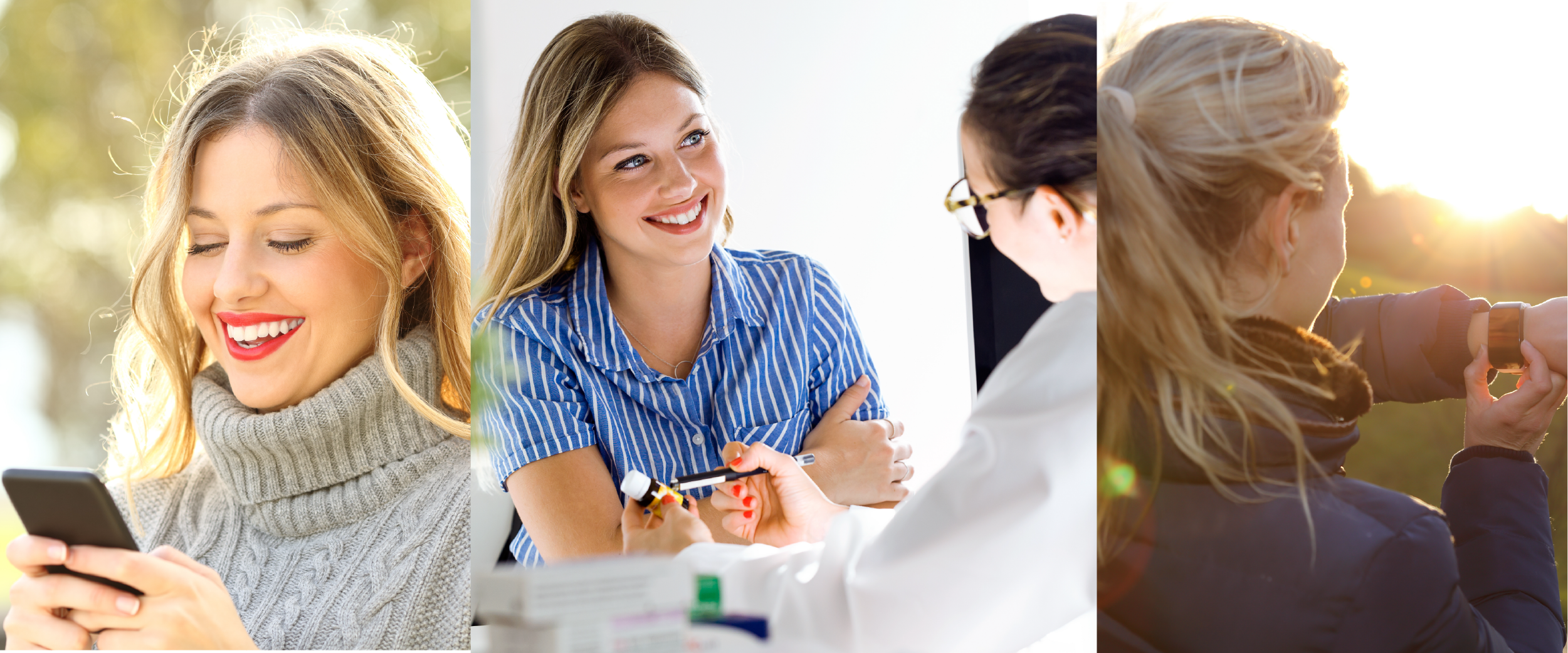 Last week we introduced you to a world of clinical possibilities in your Halaxy as part of our first Clinical Series.
Now it's time to jump in and learn how you can use Halaxy's clinical tools and templates in the appointment journey, and how to start importing templates and set up your Clinical Dashboard!
In case you missed it: Halaxy's clinical features allows you to create and import highly customisable clinical templates and tools to record and monitor every single aspect of your patients' health and treatment.
Keep reading to learn more about these exciting features and how you can make the most out of them at your practice!
Appointment Journey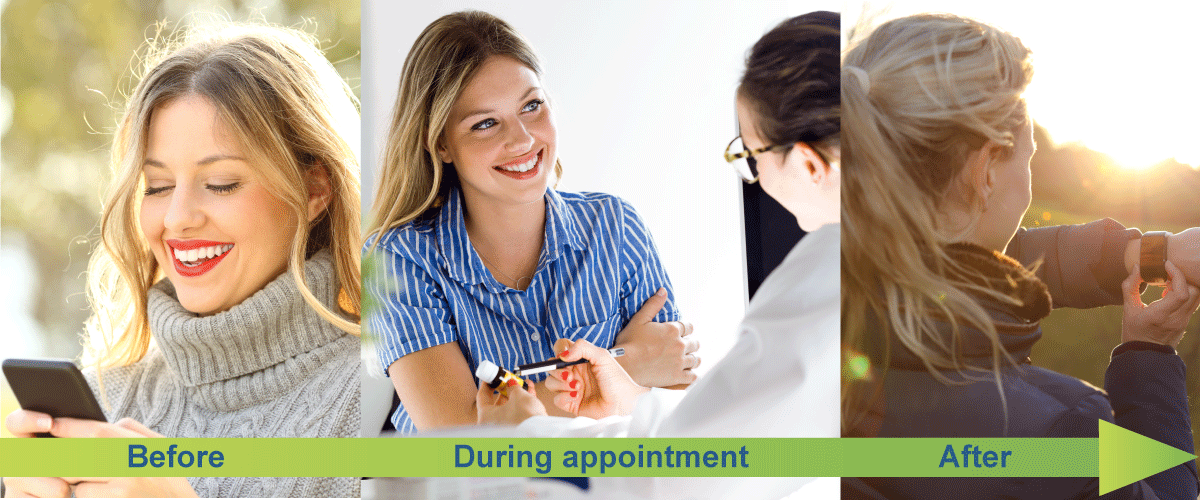 1. Before appointment
There's an opportunity to start learning more about your patients the moment they book with you. By using Halaxy's clinical features before the appointment, you not only save time during the actual appointment but also improve your patient's experience and outcomes in the long run.

Here are a few ways you can use the clinical features before the appointment:
Social History Form - customise the information you want to collect about your patient, such as education level, employment status, marital status (and anything else) before the appointment. Learn how to set up your Social History Form
Coming next week: Patient Intake Form - send a form to be completed by your patients before the appointment. You can also add details about referrals or any pre-appointment requirements as well.
Invite patients to sign up to the Patient Portal - patients can add their own personal information, manage their health and payment details using their own Halaxy account for free.
2. During appointment
There are many things you may want to capture about your patient's health during the appointment with very limited time - so having the right tools and templates on hand means you can focus on what really matters: your patient's health.
Here are some examples of clinical templates and tools you can use during the appointment:
Standard letter templates
Annotatable body charts
Lab requests
Prescriptions
Preset industry recognised assessments - complete with clinical scoring, and more!
Your tools and templates - create your own tools and templates in Halaxy.
Learn how to import clinical templates and tools in your Halaxy

3. After appointment
You and your patients don't need to wait until the next appointment to assess how things are going with them. Halaxy enables your patients to provide you with data and information about their health after they leave the consultation room.

Here's how your patients can share valuable information about their health with you after the appointment:
Patient health-tracking devices integration - your patients can record and share key information about their health using medical devices such as blood pressure monitors, blood sugar monitors, fitness devices and more.
Patient diary - using their Halaxy, patients can keep track of their health by filling templates you assign to them, such as food diary, mood journal, healthy habits, etc.
Share patient records - you can share case notes, pathology results and more with your patient's care team using Halaxy.
Assess and track your patient's progress using the Clinical Dashboard - all the data your patients share with you, as well as the information you record during and after appointments, can be viewed on your Clinical Dashboard so you can see everything about your patient's health in one glance!