Halaxy offers the most comprehensive accounting integration with Xero in healthcare, and this month we will be joining the Xero Roadshow to talk about the integration and the benefits of using Halaxy and Xero to accountants and bookkeepers working in the healthcare industry.
Xero Roadshow
The Roadshow is Xero's biggest event of the year. This February, the team at Xero are bringing an all-new digital Roadshow packed full of inspiring content and never seen before Xero features.
For the first time, attendees will discover segmented sessions that cater towards both our accountant and BAS agent partners. And, in an exciting development, Roadshow 2021 will introduce MC comedian Merrick Watts, and keynote speaker Future Crunch.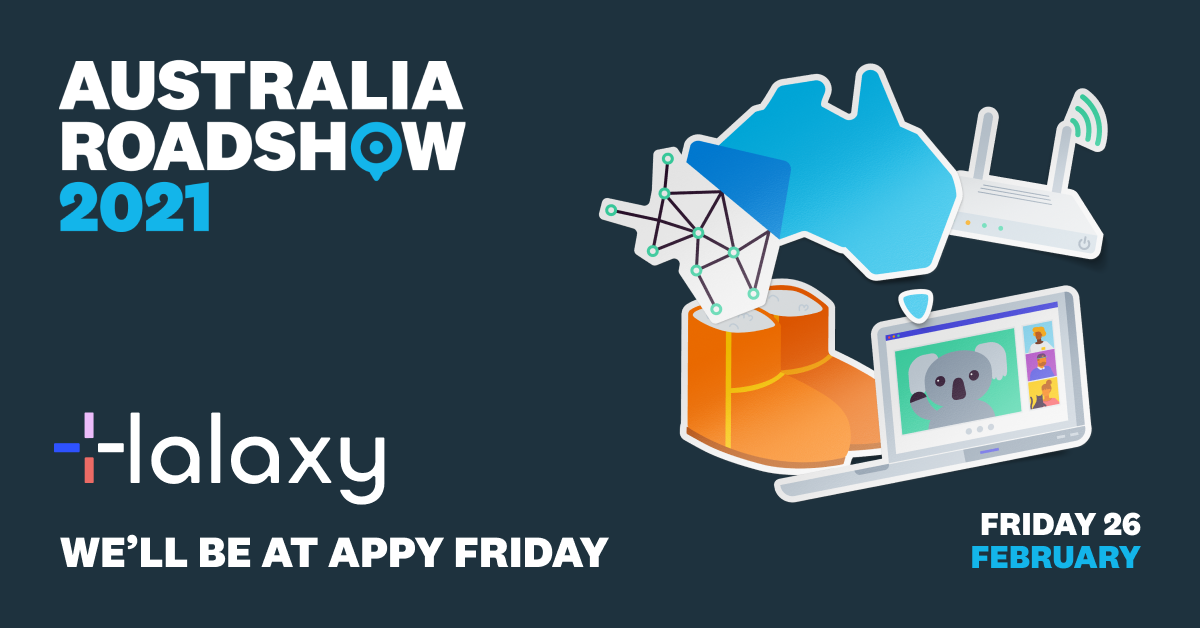 Appy Friday
The Appy Friday showcases Xero's preferred partners in several industries. It's a great opportunity to discover the best apps accountants and bookkeepers can use to future proof the health practices they work with.
App-matching: top picks for healthcare - Featuring Halaxy, ApprovalMax & Tanda
Record keeping in healthcare is paramount, but closed systems and inaccurate records can cause a lack of clarity for users and patients. Prescribing the right technology helps bring surety, higher quality care and better run practices.
Halaxy and Xero Integration
Halaxy integrates directly with Xero, so invoices and expenses you create in the software are automatically replicated in your Xero account, saving you time and effort.
Halaxy allows you to sync your Xero account to individual practitioners, different locations and across large group practices - so you can direct invoices, payments, and expenses created in Halaxy to different accounts in Xero.