What's new in Halaxy: September
From big launches like Medicare ECLIPSE integration to smaller updates like self-data import, September was another busy month at Halaxy.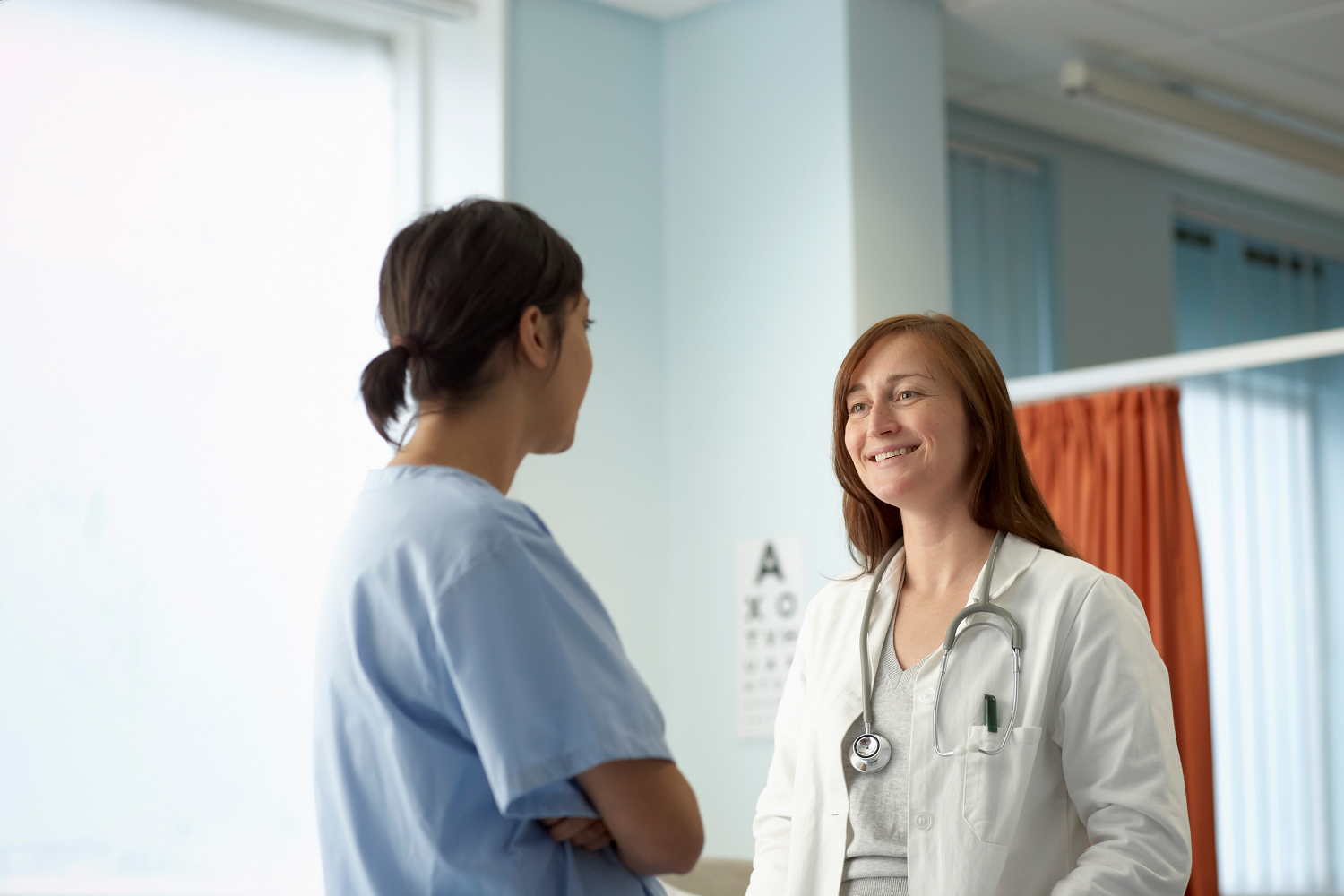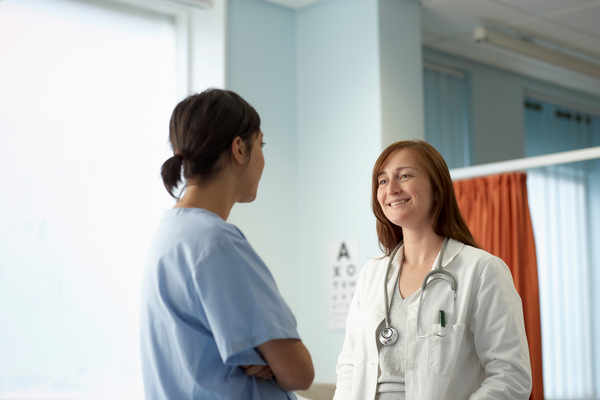 In September we finalised our Medicare ECLIPSE integration and continued rolling out several other features and ongoing improvements to benefit you.
In other Halaxy news, it was four years ago that we rebranded to Halaxy! Since then, we've grown our customer base almost three-fold, extended our customer service to 24 hours a day Monday to Friday, and helped practitioners, patients and people everywhere. These milestones wouldn't be possible without the support of the 35,000+ practitioners who use Halaxy every day to run their practices. For your ongoing support we're incredibly grateful.
Keep reading our monthly September report to discover more about our latest features and improvements.
Most popular features
Here are 3 of the top features and updates that we released in the past month:
1. Medicare ECLIPSE intergration
Medicare ECLIPSE enables medical specialists to process in-patient claims to private health insurers via Halaxy in seconds, just like Medicare online claiming for allied health practitioners and GPs.
ECLIPSE integration helps specialists get paid faster (rebates are received 50% faster), reduces admin, and grows the number of specialists using Halaxy, which can help other professions grow their referral base.
Learn more about Medicare ECLIPSE now →
2. Self-data import
Thinking of moving your practice to Halaxy? With our new self-data import feature practitioners and administrators can quickly and easily import patient data directly into their Halaxy.
Learn more about self-data import now →
3. Tyro Health update
Medipass recently rebranded to Tyro Health, leading to some minor visual updates on invoices and Halaxy's integrations page.
Tyro Health is a quick and easy way for allied health professionals and other health professionals using Halaxy to process private health claims from all the major health insurance providers in Australia, as well as to process workers insurance claims with Comcare and iCare.
Learn more about Tyro Health now →
Other improvements
Here are some of the other improvements and updates we recently made to Halaxy:
BPAY invoices: Practitioners can now generate a unique CRN for every invoice they create in Halaxy, helping better track and reconcile payments.
Email status updates: Get notified when an email you've created fails to send to your intended recipient.
Printing templates: Practitioners and administrators can now create and modify their own printing templates for pathology and laboratory order requests.
eRx integration
In May the Australian government handed down a decision that will see eRx become the sole provider of prescription delivery services for PBS-listed drugs in Australia.
Off the back of that decision, we've been working hard to transition our core e-script technology from MediSecure to eRx.
If you're already using Halaxy's powerful e-script features, each individual prescriber will need to register with eRx (which only takes 5 minutes) and input the eRx ID they receive in the Halaxy integrations page.
If you have any questions about our transition to eRx or are thinking about using e-scripts in your practice, you can reach out to our friendly customer service team. They're available by phone and email 24 hours a day, Monday to Friday.