Want to manage a paperless practice? Here's what you can cut first ✂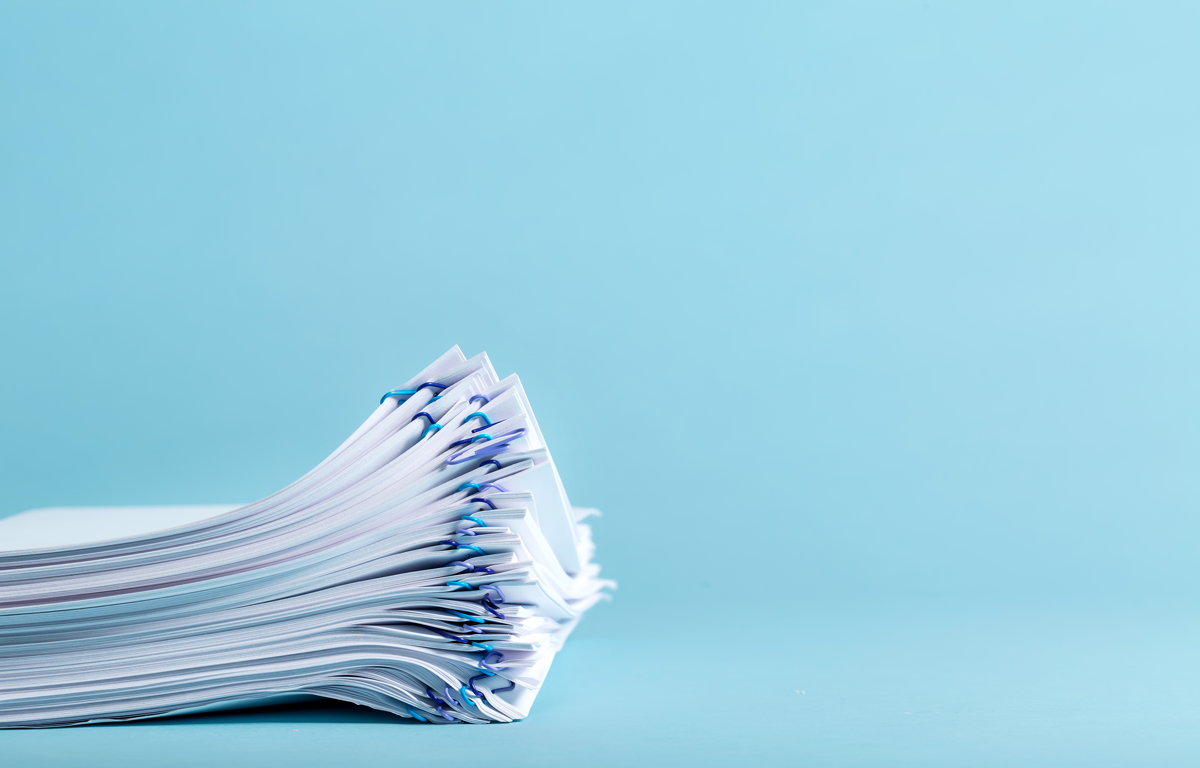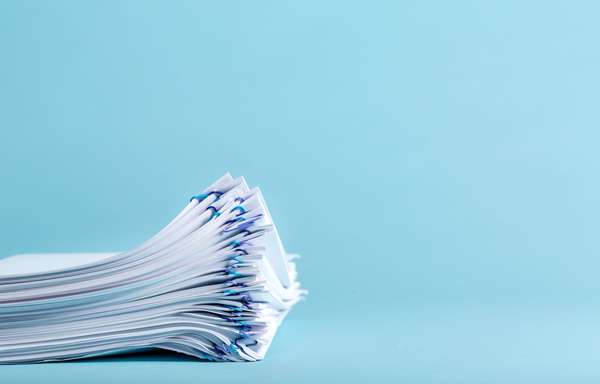 One of the benefits of managing your practice online is the opportunity to finally go paperless. It may seem like an impossible task, especially in healthcare, but it doesn't need to be: you can start reducing your paper use by replacing paper forms with smart - and simple to use - online forms, including patient intake forms, social history tracking, consent forms, payment authorisation, and more.
Remove paper, remove administration
Reducing paper is great for efficiency and of course is also good for the environment. By reducing paper forms from your practice's day-to-day you're removing unnecessary admin work and also further protecting your patients' data.
Here are the benefits of shifting to online forms:
✅ There's no need to print any physical forms or enter data manually
✅ Patients' data is protected by bank-grade security and encryption
✅ Patients complete forms before appointments (face-to-face and telehealth)
✅ Request your patients' signatures and consent online
✅ Create your own custom online forms
✅ Attach other forms and questionnaires
✅ Send online forms via marketing campaigns
✅ Intake forms can be sent automatically when patients book online
✅ You can go paperless without losing the "paper" trail

By shifting to online intake forms you have the best of both worlds: the information you need straight into your patient's profile and a secure online "paper" trail of everything.
Managing your practice online with Halaxy
Halaxy Online Forms is one of Halaxy's great free features to help you streamline your practice and completely remove your administration.

Halaxy's core software is free, we only charge for optional add-on features. See the full list of standard and turbocharge features here
Want to see Halaxy in action?
Signup for free today - no credit card or 30-day trial. Halaxy is 100% free to use!