Time zones: New features added today!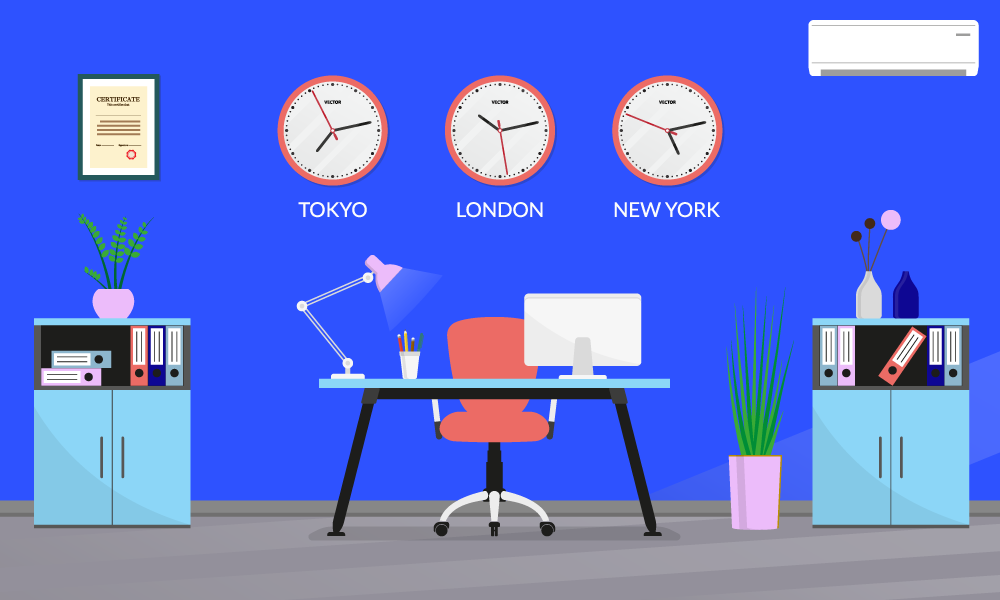 If there's one positive thing we've learnt in the past three months is that being physically distanced does not mean being disconnected, especially in healthcare. The strong adoption of telehealth has enabled practitioners and patients to keep their treatment business as usual during the COVID pandemic, also paving the way for a more globalised way of treating patients.

Seeing patients in different locations, states and countries can have their own challenges - if you live in Sydney, Australia, but have patients across the country in Perth, for example, you may be wondering what time is more convenient to schedule an appointment. If daylight saving times apply, things can get even more complicated.

Time zones can be tricky, but we have great news for you:

We've released new features for time zones today!
As well as being able to set a time zone for your practice group, now you also have the option to set time zones for different clinic locations, and for individual patients - which is really helpful when scheduling appointments and reminders for patients you see remotely

Time zones for online bookings
Patients now also have the option to set their preferred time zone when booking an appointment online with you - your calendar remains the same, but patients can see the available timeslots based on their time zone!

At Halaxy, we're all about the small things that have a big impact, and time zones definitely fit the criteria. So we can't wait for you and your patients to try and enjoy the new features.

Keep reading to learn more about setting time zones in Halaxy.
---
1. Halaxy Time Zones
You can now set time zones for:
Practice group (your default time zone)
Clinic locations
Individual patients (optional)
Halaxy also allows patients to select their preferred time zone when booking online with you (see section 2 below).
Practice Group
Your practice group's time zone is your default time zone. This time zone is used to display your calendar, practice hours, and appointments throughout all of Halaxy.
Clinic Location and Patients - Time zone rules for reminders
Your clinic location's time zone and your patients' time zones are used only for appointment reminders sent to patients. You don't need to set a time for patients, it's completely optional.

Your clinic time zone is currently based on your practice group time zone or the location of the clinic if you have multiple clinic locations (clinic's address must be available in Halaxy). Here's how you can manually set up your clinic time zone if you like.

If the patient's time zone is different from the clinic's time zone, the appointment time will be shown in both time zones in the reminder. Otherwise, time zone information is not displayed.
You can quickly see a patient's time zone by hovering over the timestamp in the calendar. You can then hover over the tooltip for each time zone to see which patients belong in that time zone.

Note: The good thing is you don't have to do anything different in scheduling reminders. Your existing clinics have been set with their time zone based on their address and the way you schedule reminders and the reminders' preferences are not affected by time zones.
Learn how to set time zones for clinic locations and patients
2. Halaxy Time Zones for Online Bookings
When patients make an online booking, they will be able to choose a time zone to display appointment times in. Note: this function is completely optional.

If the time zone they select is different from the location's time zone, the appointment reminder will show the time zone they selected instead of the time zone listed in their patient profile (in addition to the clinic's time zone).

Learn more about time zones for online bookings