The best time-saving features on Halaxy to boost efficiency at your practice
If you can automate routine tasks, you'll have more time for the work that matters most: treating patients.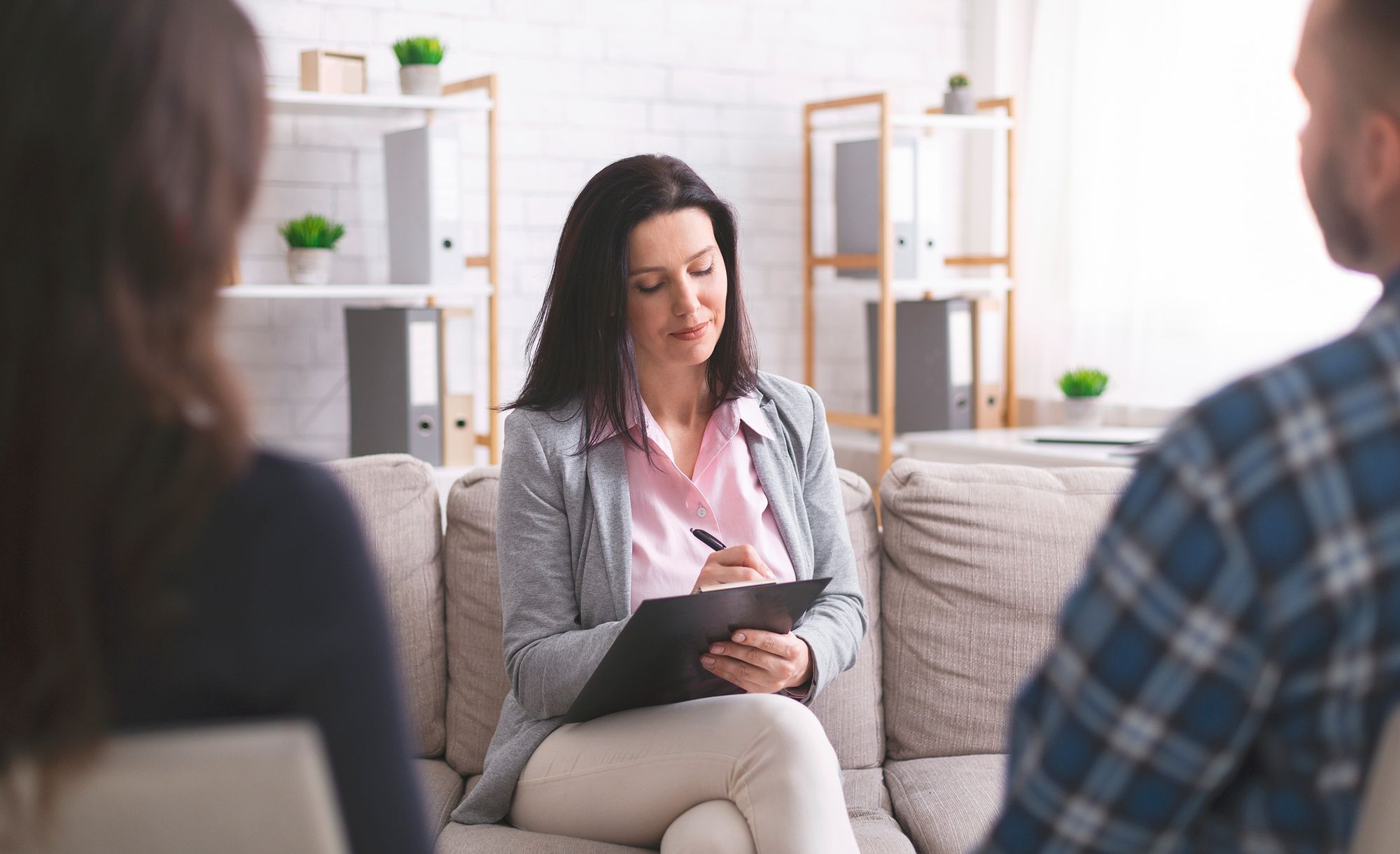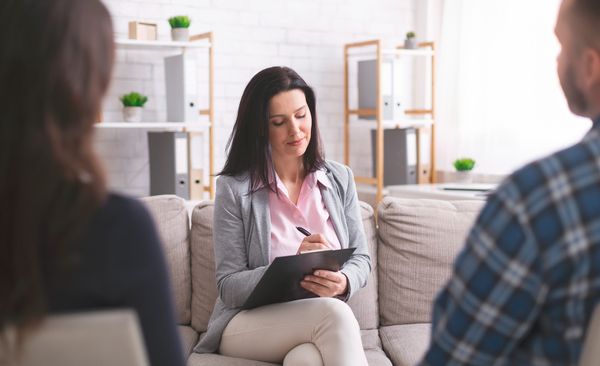 Halaxy is a powerful practice management software that helps healthcare practitioners streamline their administrative tasks and save time. Because the healthcare industry can be hectic, time management is crucial.
With features designed to automate routine tasks and eliminate manual data entry, Halaxy can help practitioners increase their efficiency and reduce their workload. When you can offload admin work, you'll have more time for the work that matters most: treating patients.
Here are five Halaxy features that save time at your practice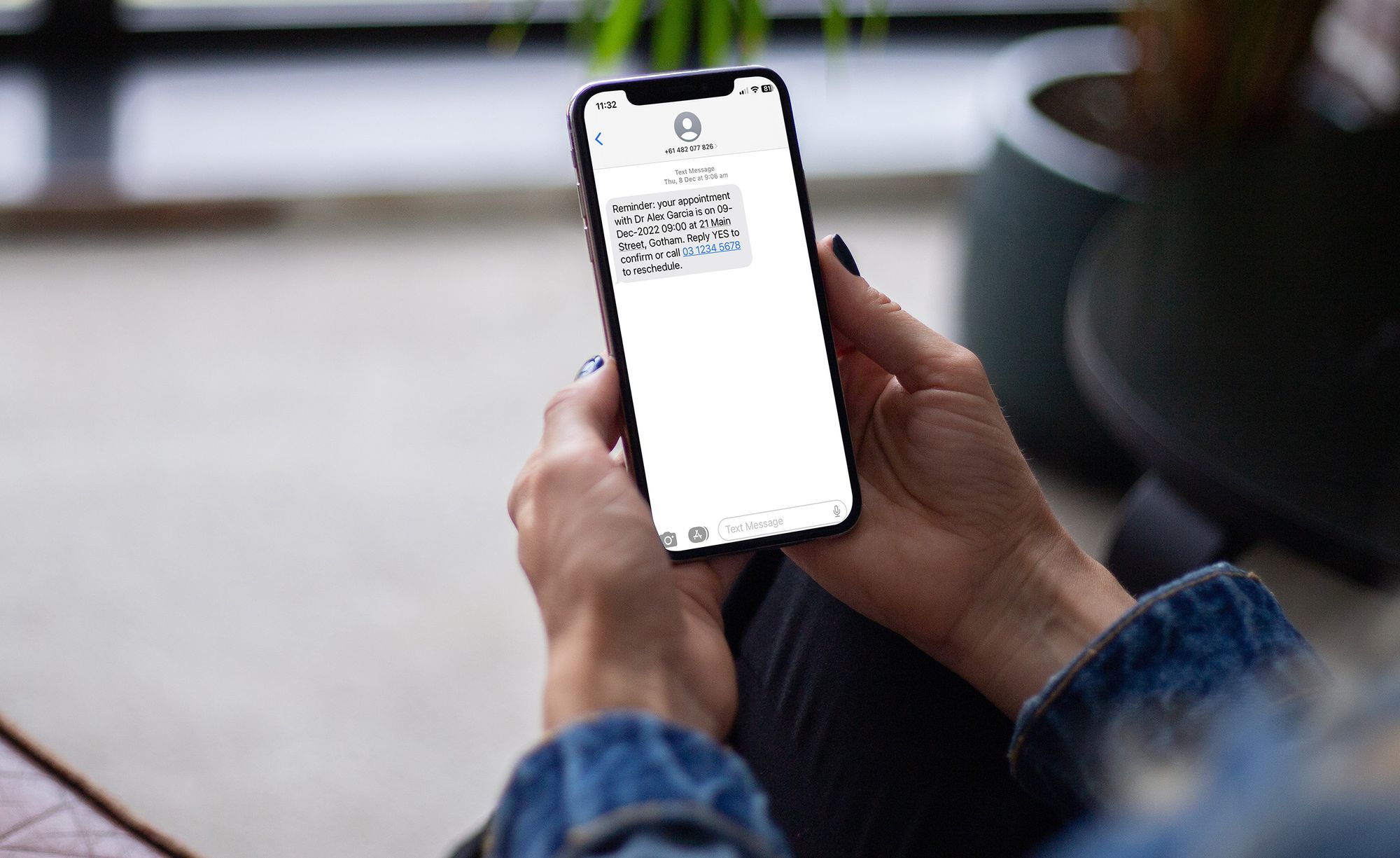 Automated reminders
With automated SMS or email reminders, practitioners can save massive amounts of time by eliminating the need for manual follow-up calls or emails. With the two-way messaging options, practices can even request a response from patients to confirm or decline their appointments, which then automatically updates the calendar.
Learn more about automated reminders
Electronic payments
Halaxy's payment system allows patients to store card details on their patient profile, then processes payments automatically. By eliminating cash handling or terminal rentals, you can completely separate the financial and clinical aspects of your practice, while also ensuring timely payments.
Learn more about electronic payments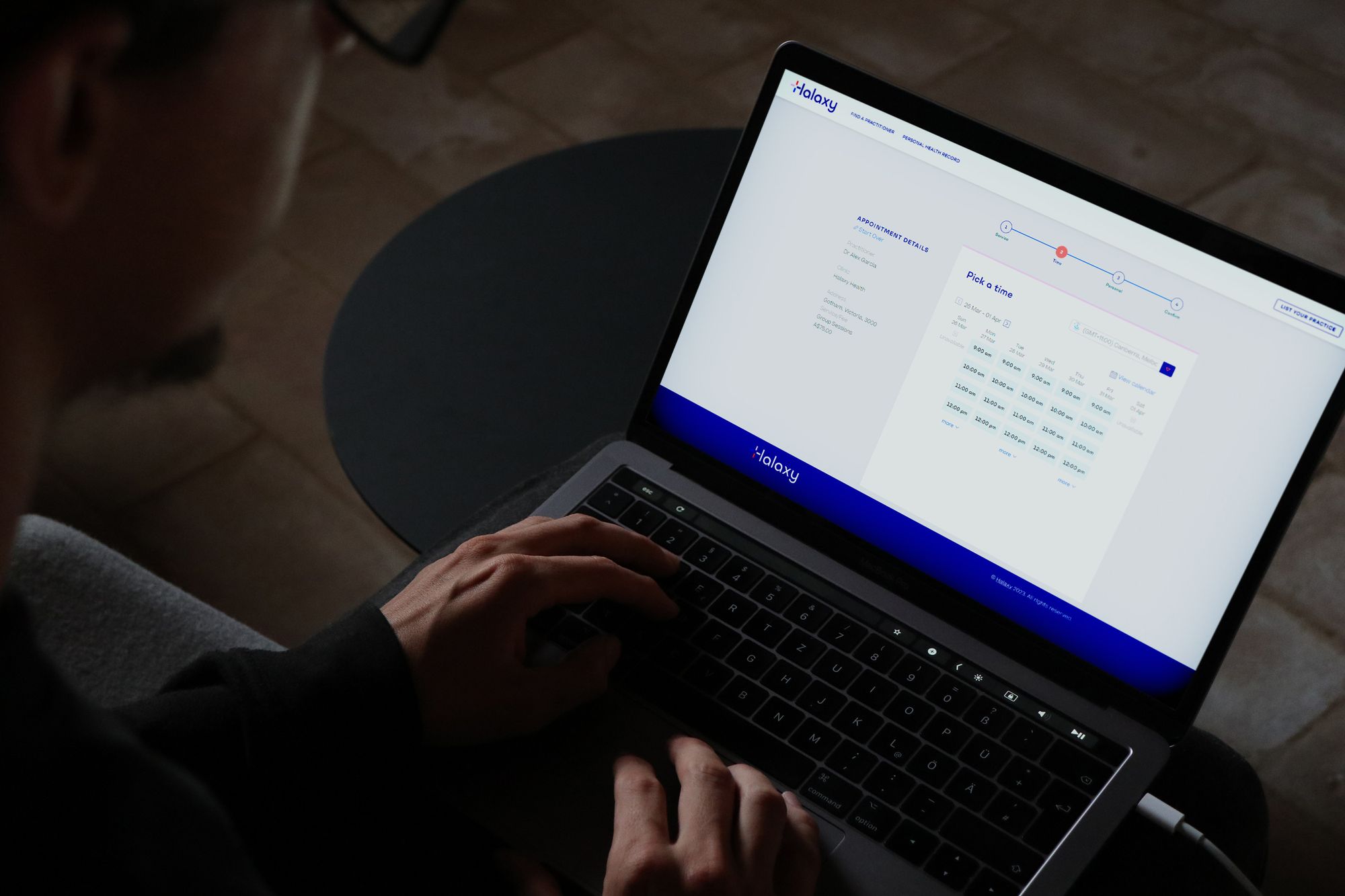 Online bookings
With online booking, patients can book their own appointments online, freeing up administrative staff to focus on other tasks. Online bookings also have the option to require full or partial payments, which can significantly reduce no-shows.
Learn more about online bookings
Automated invoicing
In Halaxy, invoices are automatically generated for every appointment created, with all necessary information already populated for you. This feature allows practitioners to generate and email invoices automatically, saving time and reducing the risk of errors.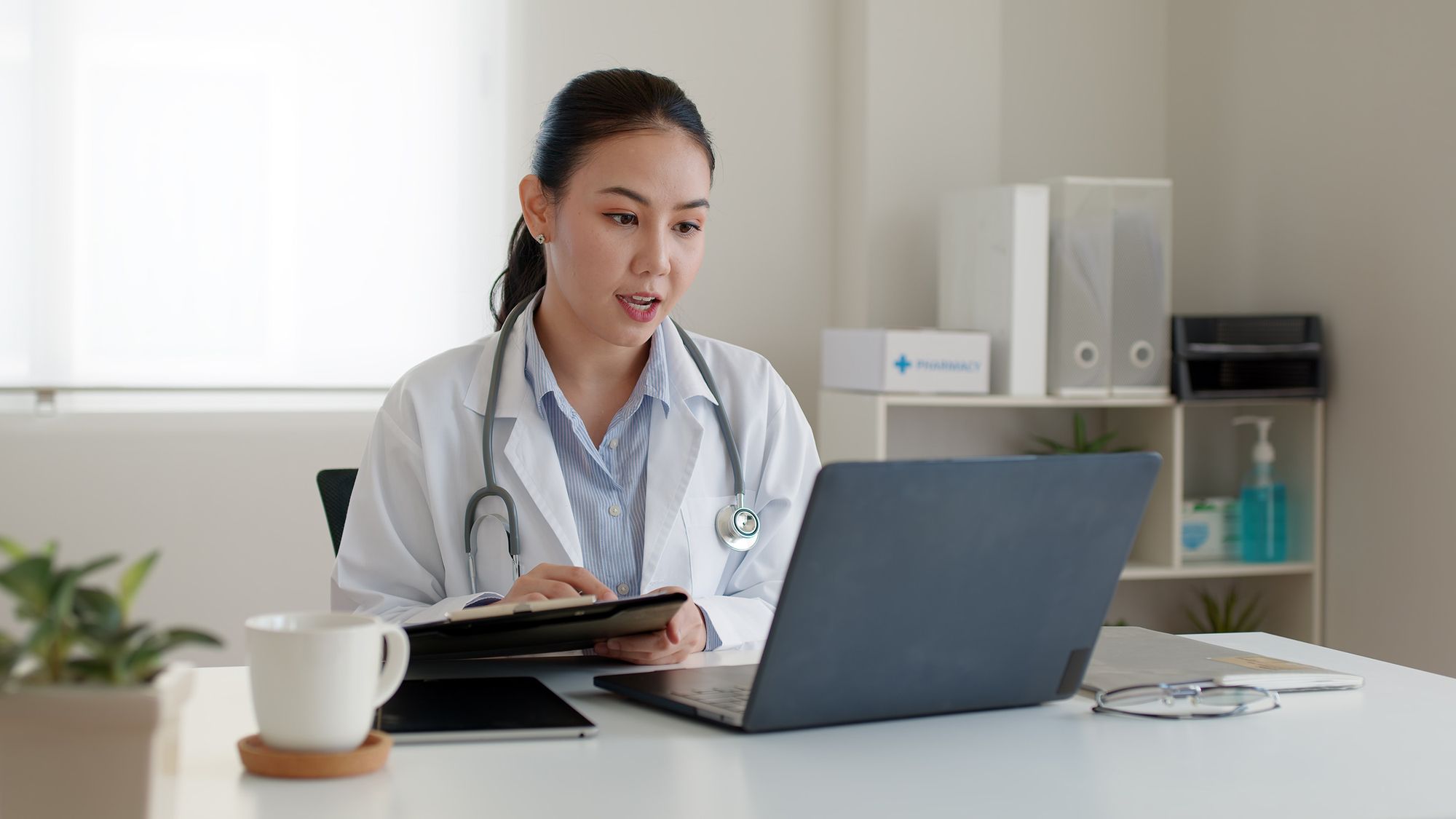 Halaxy Telehealth
With Halaxy's telehealth feature, practitioners can conduct virtual consultations with their patients through video or phone calls, thus eliminating the need for in-person appointments or external video conferencing apps. This feature also allows practitioners to reach a broader patient base and increase their efficiency. Telehealth is a native built-in feature in Halaxy, providing a seamless workflow.
Learn more about Halaxy Telehealth
---
With these time-saving features on Halaxy, healthcare practitioners and administrators reduce workload and free up more time to focus on helping patients.
By automating your routine tasks, this increased efficiency can help you provide better care to your patients and improve your overall practice.