Halaxy Virtual Practice: Where telehealth meets practice management
Seeing your patients online is only one of the many challenges of running a virtual practice, but there's no need to worry, Halaxy has been helping thousands of practitioners manage their practices online for years.
Online video consultation is only of the many features available in Halaxy to help you treat and communicate with your patients remotely, as well as manage appointments, and process payments and claims online.
1. See patients online just as easily as you see them face to face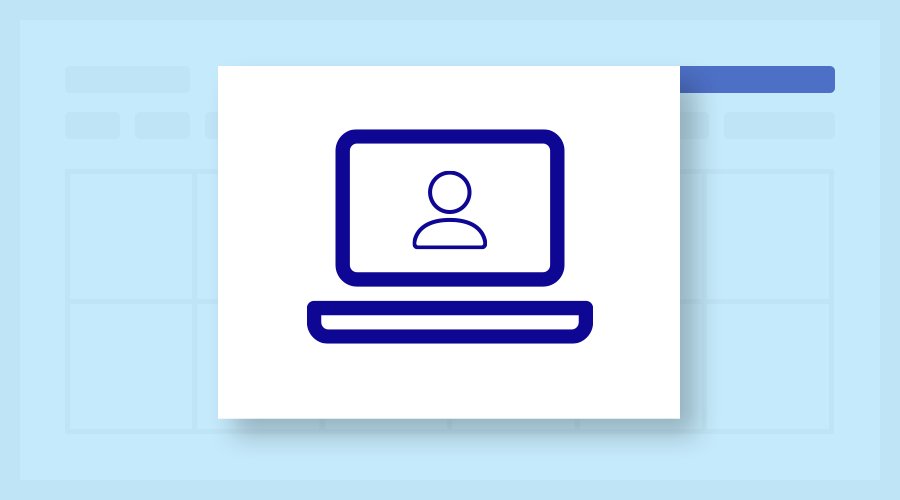 Create online video appointments the same way you create face-to-face appointments and Halaxy automatically creates the invoice and sends reminders for the online consultations.
Coviu Online Video Consultations
Halaxy integrates directly with the Coviu platform so you can securely use telehealth to see and treat patients online directly within the Halaxy interface.
Zoom and other video providers
You also have the flexibility to use Halaxy to manage telehealth appointments using other external video providers, such as Zoom.
2. Accept online bookings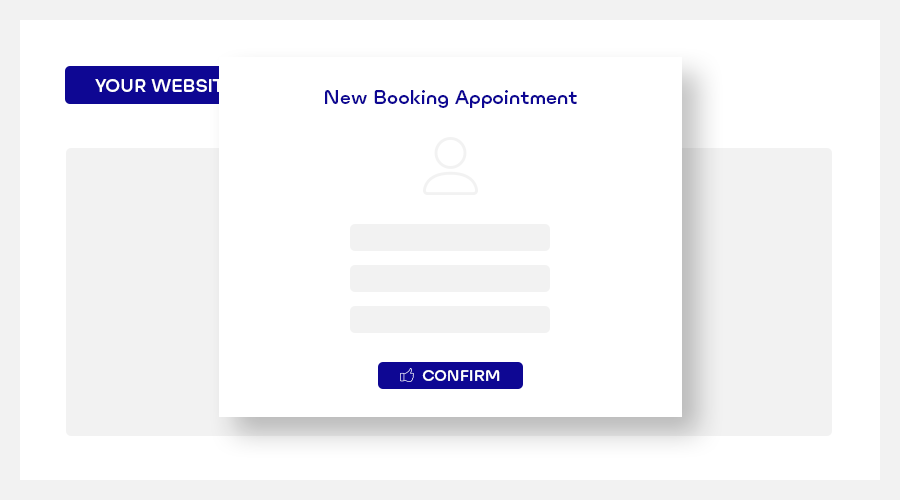 Halaxy offers online bookings for sole, group, and video appointments, so you can have your practice management software, directory, all online bookings, and payments in the one place.
You can accept bookings from your Halaxy directory profile or directly from your website. Best of all: All bookings appear within your Halaxy, automatically.
Integrate intake forms and payments
You also have the option to send an intake form automatically to patients after they book with you online and accept full or partial payments at the time of the booking.
3. Share intake forms and clinical tools
Easily share clinical notes, send intake forms and assign clinical tools and questionnaires for your patient to complete remotely, automatically updating their profile in Halaxy.
The information your patients complete online can be viewed at a glance on their Clinical Dashboard.
4. Process payments and claims online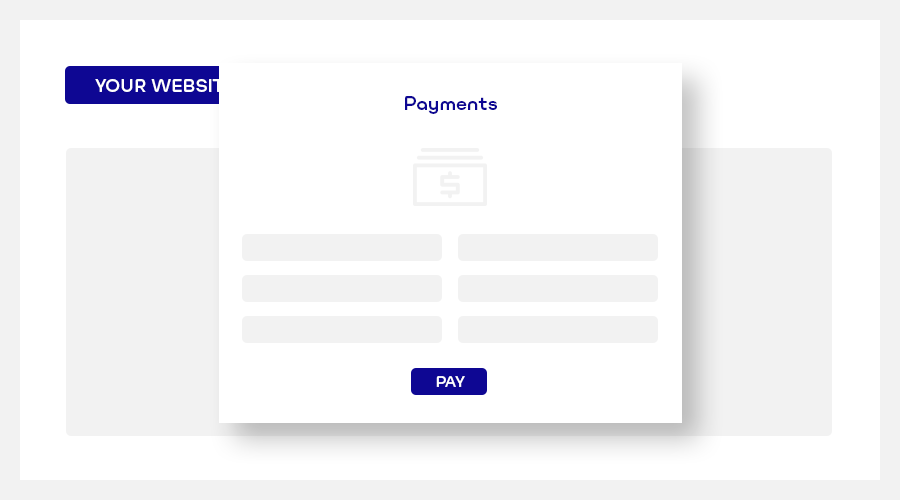 You can securely store your patients' funding and payment information in Halaxy, so you can easily process your claims online, with the click of a button.
Halaxy also makes it easy for you to get paid remotely - simply process the payment online via Halaxy's payment gateway or add a payment link to invoices, so patients can click on the link and securely pay the invoice online straight away.
5. Send mass SMS and email campaigns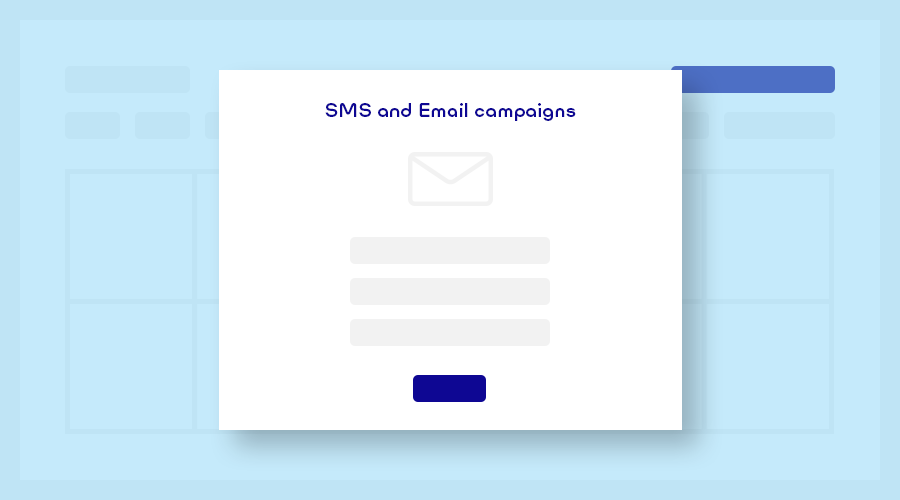 Halaxy's in-built smart campaigns feature enables you to communicate with your patients by sending one-off campaigns about COVID-19, for example, or regularly recurring campaigns, such as for recalls or birthday messages.
---
Get started today
Join over 40,000 practitioners who trust Halaxy to better manage their practices. Signing up to Halaxy is free, quick and no credit card is required.