Send mass SMS and email campaigns to your patients
Halaxy's in-built smart campaigns feature enables you to communicate with your patients and referral network by sending one-off campaigns about COVID-19, for example, or regularly recurring campaigns, such as for recalls or birthday messages.
1. Stay in touch with your patients without the legwork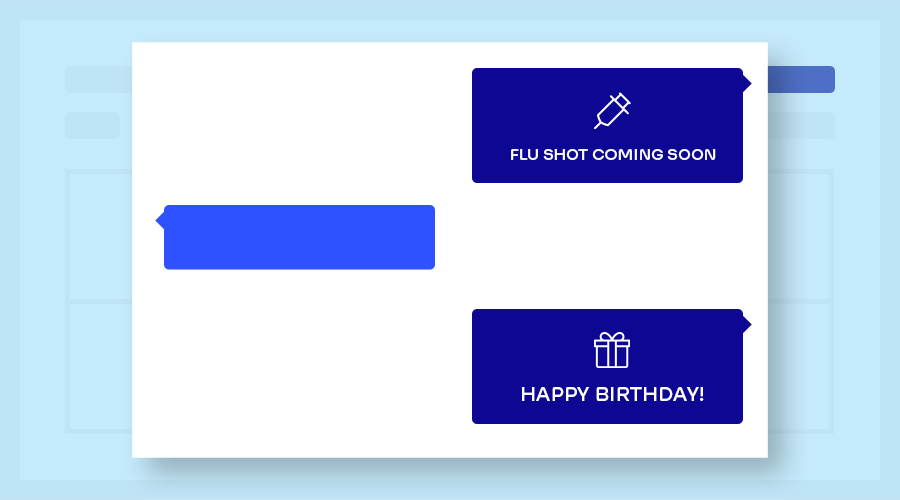 Isn't it nice when someone remembers your birthday? Or when you receive a message with an exclusive promotion? Staying in touch with your patients makes them feel special and valued. That's why Halaxy makes it easy for you to send mass email and SMS communications to your patients.
With Halaxy, you have the option to send one-off email and SMS campaigns, as well as automated recall messages – saving you time with patient management and care.
2. Easily schedule automated recalls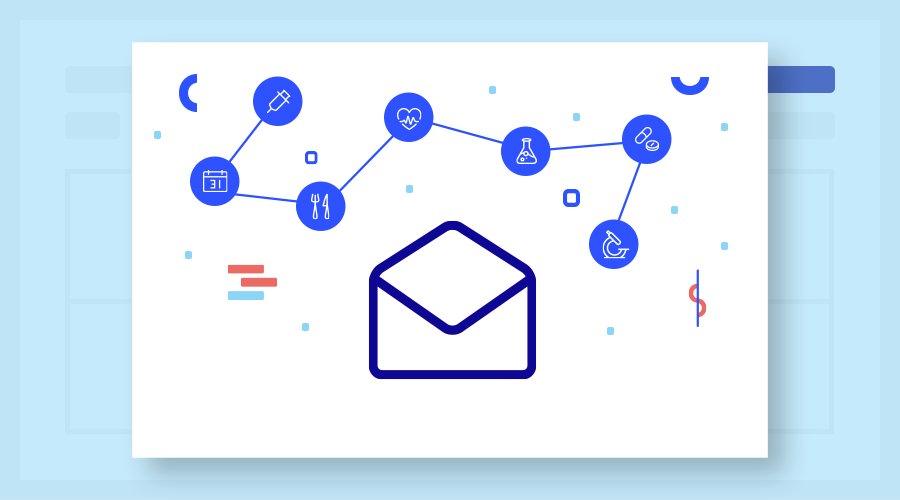 You can easily send recall messages from your practice using Halaxy. Recall campaigns can be sent manually or automatically, and can be used to inform your patients on things like:
• Routine health tests
• Vaccination or immunisation
• Prevention campaigns, and more
3. Let patients know the SMS message is from your practice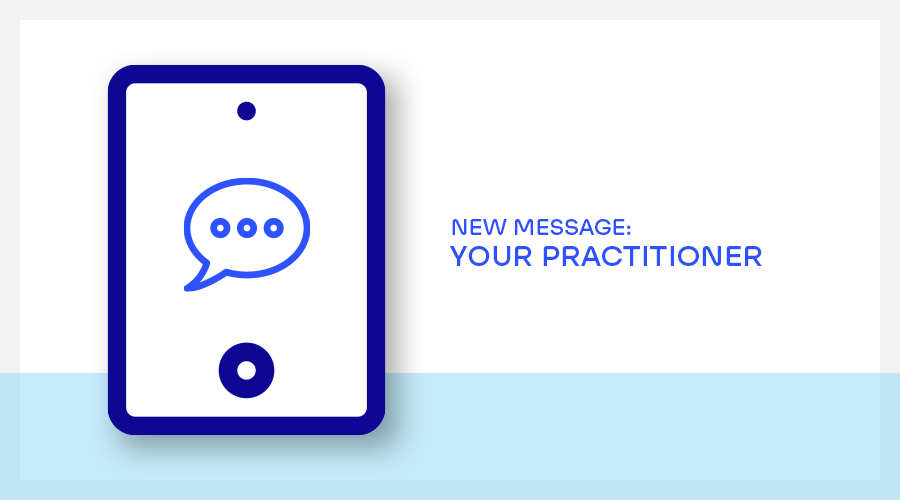 With a 98% open rate, SMS campaigns have been the choice for many health practitioners who want to effectively communicate with their patients about telehealth options, opening hours and more.
Adding your practice name as the SMS sender can help keep the open rates high, so Halaxy offers the option to add a custom name to your SMS messages. This allows patients to know instantly that the message is from you in their phone notifications or previews.
4. Effortlessly keep track of all communications sent to patients

With Halaxy's Message History feature, it's easy to keep track of all messages sent to patients, including SMS and email campaigns, reminders, custom messages and more.
Just like the history of text messages that you see on your phone when you've been texting someone, the Message History function allows you to see all SMS and email messages sent to patients, as well as responses and failed messages.
---
Get started today
Join over 40,000 practitioners who trust Halaxy to better manage their practices. Signing up to Halaxy is free, quick and no credit card is required.