Reduce your no-shows and late cancellations to as little as 1%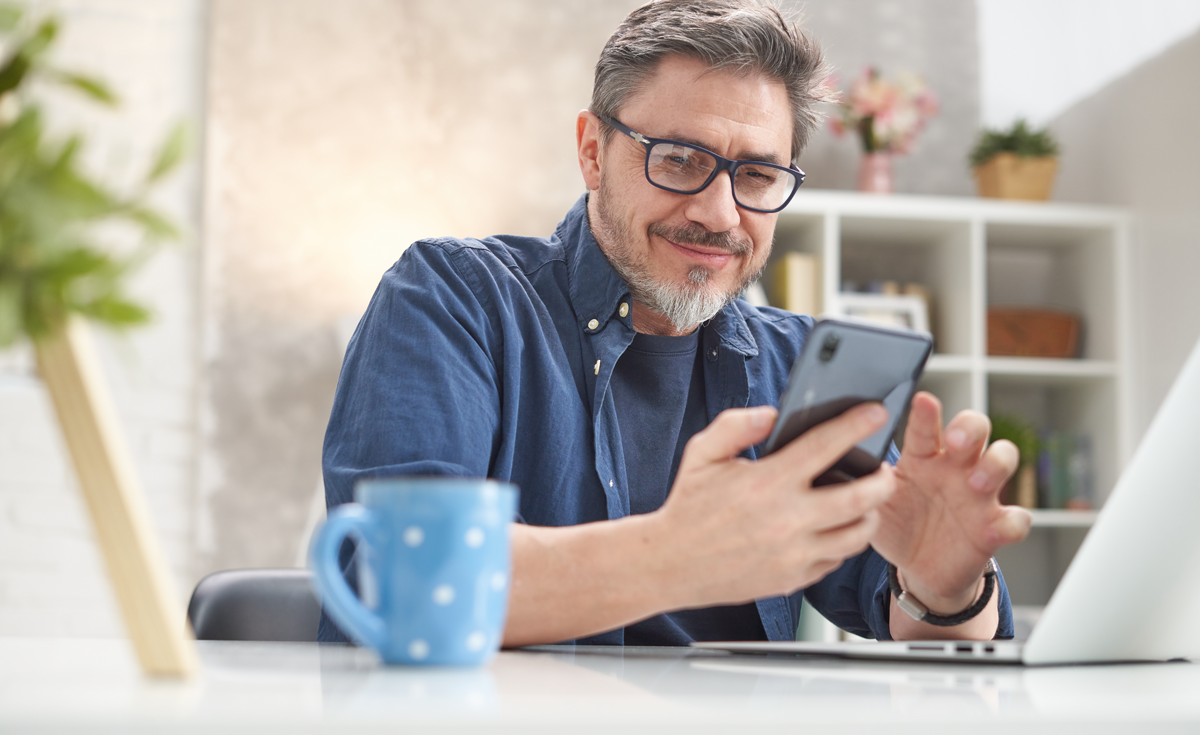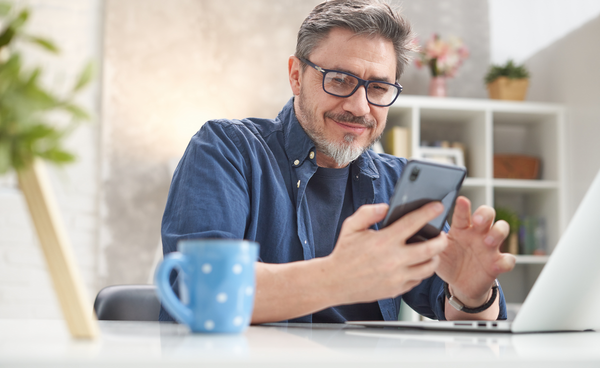 With Halaxy's practice management software, you can combine SMS reminders and Auto Payments to reduce appointment no-shows to as little as 1%.

SMS reminders are an easy and inexpensive way to reduce your appointment no-shows and late cancellations - and automated payment processing helps you enforce your cancellation policies if you need to, and which saves time and effort without affecting your clinical relationship.

It's easy to get started, all you need to do is sign up to Halaxy (our core software is free) and start using SMS reminders and processing payments online from the get-go.

Learn more about the benefits of Halaxy SMS Reminders and Auto Payments below:
1. SMS Reminders: Reduce no-shows and late cancellations

✅ Improve efficiency with higher open rates
With a 98% open rate, SMS reminders are the most effective channel to communicate and remind patients of their appointments.
✅ SMS reminders are completely automated
You can send SMS and email reminders to automatically notify your patients of appointment times and changes, whenever you make a booking.

✅ It reduces no-shows, late cancellations and administration
By helping your patients to keep track of their appointments, SMS reminders help reduce no-shows, late cancellations and time spent on administration, e.g. confirming appointments over the phone.
✅ It updates your calendar automatically
SMS reminders with patient responses are directly integrated into your calendar, so you can easily see whether a patient confirmed the appointment. And patients' responses via SMS are free!

✅ Optional: custom number and name
You also have the option of using a dedicated mobile number or a custom name for your reminders so you can rest assured knowing that your patients will always recognise your reminders.
2. Auto Payments: Charge for no-shows and cancellations, if you choose to

You can securely store your patients' card details, accept full or partial deposit payments for online bookings, and also provide a payment link with invoices, so patients can make the payment online.

One of the many benefits of automating payment processing is that you can easily enforce your cancellation policies and charge for no-shows and late cancellation fees if you choose to.

Here's why Auto Payments is great for you and your patients:
✅ It's powered by Braintree (which is owned by PayPal)
✅ It's protected by bank-grade security and encryption
✅ Securely store your patients' payment details
✅ Get paid online for face to face and telehealth consults
✅ Charge for no-shows or late-cancellation fees, if you choose to
✅ Save up to 4 minutes per appointment and increase revenue
✅ You only pay for what you process
✅ No terminal costs, lock-in contracts, or monthly subscription fees
✅ Same rate regardless of the card type (i.e. AMEX, Visa)
✅ Pass on processing fees to patients or clients, if you choose to
✅ Social distancing and telehealth friendly
✅ No physical contact needed with cash or eftpos terminals
It's 100% free to use Halaxy
We've developed Halaxy to make healthcare better. So our standard features are free and you only pay for the add-ons you need - and they're often cheaper than what others charge. See all standard and paid features here