Payment Link: The fastest way to get paid by EOFY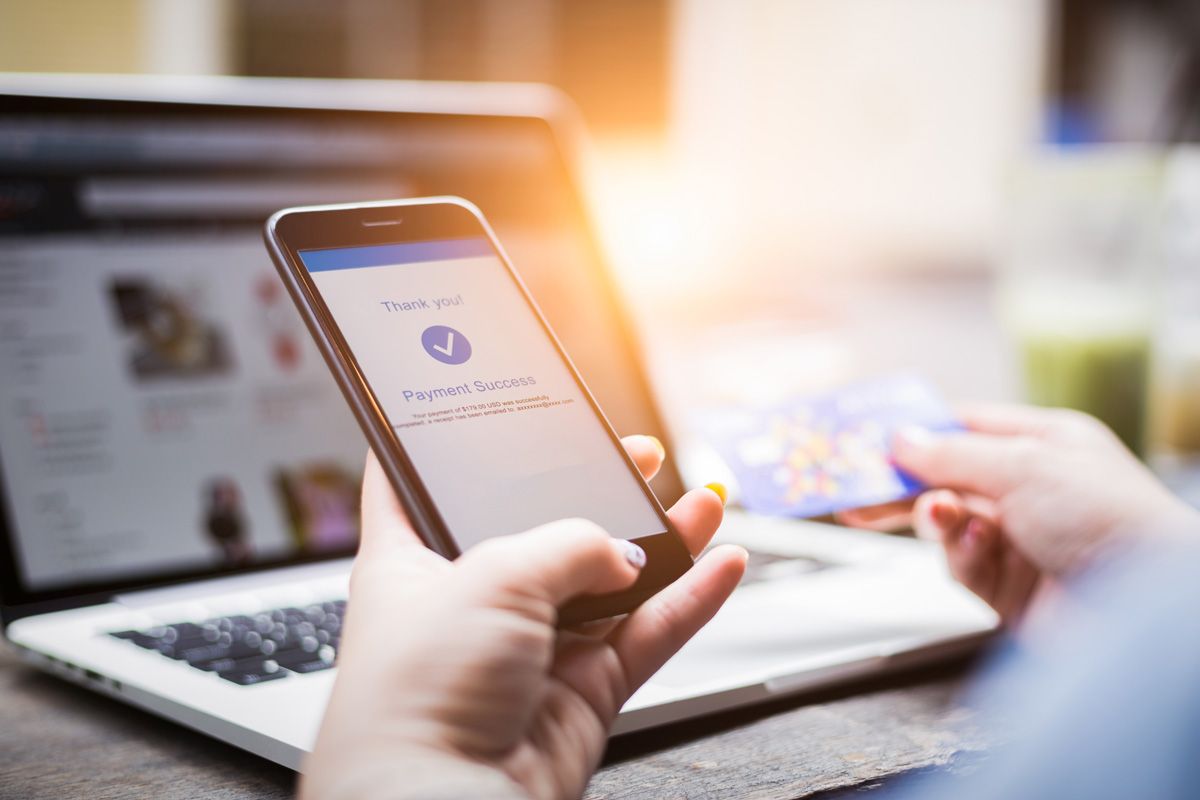 The EOFY is fast approaching and if you're still chasing payment before 30 June, there's one thing you should know: you can use Halaxy's Payment Link feature to get paid immediately.

In case you missed it, the Payment Link is a link you can add to your invoice email, so patients and organisations can click on the link and securely pay the invoice online straight away.

There are no subscription fees or complicated setup to use the Payments Link. You only pay for the card transaction fee, and you can also assign the processing fees to the recipient. This means you can send the invoice email for it to be securely paid by the patient or organisation right now.

Here's why Payment Link is the best way to get paid fast:
✅ It's protected by bank-grade security and encryption
✅ You don't need the patients' card details
✅ Patients pay their invoice online by card
✅ You usually receive the funds into your account the next business day
✅ There are no fixed costs, just the transaction fee
✅ You can assign the processing fees to patients and organisations
✅ Everything is done for you when the invoice email is sent
✅ It's easy: just add the payment link to the invoice email and a deposit account to get paid - that's it!

This is what the invoice email looks like:
Using the Payment Link to get paid in time for EOFY

1. Add the Payment Link to invoice emails
When you email an invoice, Halaxy allows you to include a secure link that patients can click to pay the invoice online. You can include this link in any invoice you email by clicking Dynamic Terms and selecting "Payment Link":
When you email an invoice to your patients, they can click the link to access the invoice and make online payment via credit/debit card, with each payment appearing as a payment line in the Invoice section.

Your invoice will automatically update in Halaxy once payment is made, and you will receive a notification in your Halaxy notifications.Learn how to include the payment link in your email templates - so it always appears when you email an invoice.
2. Adding your Bank Deposit Details to receive payments
To receive payments via Halaxy, you need to nominate a bank deposit account to receive payments into. You can add deposit accounts for the practice group as a whole, for individual clinics or for individual practitioners.
To add a deposit account:
Click Settings > Payments.
In the Deposits section, click the Edit (pencil) icon to edit existing account details for the practice group, or click Add New to add new deposit account details for an individual clinic or practitioner.
The Deposit Preferences pop-up appears. Add your Account Name, BSB and Account Number:
Set your preferences and save.


How much does it cost to process payments via Halaxy?
With Halaxy's payment processing feature there are no terminal costs, you only pay for what you process and there are no lock-in contracts or fees, and you always pay the same rate regardless of the card type.
Your rate is calculated based on the volume of transactions your practice processes in a 90-day period, so you can secure even lower rates by processing more transactions.
Bonus: Build the transaction fee into your fees or pass it to patients
Because Payment Link is so convenient, many health practitioners build the fee cost into their fee structure directly, so they don't need to worry about it - it's part of the services they offer.
You can also pass on payments processing fees to patients, clients or organisations - and you have the flexibility to choose if, when and to whom you'd like to pass on the costs.
Learn how to allocate processing fees to patients and clients
Need our help with payment link or processing payments?
We're here to help from 8am to 2am, Monday to Friday. Simply contact us on community@halaxy.com or give us a call on 1800 984 334. We'll walk you through adding a payment link to your invoice emails so you can get paid by EOFY.