Halaxy online forms: Go paperless without losing the "paper" trail
With Halaxy online forms, you have the best of both worlds: the information you need straight into your patient's profile and a secure online "paper" trail of everything.
You don't need to print any physical forms or enter data manually - once a patient submits the form online, their information is automatically and securely updated in Halaxy.
By removing paper, you're removing unnecessary admin work and further protecting your patients' data.
1. Your patients' data is protected by bank-grade security and encryption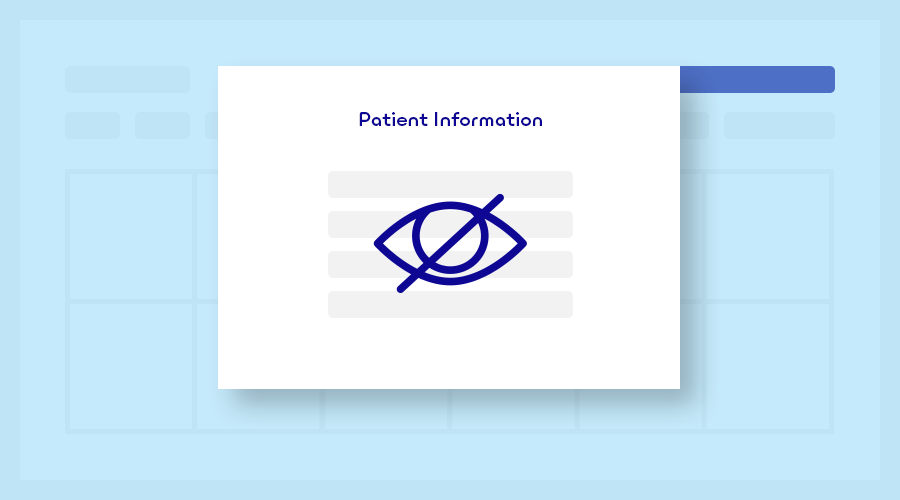 Online intake forms are not only an absolute necessity for streamlining face-to-face and telehealth appointments; they are also very efficient when it comes to safely recording and storing your patients' data.

To access the Halaxy online form, patients need an access code, and after they submit it to you, their data is saved directly into your Halaxy, where all the data is protected by bank-grade security and encryption.
2. Patient intake forms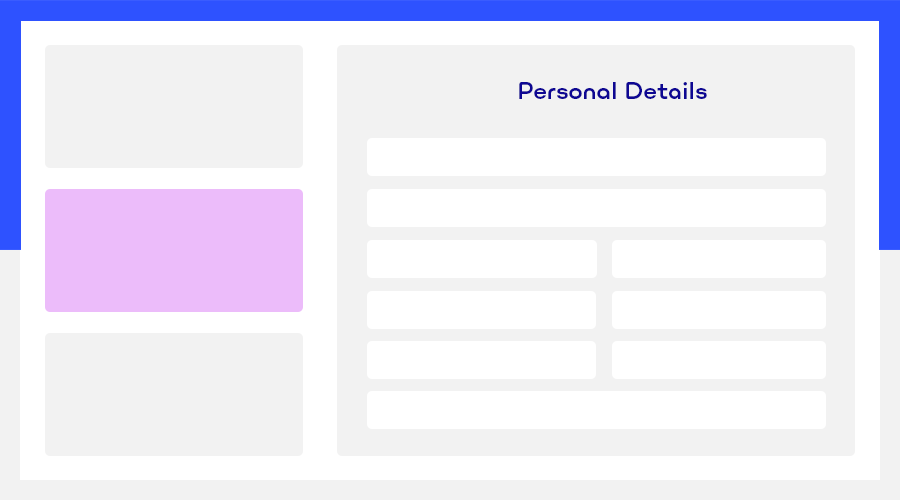 Online intake forms are a faster, cleaner and safer way to collect your patients' personal information, and because it's online and automated, you don't need to print any physical forms or enter data manually.
You can learn everything about your patients before they walk in the door or before online consultations. With Halaxy's patient intake forms you can request:
- Personal details
- Payment details - including credit card details  
- Funding and referral details
- Social history information
- Consent to treatment and/or terms and conditions
3. Patient signature, consent checkbox and more
You can request your patients' consent by adding a consent checkbox or request their signature before they complete and submit their intake forms. This allows you to easily capture consent to treatment, to credit card charges, and to terms and conditions, for example.
With Halaxy it's also easy to keep a record of all completed online and consent forms - and you can view everything online, print, or export the forms to PDF.
4. Attach other forms and questionnaires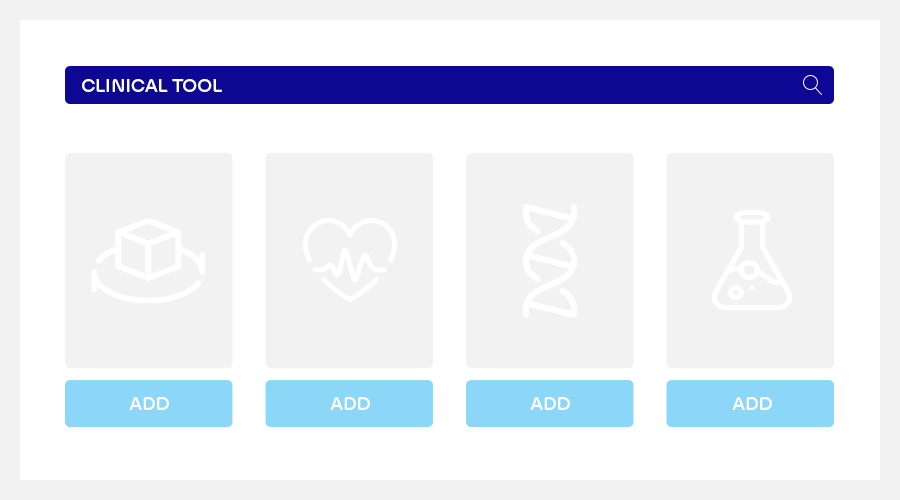 You can attach any questionnaire, form or clinical tool to your intake form, so your patient can complete everything at once. This means that the patient profile is completely updated, including the clinical dashboard, which tracks key data from clinical tools and templates.
5. Create your own custom intake forms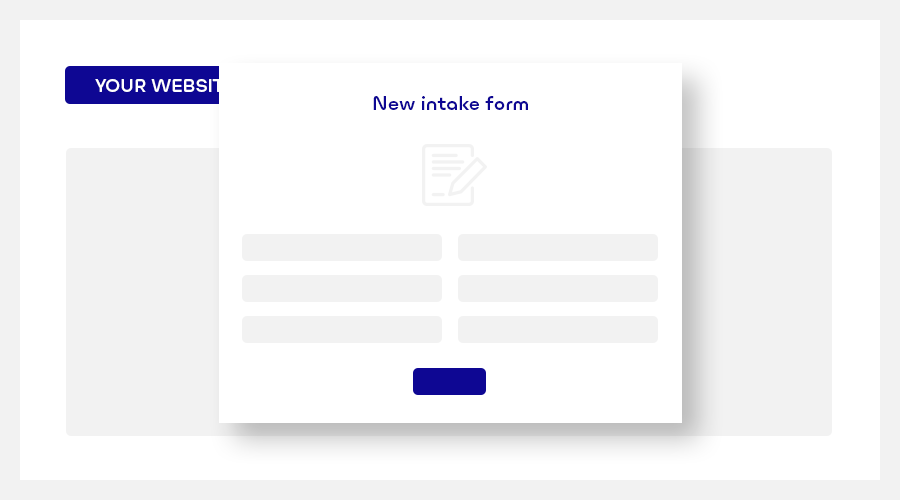 You can create your custom intake form and include personal, patient history and funding information, and add any additional questions you need. The intake form feature is completely customisable, so you can capture all the information you need in the right format.
6. Send intake forms with online bookings
You can set you patient intake forms to be automatically sent when a patient completesan online booking. All the information completed by the patient automatically updatestheir profile in Halaxy.
7. Send intake forms via the Patient Portal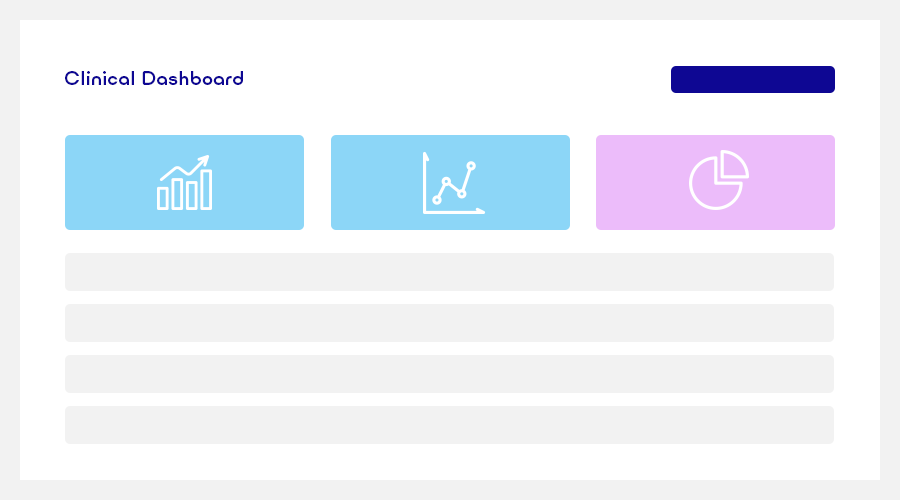 By creating a free Halaxy account, your patients have the tools they need to manage their healthonline, from updating their patient profile, to keeping track of appointments, invoices, andcompleting clinical tools and questionnaires remotely - saving you time with data-entry andpatient management.
Once your patients start using Halaxy, you can share clinical notes, send intake forms and assignclinical tools and questionnaires for the patient to complete online, which will automaticallyupdate their record in your Halaxy.
8. Send intake forms via campaigns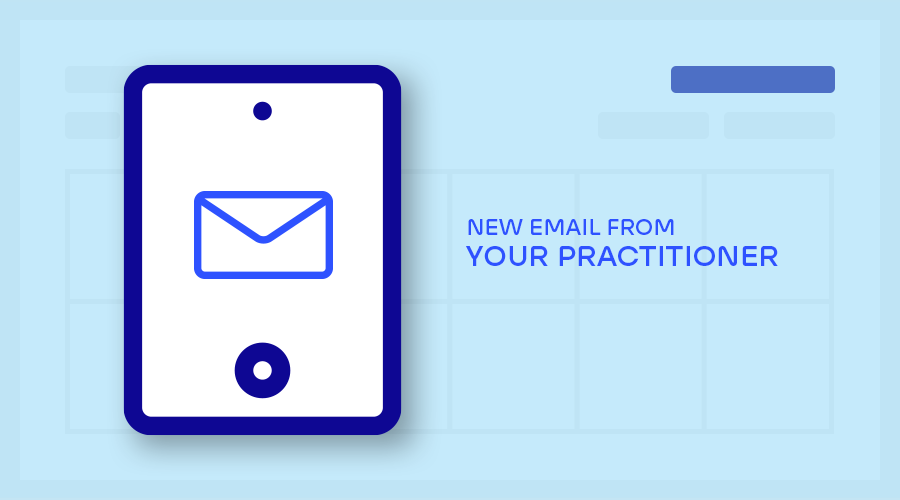 Halaxy's built-in smart campaigns feature enables you to communicate with your patients and referral network via SMS or email - and it's more than a one-way communication channel, as you can send clinical tools and intake forms to be completed by your patients online before and between appointments.

So instead of sending the intake form to one patient at a time, with campaigns you can send it to a group of patients at once!
Here are a few ideas on how you can use this feature in your practice:
Create automated campaigns to send intake forms to new patients.
Send intake forms via campaigns to current patients to update personal details.
Send clinical tools and questionnaires to be completed between appointments.
Send a clinical survey to patients and clients after appointments.
Send intake forms via campaigns to capture your patients' payment details.
---
Get started today
Join over 50,000 practitioners who trust Halaxy to better manage their practices. Signing up to Halaxy is free, quick and no credit card is required.