Online bookings and payments all in one place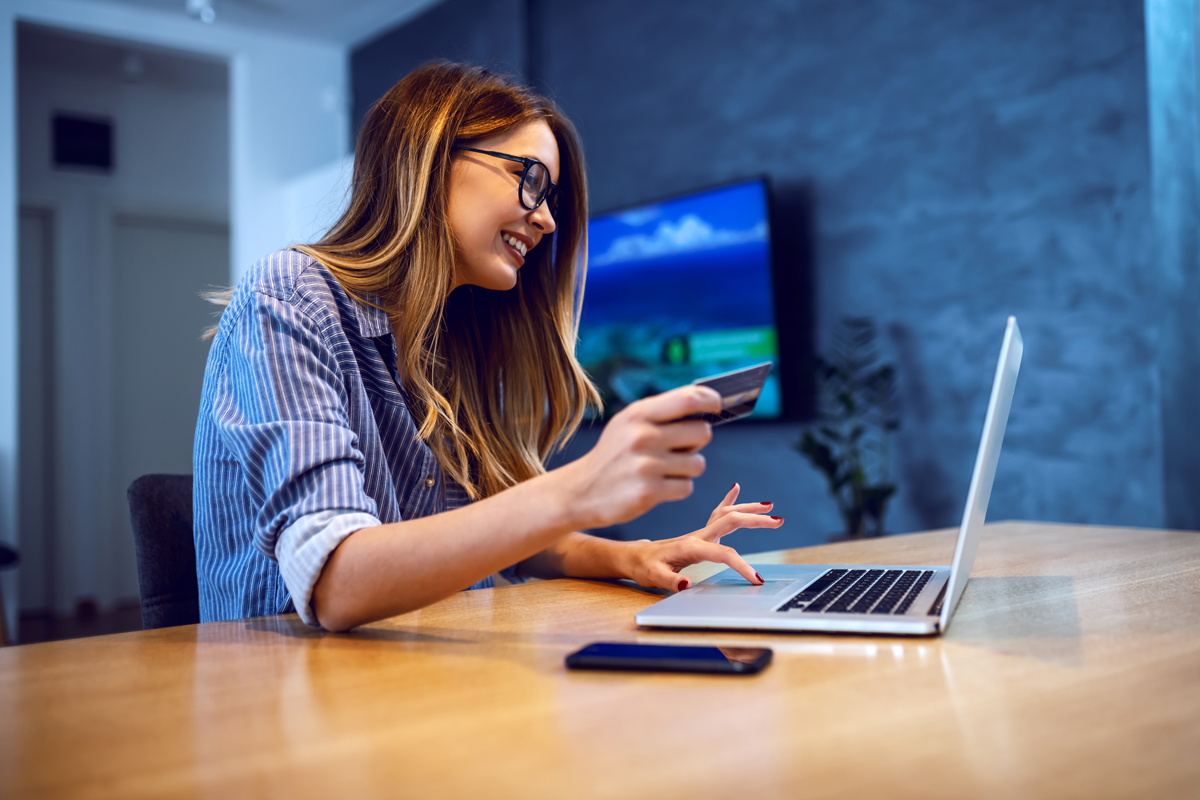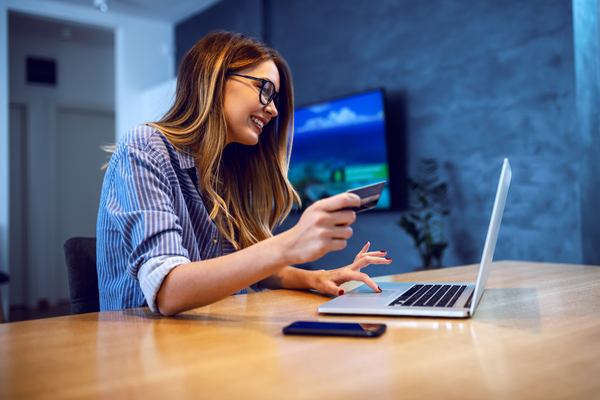 When you use Halaxy's practice management software, you automatically have access to online bookings and payment processing all in the one place!

That's right, Halaxy enables you to take payment or a deposit at the time that patients make an online booking. You can also choose to capture the patient's card details so you can process payments at the time of the appointment.

This is a game-changer for practices looking to streamline processes or grow their patient list, as Halaxy handles appointment management and billing for you automatically.
1. Online bookings are free
The biggest advantage of using Halaxy for online bookings is just how automated it makes everything. After you accept an online booking, the appointment, patient profile, invoice and reminders are automatically created for you in Halaxy without you needing to do anything!

Online bookings and directory profiles for you and your practice are part of our list of free standard features. In fact, Halaxy's main software is 100% free to use and includes all the essential features you need to run your practice including appointments, patient records, clinical billing, and financial reports; we only charge for optional add-ons.
2. Online payments at competitive rates
With Halaxy you can securely accept full or partial payments for any appointment including online bookings, face-to-face appointments and online consultations. You also have the option to capture the patient's card details to process the payment after the appointment and/or to charge for no-shows and late cancellations, if you choose to do so.

Payment processing is part of our list of add-on features - you only pay for what you process (no subscription or terminal fees) and Halaxy offers one of the cheapest online payment rates for practitioners in Australia.

Processing payments via Halaxy also saves you a lot of time and resources that you can use to grow your practice, treat more patients, and boost your practice's revenue.

Sign up to Halaxy for free today - you can use Halaxy and online bookings for free and only pay for the add-ons, such as payment processing.

Keep reading and learn more about accepting online bookings and payments via Halaxy.
---
Halaxy Online Bookings and Payments:
Streamline appointment management and payment processing
1. Online Bookings
Online bookings allow your patients to book appointments directly into your calendar using Halaxy's free online booking service, available through the Halaxy directory or embedded directly into your own website.

Here's how Halaxy's online bookings feature benefits you and your patients:

✅Accept online bookings directly from your website
✅Accept online bookings via the Halaxy directory
✅Set up time-specific or request-based online bookings
✅Set different preferences for different practitioners and locations
✅Approve or reject an appointment before it is confirmed
✅After confirmed, online bookings appear automatically in your calendar
✅Accept online bookings for face-to-face and telehealth consults
✅Accept online bookings for group appointments and courses
✅Send intake forms with online bookings, automatically
✅Set a time zone for your practice group and different practice locations
✅Patients can set their time zone when booking online with you
✅Improve your online presence with a superstar Halaxy profile

Best of all: after confirmation, online bookings appear automatically in your calendar, without you needing to do anything. Learn more about online bookings
2. Online payment processing

Here's why Halaxy Auto Payments is great for you and your patients:
✅ It's powered by Braintree (which is owned by PayPal)
✅ It's protected by bank-grade security and encryption
✅ Securely store your patients' payment details
✅ Get paid online for face to face and telehealth consults
✅ Charge for no-shows or late-cancellation fees, if you choose to
✅ Save up to 4 minutes per appointment and increase revenue
✅ You only pay for what you process
✅ No terminal costs, lock-in contracts, or monthly subscription fees
✅ Same rate regardless of the card type (i.e. AMEX, Visa)
✅ Pass on processing fees to patients or clients, if you choose to
✅ Social distancing and telehealth friendly
✅ No physical contact needed with cash or eftpos terminals

Learn more about Halaxy Auto Payments