New patient icon: Learn how to manage first appointments with Halaxy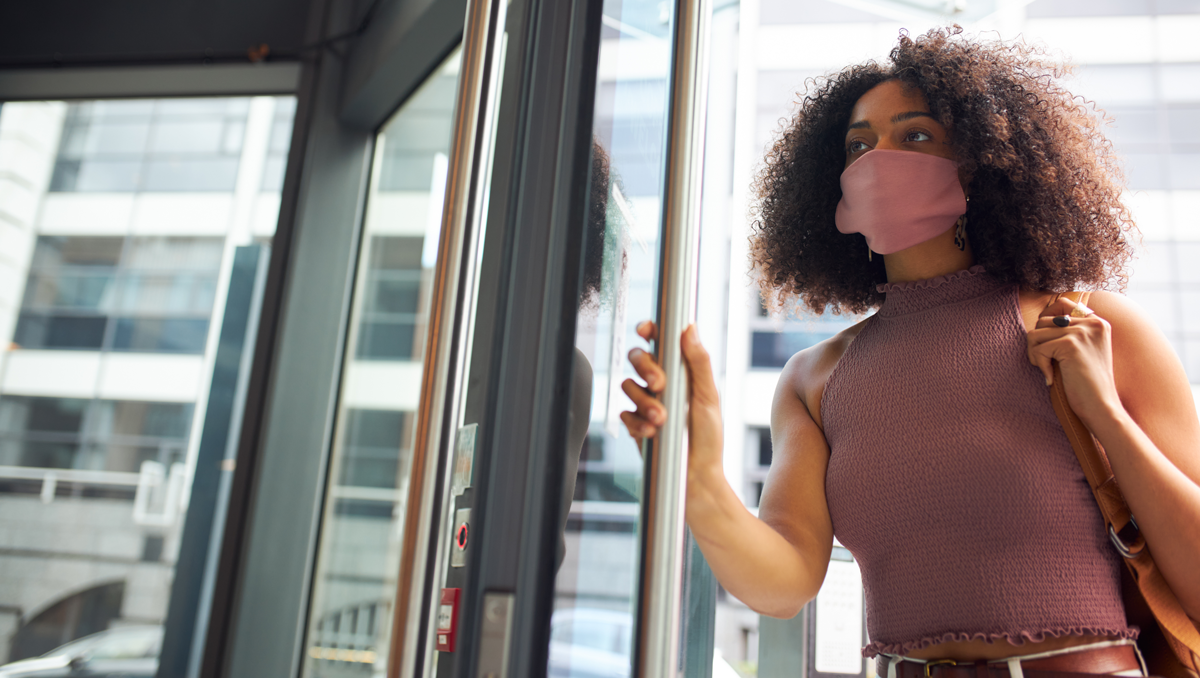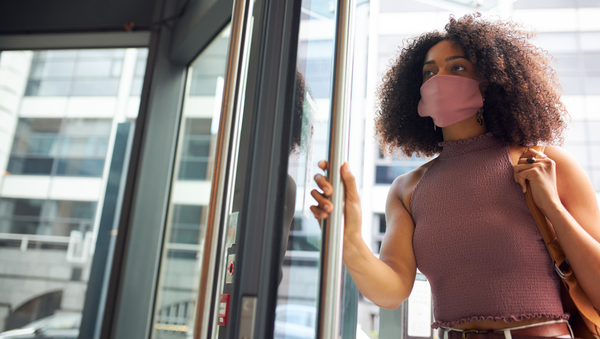 The first appointment with a patient is likely the most important one. It's the moment to get to know them as individuals, learn more about their medical and social history, as well as build rapport and the therapeutic alliance.

Being prepared makes a world of difference in successfully treating and retaining your patients - but there's no need to worry, Halaxy's latest feature makes it much easier to identify new patient appointments and to seamlessly manage them:

New feature: New patient icon
You can now easily identify a new patient in your Halaxy calendar by enabling the new patient icon in your calendar preferences.

The new patient icon setting displays a star icon next to the name of any patients who have never attended an appointment at your practice:

Managing first appointments
By being able to easily identify new patients, you can start onboarding them and managing their first appointment. Here are three things you can do:
Send online intake forms
Review their Clinical Dashboard
Send an introductory SMS and email campaign
Keep reading to learn more about how you can use Halaxy to successfully manage first appointments.
---
Managing first appointments with Halaxy
1. Enable the New Patient Icon
The first step to manage first appointments better is to be able to easily identify new patients in your calendar.

To do that, go to your calendar preferences and enable the icon for new patients. This setting displays a star icon next to the name of any patients who have never attended an appointment with the practice.

It's also easy to see whether you need to send a patient intake form, review a patient's completed intake form or collect other information from a patient.

Learn how to edit you calendar preferences
2. Send online intake forms
You can find out everything you wanted to know about your patients before they even walk in the door.

With Halaxy online forms, you have the best of both worlds: the information you need straight into your patient's profile and a secure online "paper" trail of everything.

You don't need to print any physical forms or enter data manually - once a patient submits the form online, their information is automatically and securely updated in Halaxy.

Using Halaxy intake forms you can capture:
Personal details
Payment details - including credit card details
Funding and referral details
Social history information
Consent to treatment and/or terms and conditions
You can also:
Create your own custom intake forms
Send intake forms with online bookings
Attach other forms and questionnaires
Learn how to create and send patient intake forms
3. Set up the Clinical Dashboard
The patient information you collect via intake forms, questionnaires, clinical tools and notes, can be set up to monitor the patient's progress in your Clinical Dashboard.
The health information you capture about your patients before the first appointment can be displayed in the patient's Clinical Dashboard and provide valuable insights during the consultation.

By choosing which trackers you would like to display on a Clinical Dashboard, you can create a snapshot of your patient's health on any given date, which you can then track over time.
Using the Clinical Dashboard, you can:
see a history of patient interactions on the one screen (i.e. information you regularly record, such as height, weight, BMI, mood or pain)
track a patient's glucose level or other data over time
access graphs of each measure
record dosage details of medication you dispense to a patient every month
record the results of a patient's pain recovery diary after surgery, and much more.
Learn how to set up the clinical dashboard
4. Send campaigns via SMS and email
With Halaxy's smart campaigns feature, you can start communicating with your patients from the moment they book an appointment with you.

Halaxy allows you to send mass SMS and email communications to your patients or to your referral network by running a report and using it as a mailing list called a campaign.

You can use this feature to send an SMS or email campaign introducing yourself and/or providing relevant information to patients about their first appointment.
For example:
To help them prepare for a telehealth appointment
To remind your patients to bring a referral
To inform patients about your practice's preventive measures against COVID-19
To provide information about your services