MHTP new items and referral types, plus a new way to track appointments in a calendar year!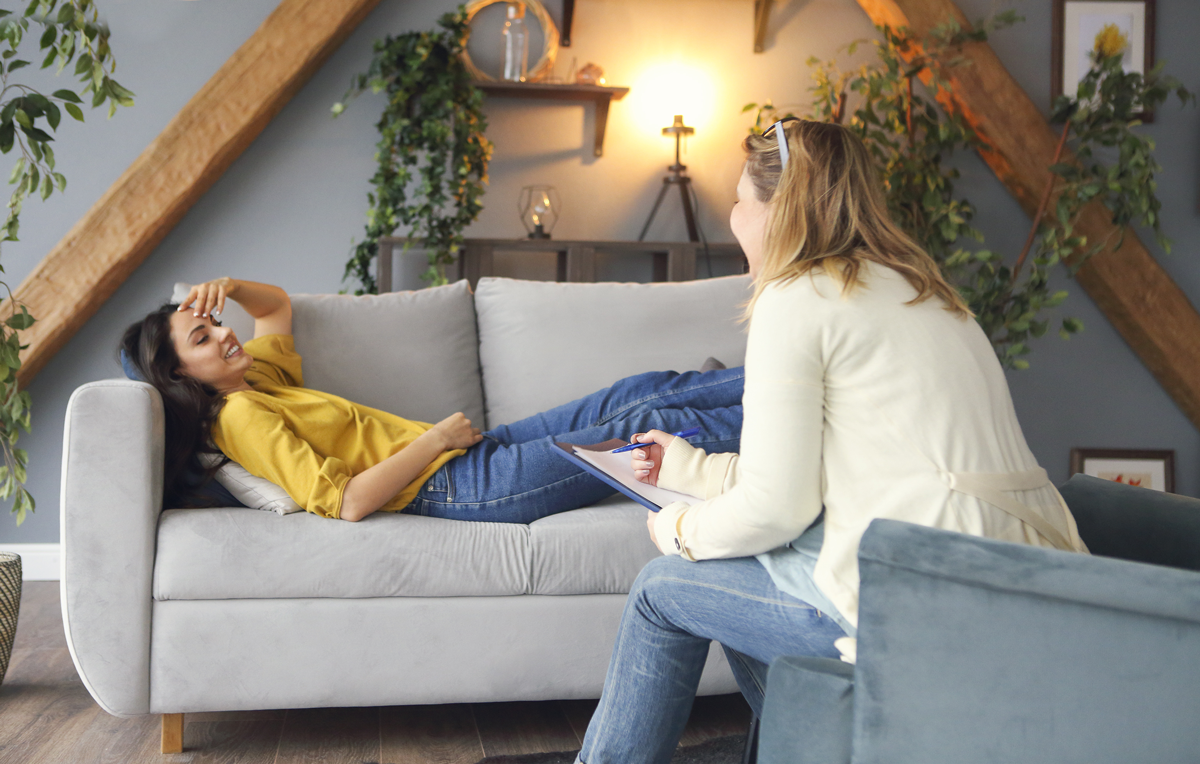 From 7 August 2020 until 31 March 2021, an additional 10 MBS Mental Health Sessions are available to eligible patients living in COVID-affected areas. This is great news for you and your patients, so we're providing more information on how you can easily manage your referrals and new items in Halaxy.

We've also released a great new feature specifically to help you keep track of appointments in a calendar year!
1. New feature: Easily track appointments in a calendar year!
You can hover your cursor over a referral in the appointment information panel, on an invoice or on the patient's Funding page to see how many appointments a patient has had in the current calendar year and in previous calendar years.

This will display any appointments with a fee under the same funder (e.g. any appointment with a Medicare fee).

Here's what it looks like in your Halaxy:
2. Mental Health Treatment Plans In Halaxy
The Australian government is providing a further 10 subsidised psychological therapy sessions for patients who have already used their 10 sessions in a calendar year and who are subject to restrictions due to COVID-19. Please see Medicare's website for more information about patient eligibility.

With Halaxy, you don't need to worry, you can easily add the additional sessions referral type and item numbers by importing them from Halaxy's database.

Simply search for "COVID" and select:
"Medicare: COVID-19 Additional focussed psychological strategies (additional 10 sessions)".

Learn how to import referral types
Learn how to apply referrals in Halaxy
3. Advising eligible patients about additional sessions
You can use Halaxy's referral report feature to track which patients need to renew their referral. You can then create a campaign to advise these patients they may be eligible for 10 additional subsidised sessions if they have already had 10 sessions in the calendar year.
To create a campaign that captures patients with an expired (or nearly expired) referrals:
Create a communication template to send to patients advising them that they may be eligible for additional sessions.
Set it as a campaign and schedule it to be sent via email or SMS.See the step by step to create this campaign here
New blog article for patients and clients:
Extra Medicare sessions: COVID-19 Mental Health Support
This article includes all the information your patients and clients need around eligibility for the 10 extra mental health sessions, how to access the sessions, and how to book their appointments online.

Feel free to share this article with your patients and clients via Halaxy campaigns as well.

Get the blog article here