Medicare is increasing your rebates by 1.5% today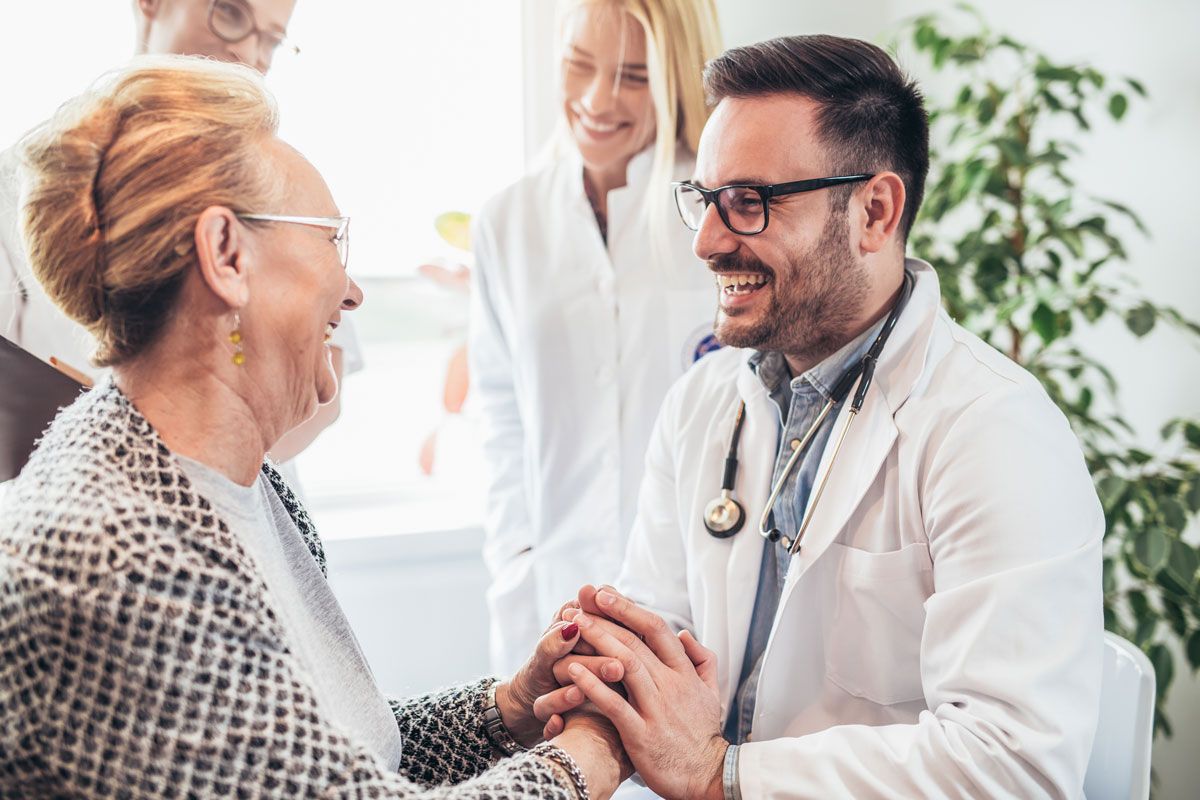 From today, Medicare has increased a number of Medicare rebates by 1.5%, which is great news for you and your patients.

Halaxy has already added the latest rebates changes to our Global Fees Database for you. If you've imported Halaxy's preset fees, there's no need to worry about updating each of the rebate amounts individually yourself - Halaxy's got you covered!

All you need to do is to import these updated rebate amounts into your own Halaxy account – it takes only a few seconds. See below for a recap and links on how to do so.
Halaxy's got you covered:
1. New fees ready to be imported
Your Halaxy has already been updated with the latest fees. All that eligible practitioners need to do is to import the fees that are relevant to your profession or update the fees on your Fees page.

2. Managing your fees in Halaxy
Halaxy is the only practice management software in the world to manage appointment fees for you, so you can import preset fees from Halaxy's global database or create your own when you need it.

3. Importing preset fees
Importing your preset fees from Halaxy not only saves you time but helps your Halaxy stay up to date when funding bodies make changes to their fees - so keep importing preset fees and Halaxy will continue to manage them for you!

4. Creating your own fees
You have the flexibility to fully customise your Halaxy to meet your practice's needs, including the ability to create your own appointment fees.

5. Processing claims via Halaxy
You can easily process your claims online with Halaxy - keep reading to learn more.
---
Process your Medicare and DVA claims via Halaxy
Processing Medicare rebates via Halaxy helps with social distancing and removes the need for manual paperwork or clunky eftpos facilities and external hardware - saving you time and helping you and your patients get on with their day.

Processing rebates via Halaxy is also particularly helpful when doing online consultations.

Whenever you have a Medicare appointment (in person or online), Halaxy automatically pulls together everything required for the claim (patient details, appointment fee, referral information, etc), as well as reminders and clinical notes templates, so you don't need to do anything except treat the patient.

How much does it cost to process rebates?
Processing a Medicare claim via Halaxy costs 1 Halaxy credit or $0.22 - and if you top up in bulk you can pay as little as $0.15. There is no charge for rejected claims.

Learn more about rebates processing in the manual or watch the video below.
Watch the video to learn how to process claims and payments via Halaxy: