It's easy to automate your financial statements for tax time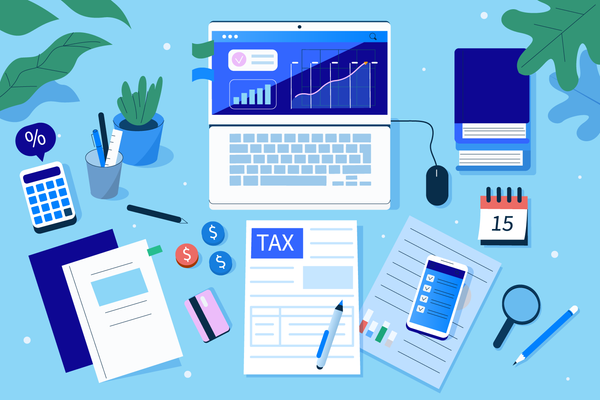 It's that time of the year again: tax time!
But there's no need to worry. When you use Halaxy, you have complete oversight of your finances because everything is tracked for you automatically - all you need to do is run a financial report, and it takes just seconds to do!
Halaxy's software is free and automatically tracks the financial statements you need for tax time and all year round, including:
Income reports
Profit and Loss
BAS Statements
Track your practice's health
Halaxy also makes it easy for you to keep track of all aspects of your practice, from finance to patient records, appointments, referrals, and communications.

Accounting integrations
Many practices rely solely on Halaxy for their accounting needs, and you can also integrate Halaxy with your Xero, Quickbooks, and Reckon accounting software.

Halaxy's accounting integrations allow you to sync your accounting software to individual practitioners, different locations and across large group practices - so you can direct invoices, payments, and expenses created in Halaxy to different accounts in Xero, Reckon or QuickBooks. That's pretty smart!

So if you're ready to take advantage of our free software, sign up today.