How can I migrate my practice to Halaxy?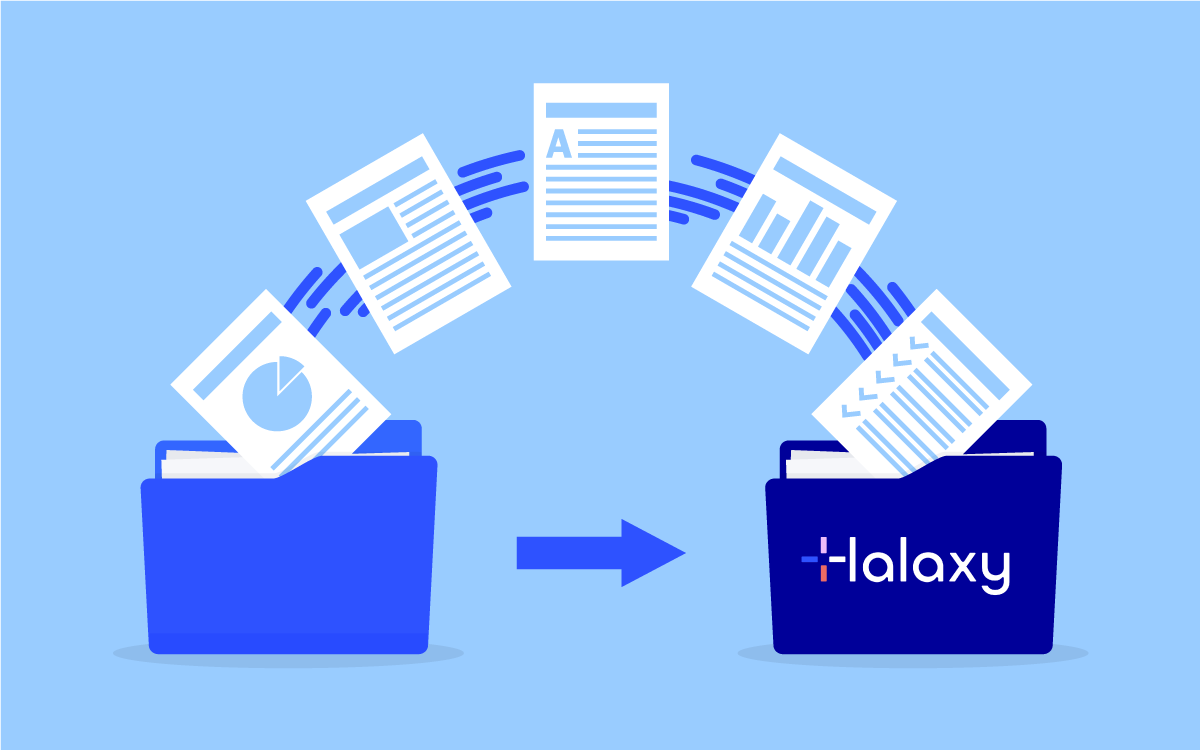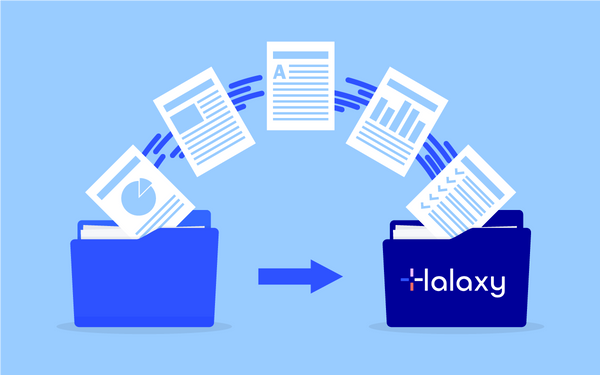 After learning more about Halaxy, one of the things practitioners ask us a lot is:
"How can I migrate my practice to Halaxy?"

Some practices are using other systems and simply do not have the time to migrate everything across themselves.

So we thought we'd provide more information about how we handle migrations for you so you can get started in Halaxy and keep focusing on treating patients, while we do the rest.

Migrating your practice to Halaxy
Migrations are complex, and our team of data migration experts helps you map out what data you need to migrate, and then completes the migration for you, connecting everything you need so you and your team can work seamlessly with Halaxy from the get-go.

Over 55,000 practitioners have signed up to Halaxy, and we have done migrations from various software providers over the years. Your data is handled safely and in a timely manner – no matter your practice size, number of patients, or years of activity.
How to get your migration started
If you'd like to migrate your practice or simply learn more about how it works, follow the data migration steps below:
We contact you for coordinating your needs
When you're ready to proceed, upload your required data files via Data Import in Halaxy
Once you have migrated to Halaxy, you can streamline and completely automate your practice management, saving you up to an hour every day.
You can sign up to Halaxy at any time - it's free
Halaxy is 100% free to use, you only pay for any add-on products that you use. You can sign up to Halaxy at any time and use all the standard features for free.

You can decide to migrate your practice when you're ready, simply contact us at community@halaxy.com.

Do you have any questions for us?
Our support team is available 24 hours a day via phone and email Monday to Friday – and can answer any questions you may have.


Kind regards,
The Halaxy Team