Halaxy Webinars are here to stay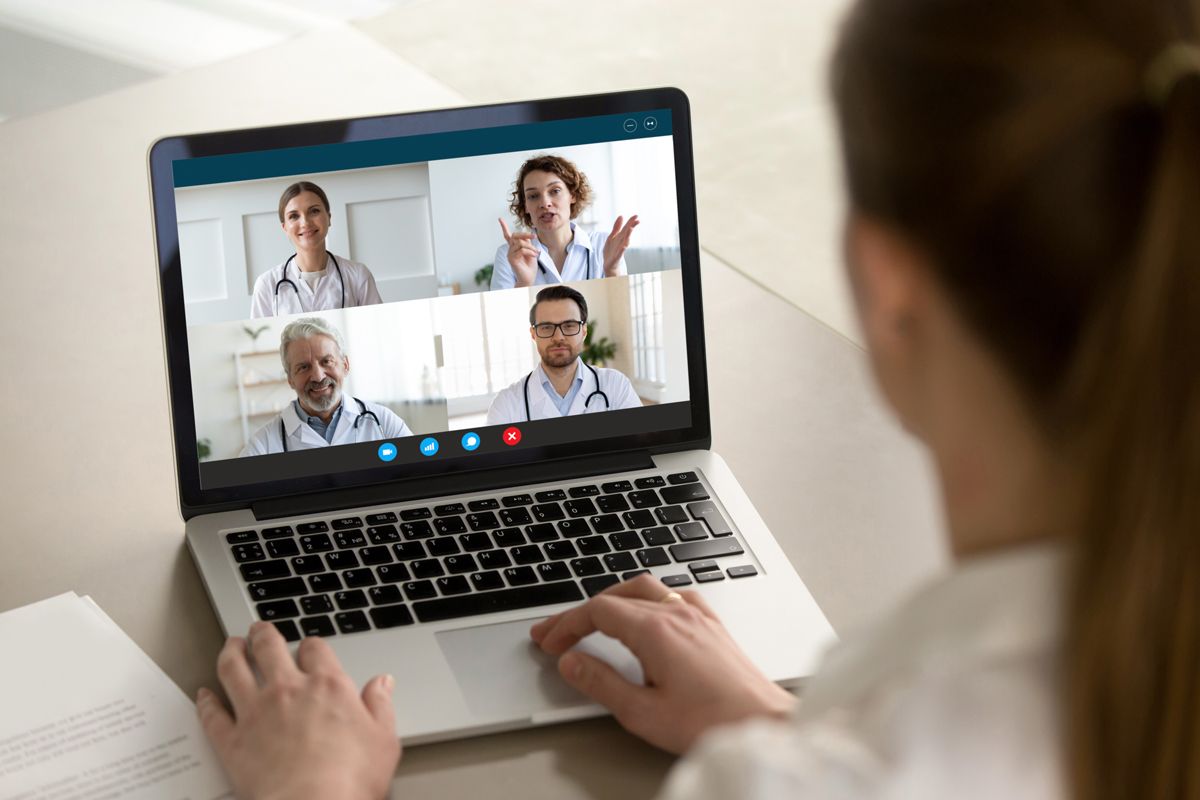 Supporting you during the COVID-19 pandemic and all year round is at the forefront of everything we do. So we've ramped up our customer support hours to 20 hours a day and presented our first live webinar last week.

We've already received some amazing feedback from practitioners who attended the webinar this week, so we would like to let you know that the Halaxy webinars are here to stay - which means that we will be running more webinars as part of our training and customer support activities.

We want to hear from you - what topics would you like to see in the next webinars?

If you couldn't make it to our first webinar but would like to learn more about the features we presented, you can register to receive the recorded webinar, consult the Halaxy guide, and contact us if you need help.
Here are the links to learn more about this webinar's features in the Halaxy Guide: