The Irish Australian Chamber of Commerce has announced that Halaxy has been named as a National Finalist in the International Trader category in the 2019 Irish Australian Business Awards.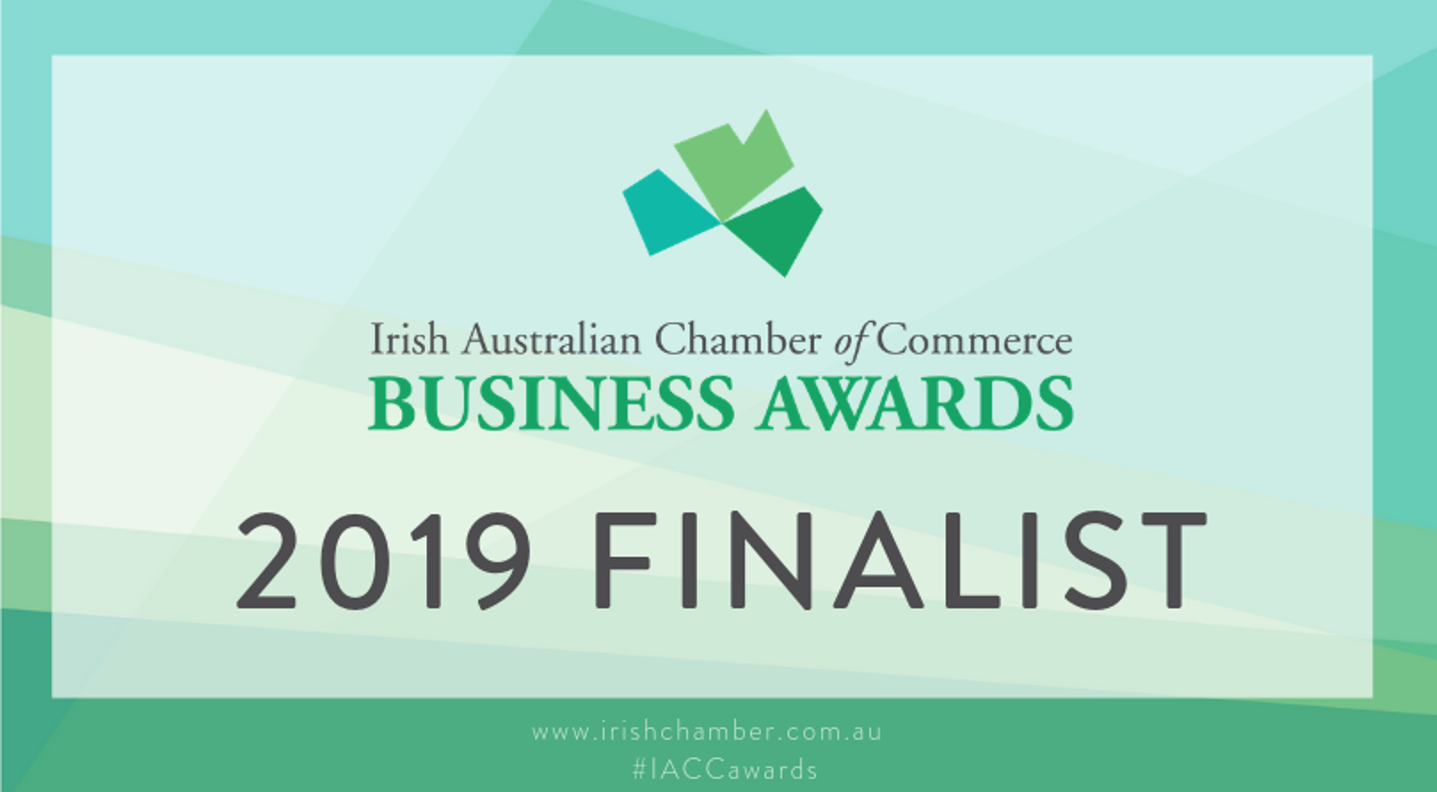 "Operating out of two offices (Melbourne and Cork), on opposite sides of the world, means we can offer even more support to practitioners using Halaxy in different time zones - making health efficient, effective and accessible, and improving the lives of millions of people around the world.", celebrated Alison.
The National Final will celebrate and recognise the finalists and will take place in the prestigious surrounds of the Sofitel in Sydney on Friday 11th October 2019, where the winning finalist from each category will be announced.