Halaxy Auto Payments has landed in Europe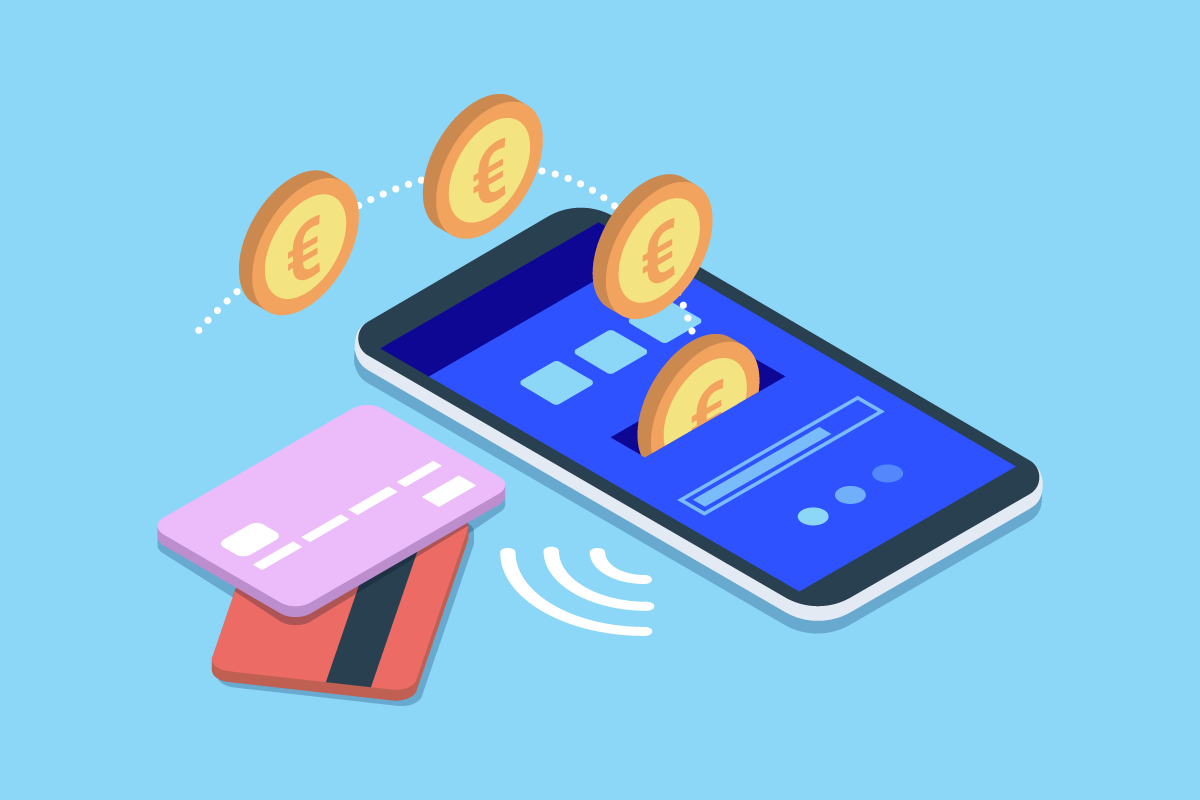 We have great news: You can now accept payments online via Halaxy!
We're thrilled to announce that Halaxy Auto Payments is now available to practitioners living in Europe.

With almost 100,000 transactions a month being processed in some countries, Auto Payments is one of the most sought-after capabilities that Halaxy offers to help you streamline your finances, save time, and get paid online for both face-to-face and remote appointments.

1. Process payments automatically
You don't need to handle payments ever again as payments can be processed automatically whenever you have an appointment or as a batch at the end of the day.

No matter if you see the patient once or 20 times, the payment is processed without you or your patients needing to do anything - completely separating the clinical and financial relationship you have with patients.
You can also choose to click "Process" for each appointment. It's up to you.

2. Time savings for you and your patients
By not having to handle cash or an eftpos machine, you can save 4 minutes per appointment and your patients can get on with their day - and people love it because it's similar to how they pay for utilities, the gym, or ride-sharing services like Uber and Lyft.

3. Social distancing and telehealth friendly
Avoiding physical contact has become both crucial and challenging this year, especially with the second wave of COVID affecting many countries in Europe.

Auto Payments helps you get paid fast and securely to keep your operations running as business as usual during the outbreak and all year round. And you and your patients don't need to have physical contact with cash or an eftpos machine.

4. Send a payment link
If you don't have your patients' card details stored in Halaxy, you can also send a secure Payment link to patients so they can pay their invoice online by card.

5. Accept payments via online bookings
With Halaxy, you have the option of requesting a deposit from your patients when they make an online booking, which could be a percentage or the total fee amount.

Keep reading to learn more about Halaxy Auto Payments and how you can start accepting payments right now!
Learn more about Auto Payments
---
Key advantages of processing payments via Halaxy:

✅ Protected by bank-grade security and encryption
✅ Social distancing and telehealth friendly
✅ No physical contact with cash or eftpos
✅ Securely store your patients' payment details
✅ Provide a Payment Link to patients
✅ Save 4 minutes per appointment
✅ Saving time leads to increased revenue
✅ Charge for no-shows or late-cancellation fees
✅ Pay the same rate for all card types (e.g. AMEX or Visa)
✅ No terminal costs, lock-in contracts, or fees
✅ Pass on processing fees to patients, clients, or organisations
✅ Powered by Hyperwallet (PayPal)

Many practitioners are now operating multi-mode practices with a mix of face-to-face, phone and telehealth appointments and have completely shifted to Auto Payments to streamline their billing, improve cash flow and keep social distancing measures in place, for all of their appointments.
---
How much does it cost?
Transaction costs for electronic payments are 1.99% + 0.50 Euro.

And that's it - with Halaxy you only pay for what you process. There are no terminal costs, no lock-in contracts or fees, and you always pay the same rate regardless of the card type.

Building the payment fee into your consultation fees
Because Auto Payments is so convenient, many health practitioners build the fee cost into their fee structure directly, so they don't need to worry about it - it's part of the services they offer.
You can also pass on payments processing fees to patients, clients, or organisations - and you have the flexibility to choose if, when, and to whom you'd like to pass on the costs.
---
Ready to start? It's easy to process your first payment

1. Add a deposit account and register with Hyperwallet
Halaxy's payment gateway is powered by Hyperwallet (which is PayPal) and all the set up is done in your Halaxy account. So all you need to do is add a deposit account to receive the funds and complete the registration with Hyperwallet directly via Halaxy.

Learn how to add a deposit account and register with Hyperwallet

2. Process your first payment
After registering with Hyperwallet, you can process payments from any invoice by clicking Process Now, as well as provide a secure link to invoices for patients to pay via email. You can also automate payments for a completely streamlined experience.

3. Get paid fast and online
Payments will reach your nominated bank or PayPal account within 7 business days. Please note that you may be required to verify your identity with Hyperwallet to receive payments; please see Hyperwallet Registration (EU) for more details.