Grow your practice with Halaxy in the new financial year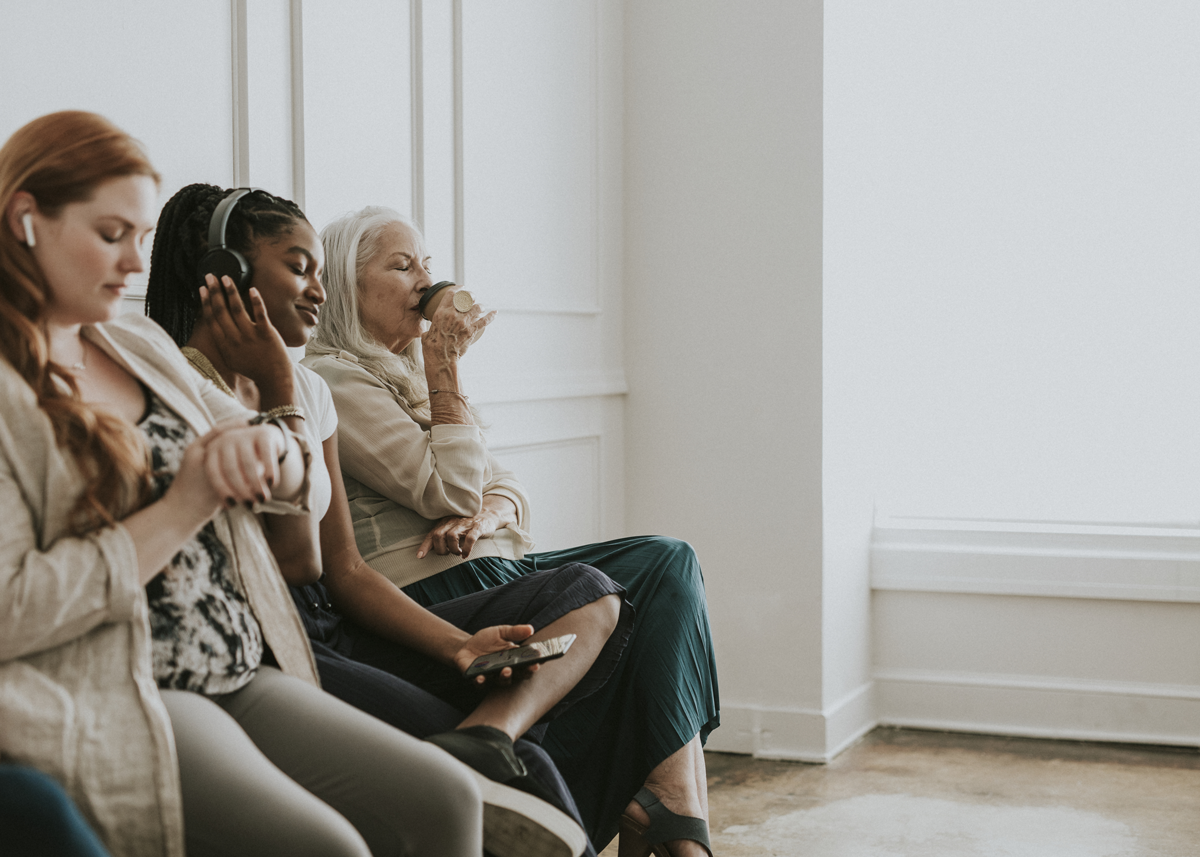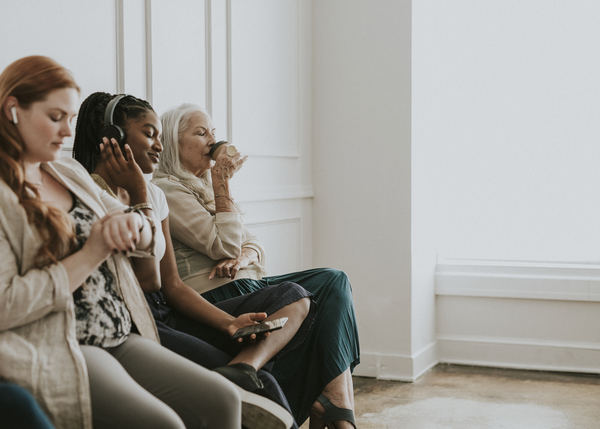 The new financial year is around the corner. With Halaxy, you can start the new financial year with your practice set up for more efficiency so you can treat more patients.

Halaxy's core practice management software is free and includes all the essential features you need to run your practice, from smart calendar and invoicing, to patient records, financial reports, clinical tools customised to your profession, automated reminders and much more.

Grow your practice with Halaxy
Halaxy's platform automates everything for you and comes with the features to help your practice grow and treat more patients:

✅ Online bookings with payment processing and intake forms
✅ Search directory with practitioner and practice profiles
✅ Marketing campaigns and recalls via email and SMS
✅ Waiting list with automated reminders

Because everything is automated in Halaxy, you have more time to grow your practice, see more patients, and have more time for yourself.