Email and SMS campaigns can help with your appointments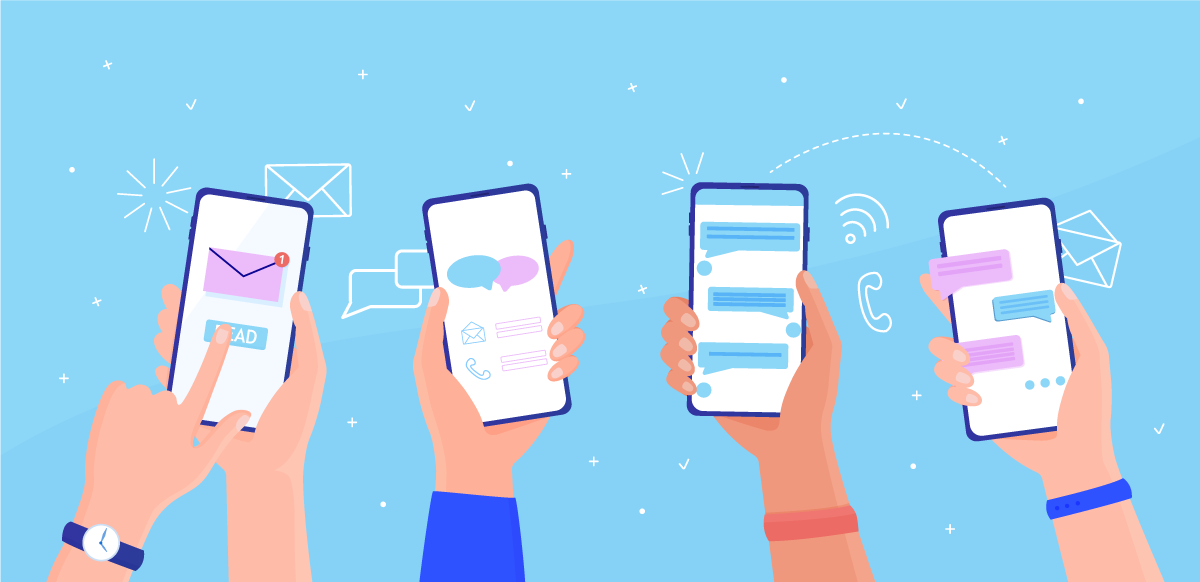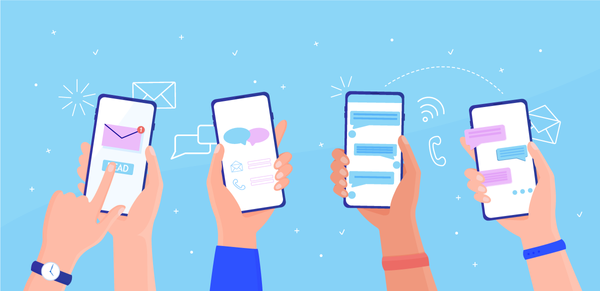 We've noticed that the number of appointments practitioners have can fluctuate around public and school holidays, with some professions noticing fluctuations at different times of the year as well.

With Halaxy, you can easily choose to increase or decrease your appointments, or to keep them consistent all year round by sending communications to your patients via email or SMS.
Halaxy Email and SMS Campaigns
Halaxy's built-in smart campaigns feature enables you to communicate with your patients and referral network by sending one-off campaigns about COVID-19 for example, or by sending regularly recurring campaigns such as for recalls or birthday messages.
1. Easily schedule automated recalls
Recall and marketing campaigns can be sent manually or automatically and can be used to inform your patients about things like:
Routine health tests
Vaccination or immunisation
Prevention campaigns, and more.
2. Stay in touch with your patients without the legworkStaying in touch with your patients not only makes them feel special and valued but also helps with their treatment. Frequent communications help patients manage their health better and return for regular check-ups, which means you can monitor their progress more closely.
With Halaxy, you have the option to send one-off email and SMS campaigns, as well as automated recall messages – saving you time with patient management and care.
3. Let patients know the SMS message is from your practice
With a 98% open rate, SMS campaigns have been the choice for many health practitioners who want to effectively communicate with their patients about telehealth options, opening hours and more.

Adding your practice name as the SMS sender can help keep open rates high, so Halaxy offers the option to add a custom name to your SMS messages. This allows patients to know instantly that the message is from you in their phone notifications or previews.
4. Effortlessly keep track of all communications sent to patients
With Halaxy's Message History feature, it's easy to keep track of all messages sent to patients, including SMS and email campaigns, reminders, custom messages and more.
Just like the history of text messages that you see on your phone when you've been texting someone, the Message History function allows you to see all SMS and email messages sent to patients, as well as responses and failed messages.

Halaxy is 100% free to use
It's free to use Halaxy and to send email campaigns via the platform - you only pay for the add-ons you use, like SMS campaigns or reminders.

We've developed Halaxy to make healthcare better. So we offer our standard features for free and you only pay for the add-ons you need - and they're often cheaper than what others charge. See the full list of standard and paid features
Learn how to send campaigns via Halaxy

Not using Halaxy yet? Sign up for free today