Does your practice spark joy?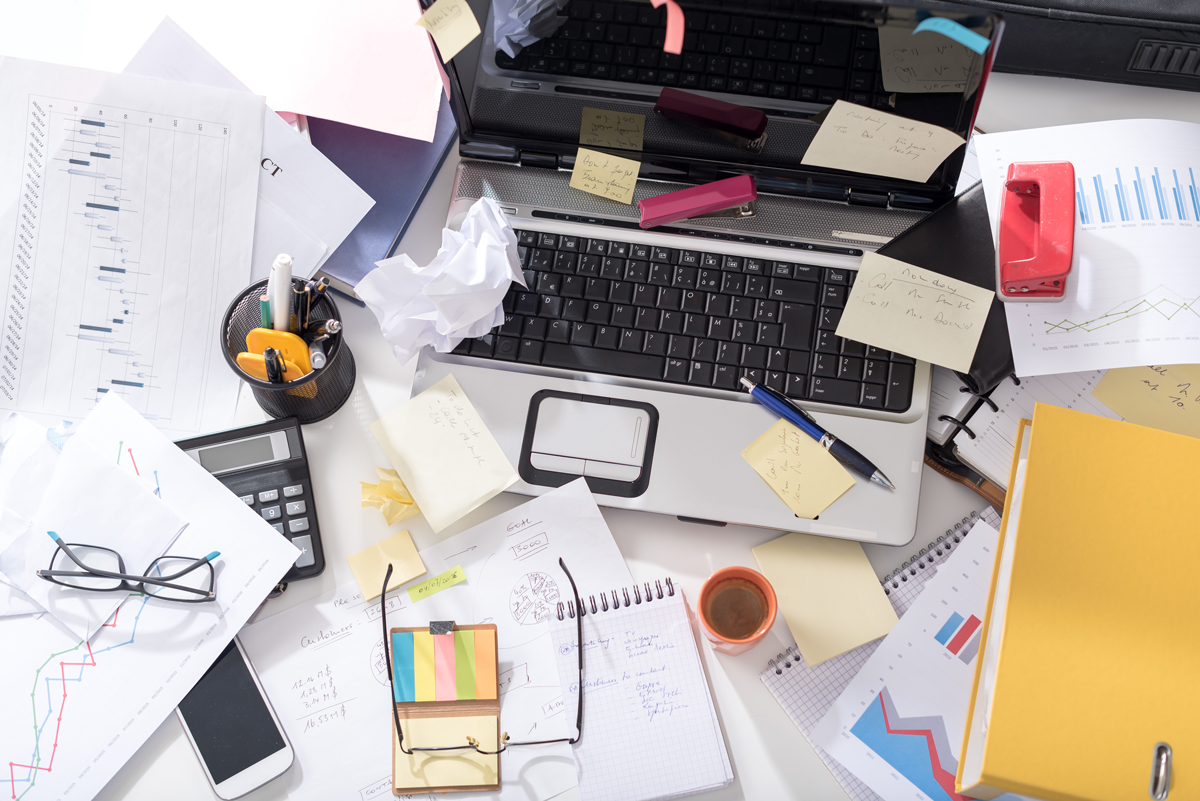 Marie Kondo's KonMari method is enabling millions of people and businesses worldwide to declutter and keep only what "sparks joy".

We know that treating your patients sparks you joy, so Halaxy declutters your practice so that your practice can spark you joy too! Here's how:
1. Declutter and spark joy
One of the most important lessons of the KonMari method is to get rid of everything that doesn't spark you joy.

Halaxy completely removes your administration, saving you up to an hour every day so you can focus on everything else!

Administrative tasks are one of the most cluttering aspects of managing a practice - without them, you have more time to grow your practice, improve patient outcomes; and your practice can spark more joy for you and your patients.
2. Tidy up by category, not location
With KonMari, you start by organising your belongings by category and not location.  

With Halaxy, every single aspect of your practice is managed for you across all your locations:
Appointments - smart calendar, reminders, and waiting list;
Patient records - clinical letter and case notes customised to profession;
Finances - invoicing and payments processing for every funding body;
Reports - from finances to communications reports in one click;
Online bookings - directory profile and online booking service.And you don't need to worry about where to keep everything.
Halaxy is cloud-based, so you can access your practice anywhere anytime - benefiting sole, group, and large multi-disciplinary practices alike.
3. Store and easily access everything you need
With KonMari, once you decide what you'd like to keep, you should store them in a way that you can see everything at the same time.  

With Halaxy, you can safely store your patients' data, securely share clinical notes with their healthcare network, and easily run reports when you need to track your practice's key metrics.

Every single aspect of your practice is within reach and accessible to you and your staff with varying levels of access. There's no need for separate software licences and the core software remains free.
Where to start from?
Tidying up your practice with Halaxy is easy and quick, simply sign up for free today.

If you need a hand - we don't have Marie Kondo - but we do have a team of experts in practice management and an extensive help manual to guide you through the process.
---
Get started today with free core software
Join over 50,000 practitioners who trust Halaxy to manage their practices.