COVID-19: We're ramping up operations to support you during the outbreak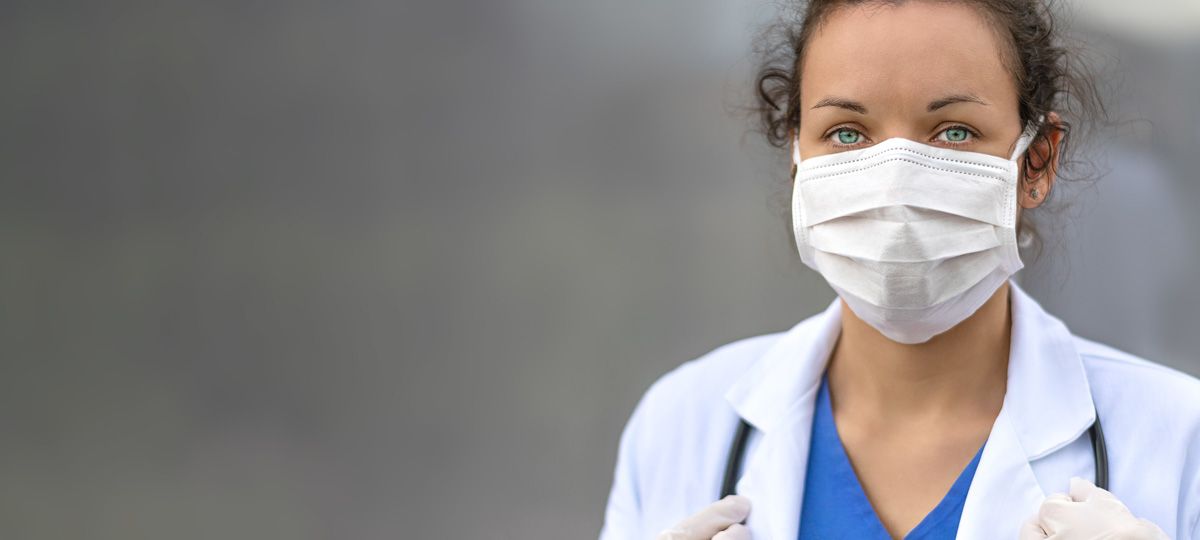 We shared last week how you can use Halaxy to better manage your practice and patient flow in times of coronavirus. Today, we'd like to give you more information on how we've been preparing ourselves to ramp up (not down) during the challenging times ahead, so that you can focus on who matters the most: your patients.
1. We've extended customer service support during the coronavirus outbreak
We have extended our real-time phone and email support to be available from 8 am Melbourne time until 4 am, to support practitioners who are treating more patients at this time. We'll have more announcements about even more extended customer service over the coming months.
2. Ongoing new features and improvements in Halaxy
The product and tech teams will continue to release new features and improvements over the coming weeks and months, and we'll let you know about the latest Halaxy features and developments via email, in-app notifications, and social media, especially Facebook.

We're making sure that Halaxy will be ramping up operations so we're doing our part to support practitioners and patients during these challenging times.
3. Our own social distancing and self-isolation to protect each other and our customers
We have offices in Melbourne and in Cork, so we're following the Australian and Irish governments' health advice to practice social distancing and to self-isolate if team members have been overseas.
Because we have the flexibility and all the processes in place to work remotely for a time, Halaxy is in a position to keep our operations running normally with the team working from home during the coronavirus outbreak - managing risks for our team and for the community, and helping "flatten the curve" to limit the impact on the health system capacity.

4. Remote working dates
The Halaxy team in Cork has been working remotely since Monday the 16th of March, and the team in Melbourne will work remotely from Monday the 23rd of March, for a period of 2-3 weeks. After that time (unless government advice changes), we will all return to the office to work.

We know that working remotely is not a feasible option for a lot of people, so we're grateful our business is in a position where we are prepared to keep working, support each other and assist the healthcare community in times like these.
5. Campaigns update
We've noticed a significant increase in the number of campaigns (mass communications) sent by practitioners to patients and their referral network via Halaxy. We'd like to let you know that we've increased our technical capacity to make sure you can keep sending as many emails and/or SMS messages to keep your patients and network informed and safe.

6. Payments processing update
Many people have also inquired about taking up payments processing in their practice to remove the need for practitioners, patients and staff to touch cash or eftpos machines. Learn more about auto payments and/or contact our service team - we're here to help.

Halaxy features you can use during the COVID-19 outbreak

If you have any questions or would like to learn more about how Halaxy can support your practice during the outbreak, reply to this email or give us a call on 1800 984 334.


Many thanks,
Halaxy team