Case study: Goodbye eftpos outage, hello automated payments processing
Read the case study to learn how a large practice in New South Wales said goodbye to eftpos outages and now saves time by processing payments via Halaxy.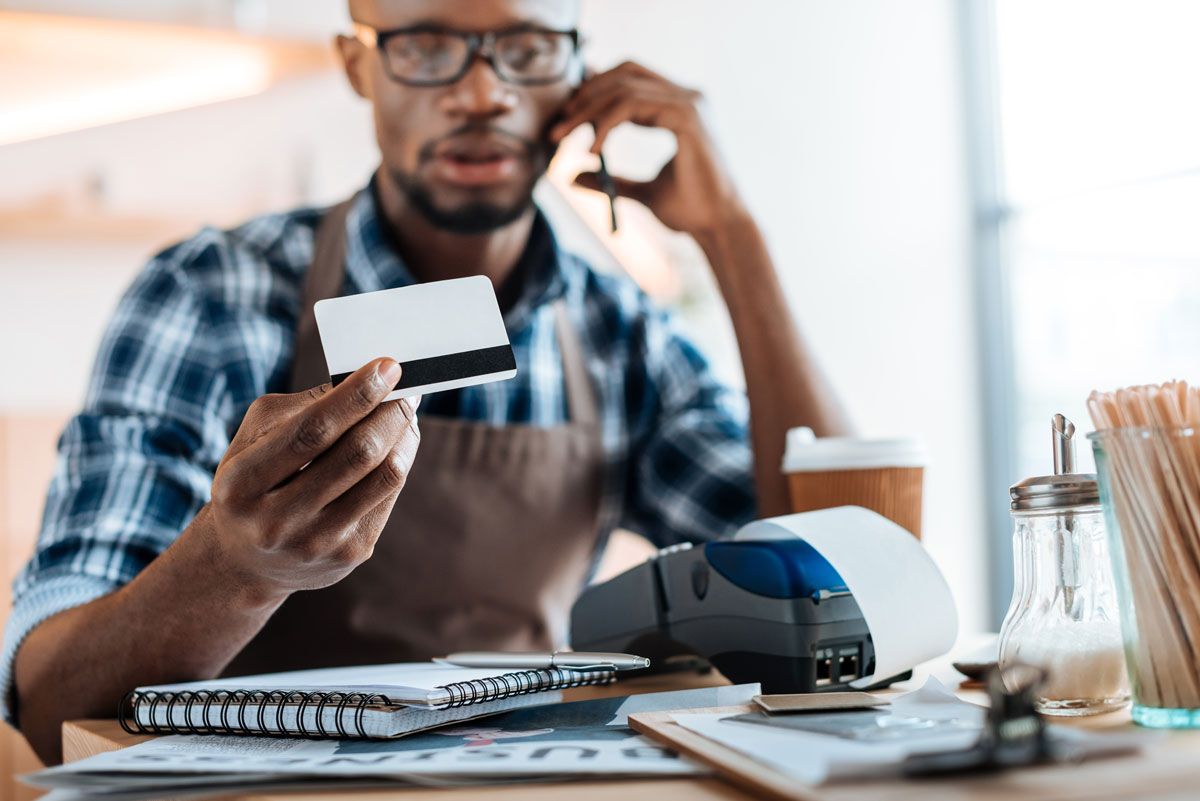 Note: To preserve the practice's privacy in this case study, we will call it Practice H.

Practice H has one of the largest teams of Psychologists on the Central Coast, and specialises in adult, child, family and more.

They migrated their practice to Halaxy in May 2019, and since then have been using Halaxy to manage their appointments, online bookings, process rebates and more recently: Auto Payments.

First outage of the year
On the 6th of January, Practice H experienced their first outage of the year. After contacting their provider and learning they would be offline for the whole day, instead of putting up the "eftpos is down" sign one more time, they gave us a call.

They had heard about processing payments via Halaxy before, but didn't know what they'd need to do to start accepting payments via the platform, or even if it would be possible to get it up and running in time to save the day.

Getting started with Auto Payments
Our support team informed Practice H that they only needed to do two things:
1. Add a deposit account to Halaxy to receive payment; and
2. Add the patient's card details to the invoice they'd like to process, and click "Process".

That's it - after these two simple steps their practice was ready to receive payments again. Practice H saved a lot of time chasing up outstanding invoice payments, and most importantly, they got paid fast.

Where are they now?
After trying Halaxy Auto Payments for one day, Practice H contacted us to share their experience.

They were pleasantly surprised by how Auto Payments really delivered on helping them automate processes for their business.

And because Halaxy's rates are always the same regardless of card type, and there are no fixed terminal costs, they thought it made sense financially to use Auto Payments full time.

Now, there are no surprises at the end of the month and the entire practice is processing all of their payments via Halaxy's payment gateway.
---
Would you like to learn more about processing payments via Halaxy?
Check the new blog article or head to Halaxy Guide. You can also contact us on community@halaxy.com or give us a call on 1800 984 334 - we'll walk you through it!