Automate your practice and save up to an hour every day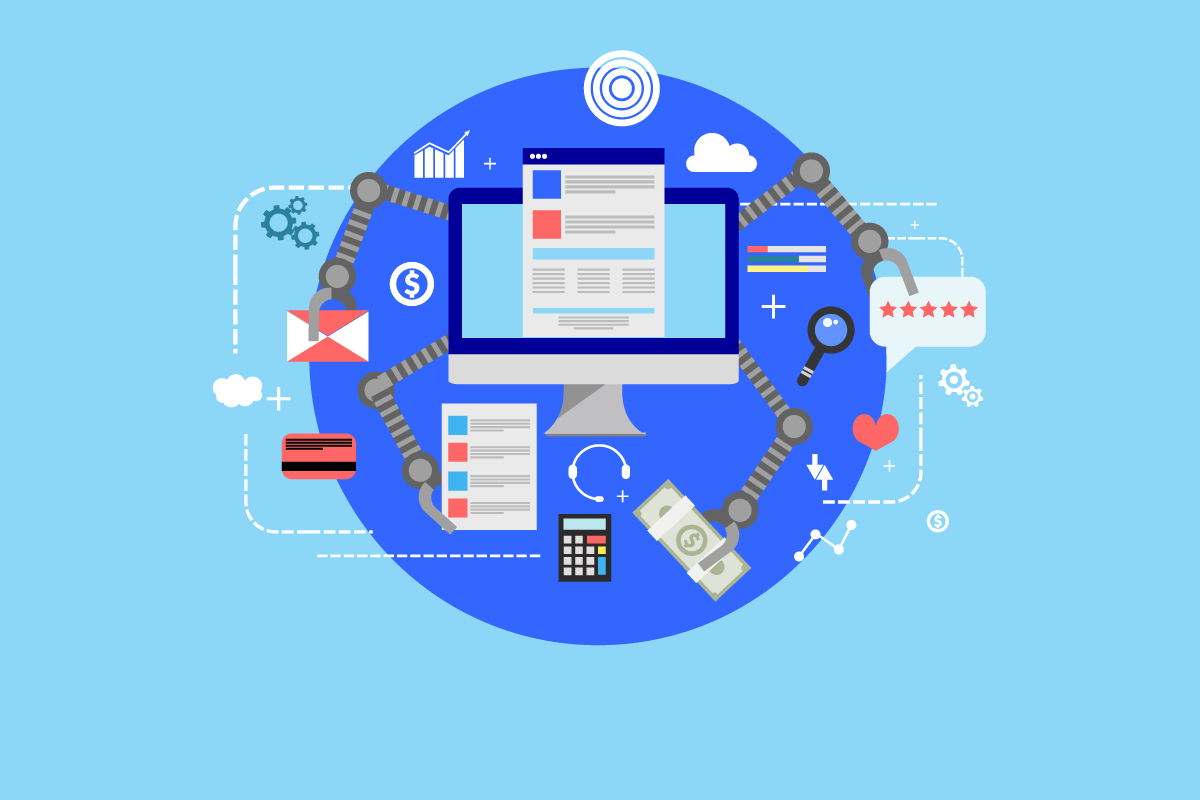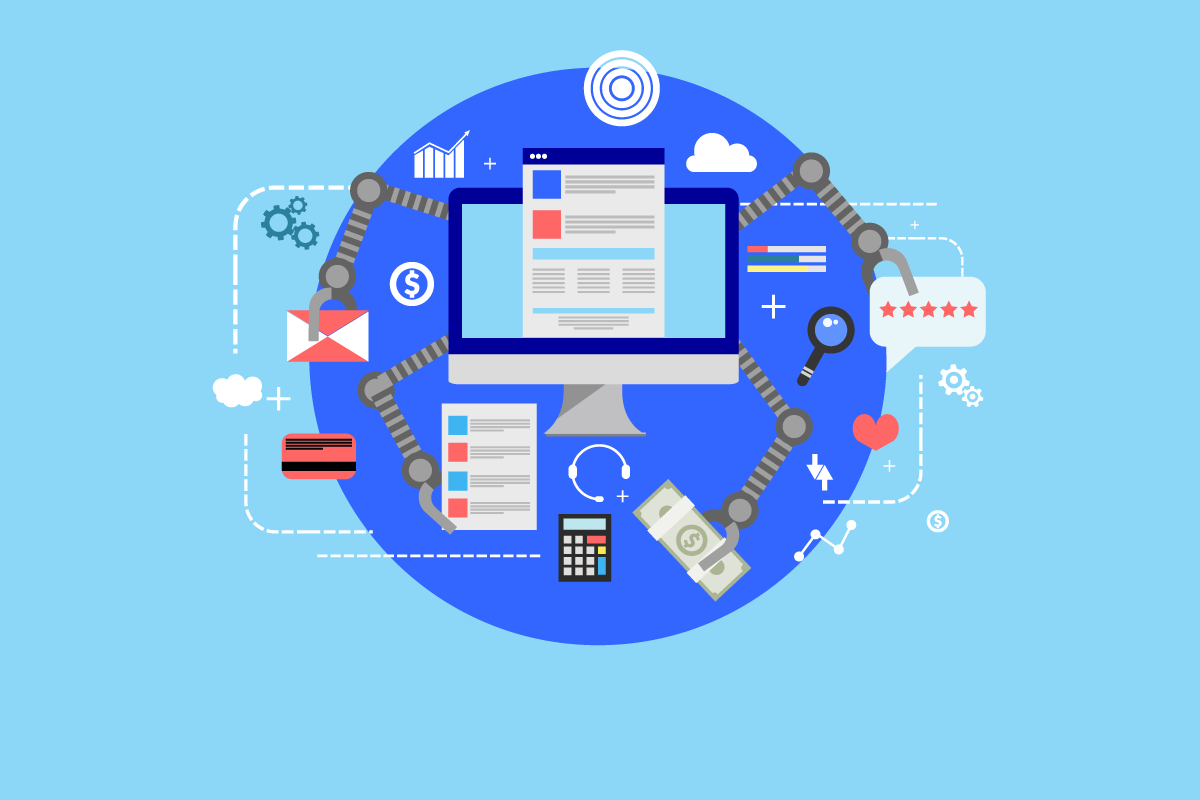 Halaxy is the industry leader in automation for health practices.

In case you are wondering what practice automation is and how it benefits you, here are 8 easy ways you can automate processes in your practice and save up to an hour every day:
1. Automate everything from your calendar
Whenever you create an appointment, Halaxy automatically pulls in the required patient details, fee, claiming, invoice, referral and clinical note information, so it's completely managed for you.

2. Accept online bookings directly from your Halaxy calendar
Online bookings appear directly within your calendar - which is automatically updated when you accept the appointment, with patient profiles, reminders and invoices created for you.

3. Automate patient intake forms (no data entry)
Online intake forms are a faster, cleaner and safer way to collect your patients' personal information - and because it's online and automated, you don't need to print any physical forms or enter data manually.  

4. Set up your reminders once; notify your patients every time
Enable reminders to automatically remind your clients and patients about their appointments every time a booking is made.

5. Automatically track your patients' health via the Clinical Dashboard
The patient information you collect via clinical tools, templates and template questions can be set up to monitor the patient's progress in your Clinical Dashboard, automatically.

6. Easily schedule automated campaigns and recalls
You can easily send recall messages from your practice using Halaxy. Recall campaigns can be sent manually or automatically, and can be used to inform your patients on things like routine health tests and vaccination or immunisation.
7. Process rebates automatically (Medicare, DVA and more)
You can process rebates directly within Halaxy automatically, without the need for an external payment terminal. Invoices customised to the funding body are automatically generated, and all you need to do is select Process Payment.

8. Receive payment automatically without handling cash or eftpos
Halaxy is the only practice management software that can process patient appointment fee payments manually or automatically for you - without you needing to handle cash or manage an eftpos facility.

Halaxy is 100% free to use, you only pay for the add-ons you need
You don't need to pay to enjoy Halaxy's main modules, as Halaxy's core software is free. You only pay for add-ons and they are completely optional.
Take advantage of our free software today, sign up here.