Auto Payments: Accept card and PayPal payments via Halaxy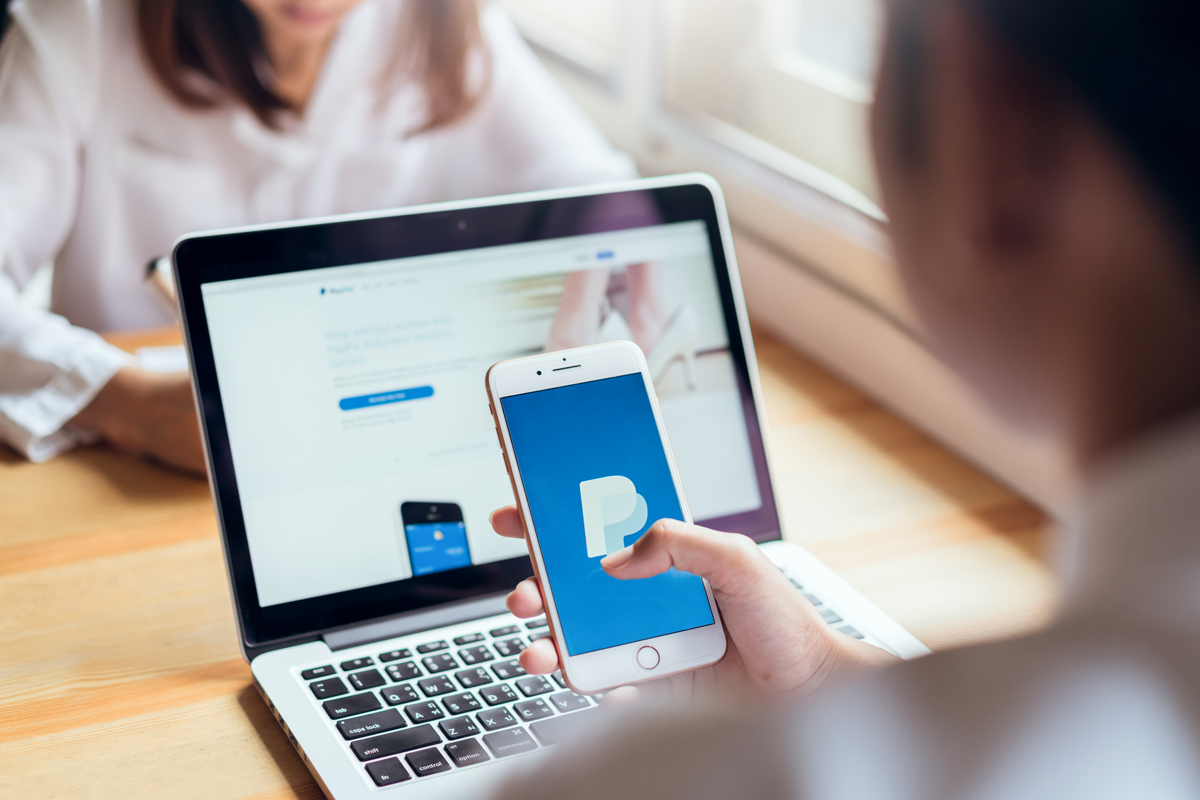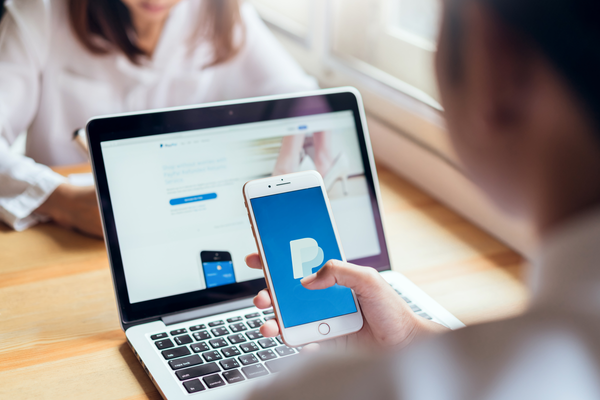 We're always adding new features to our Auto Payments feature. In the last few months, we've introduced the payment link for invoices and made payments processing available to users in Europe. Today, we added a new payment option for your patients.

With snap lockdowns now affecting much of Australia, Halaxy Auto Payments enables practitioners to seamlessly switch between online consultations and face-to-face appointments, without worrying about how they will get paid.

With Halaxy you can also manage payments via EFTPOS, cash, and we've added another option: PayPal.

When paying for appointments via online bookings, secure payment link or through the patient portal, your patients can pay by card and now they can pay with their PayPal account as well.
Accepting PayPal payments
If you already use Halaxy Auto Payments, you don't need to do anything, the funds will be transferred to the deposit account you set up in Halaxy.

Transaction fees are the same as Halaxy Auto Payments and count towards reaching the next payments band. Learn more here

The PayPal payment method is only available to users processing payments via Halaxy, so if you'd like to offer this option to your patients, learn how to get started with Auto Payments below.
Getting started Auto Payments
In case you missed it: when you use Halaxy's software, you have access to online bookings and payment processing all in the one place.

With Halaxy, you can accept full or partial online payments for online bookings, face-to-face appointments and online consultations.

You also have the option to capture the patient's card details to process the payment automatically – saving up to 4 minutes per appointment! And Auto payments enables you to charge for no-shows and late cancellations if you choose to do so.

Competitive payment rates: With Halaxy, you only pay for what you process (no subscription or terminal fees) and Halaxy offers one of the cheapest online payment rates for practitioners in Australia. Learn more
Watch the video to see our Auto Payments feature in action: