We have great news for you and your team: you can now track visits and conversions on your directory profile and online bookings pages for both yourself and your practice!
Here's why this is great for your practice
Being able to track these conversions allows you to improve your website content and flow to optimise your channels, grow your patient list and increase revenue.

More specifically, by tracking these visits you can see how patients came to your online bookings page, for example, and if you use paid ads, you can identify which ads are performing better to drive traffic and conversions for you.
Here's how it works
Halaxy now enables you to install your unique Facebook Pixel and Google Tag Manager tracking IDs to track visits and conversions (e.g. bookings and purchases) on your directory profile pages and online bookings.
All you need to do is paste the Facebook Pixel and/or Google Tag Manager tracking ID onto your Halaxy booking and directory preferences.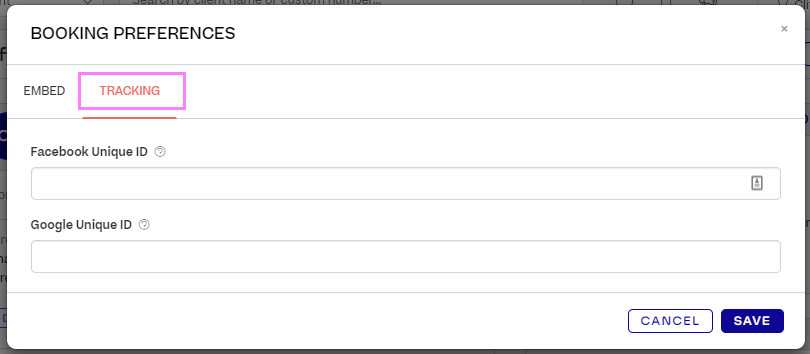 You may have a Marketing and/or IT professional managing your digital channels. In that case, simply share the Halaxy Help Guide article link with them, and they will be able to quickly assist you.